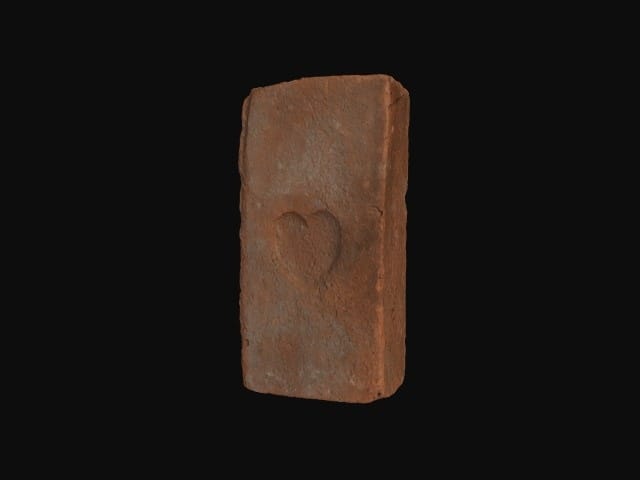 Reconnecting with the past through architectural objects
Description
Architecture typically uses 3D technologies to capture site and structure. The project to digitise the Miles Lewis Building Heritage collection created over 300 3D scans of historic building materials and objects. The collection tells a story of the evolution of the design, manufacturing and use of construction materials and techniques within Australian and offers insights into global influences on Australian architectural methods.
Join us for a behind the scenes look at the collection and its transformation. You will get to see and hear some of the stories of the objects collected by Professor Miles Lewis over his professional career.
Who would have thought that interacting online with a nail, brick or a shingle could be so incredible?
The Miles Lewis Heritage Building collection is a digital resource made available via https://abp.unimelb.pedestal3d.com/grid.
What's On
Rory Hyde will host the conversation and Seb Chan (ACMI) will join us to discuss some of the inventive solutions to the technical and access challenges to meet the aim of sparking curiosity and encouraging play, allowing anyone to reconnect with this unique history.
Images:
1) Handmade Brick ABP-HBM-1.126; 2) Wallpaper ABP-HBM-5.202 and 3) Ridge cresting ABP-HBM-4.601: Photography, 3D capture and photogrammetry by S-I Projects for the Faculty of Architecture, Building and Planning, University of Melbourne;
4) S-I Projects scan of tile: S-I Projects;
5) Collection in cabinets and 6) Overhead view of Prof. Lewis being recorded for video: Restore Conservation Services.
Important Details
Time & Date
ONLINE EVENT

Tuesday 27 July
1pm – 2pm

FREE, book via the link below