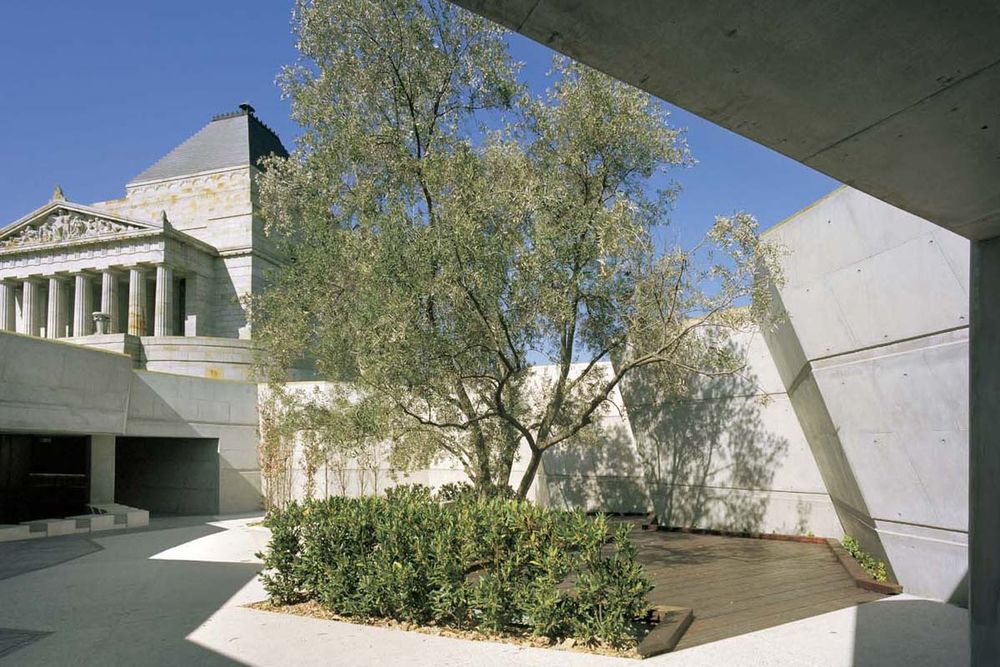 POSTPONED: Shaping Swanston Street: A tour of ARM Architecture's iconic Melbourne projects
Description
Known for innovative, vibrant and courageous design, ARM Architecture has influenced the Melbourne built environment for decades. In what is an eloquent example of the firm's city-shaping designs, Swanston Street is coloured with some of ARM's boldest and most noteworthy projects. These include RMIT Green Brain, RMIT OurPlace, Barak Building, Hamer Hall, Melbourne Central and the Shrine of Remembrance, all of which will be visited.
Images: (1) Shrine of Remembrance, ARM Architecture, 2014. (2) Hamer Hall redevelopment, ARM Architecture, 2012 (3) RMIT OurPlace, ARM Architecture, 2020.
Important Details
Time & Date
Sorry, this event has been postponed.
Location
Multiple locations, walking tour along Swanston Street