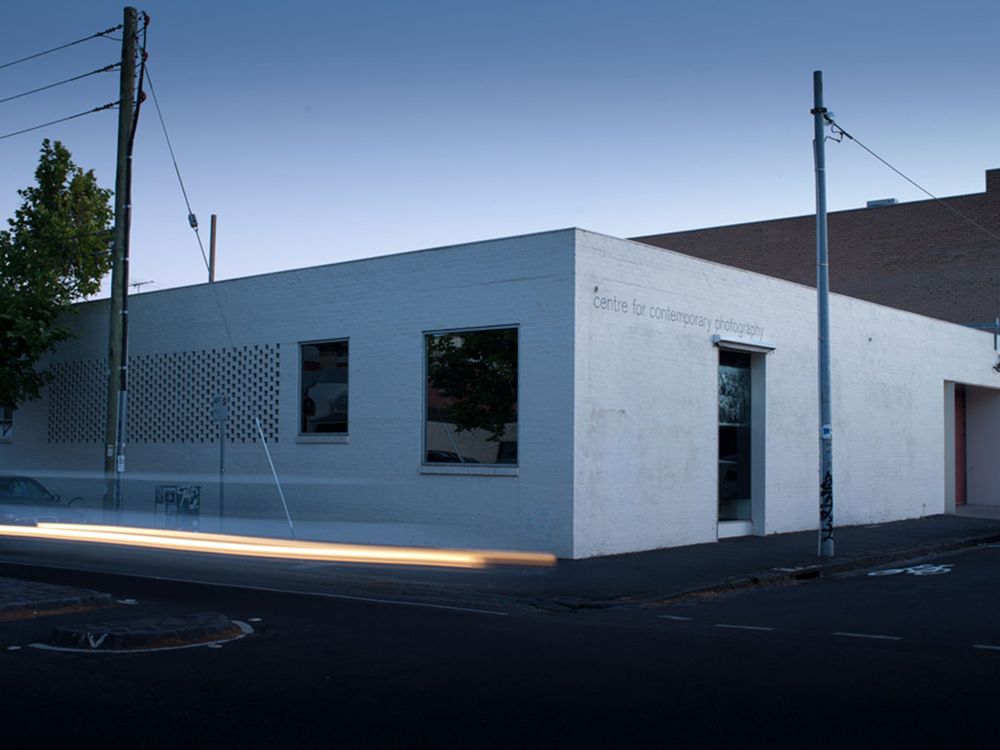 Site Unseen
Description
The Center for Contemporary Photography building was designed by Sean Godsell Architects in 2005. An orginal 600sqm warehouse in Fitzroy that now houses a spiral of gallery spaces which guides the visitor to a 'one picture' gallery at the center. This building will be the location for this year's architectural photography exhibition.
What's On
The Centre for Contemporary Photography (CCP) in Fitzroy will host its first dedicated survey exhibition of architectural photography from July 15 to 31 as part of the Open House Melbourne program.
Curated by photographer Tom Ross, fourteen Australian photographers including John Gollings, Rory Gardiner, Ying Ang, and Brooke Holm, will explore the potential that is unlocked when architecture is viewed as subject rather than object.
Site Unseen will take over all four galleries at CCP and aims to communicate the emotional experience of place, as well as the diversity of practices and understandings that encompass contemporary architectural and built-form photography.
All editioned works will be available for purchase, while two of Melbourne's leading photography and architecture bookstores, Perimeter Books and Bookshop by Uro, will come together in a specially curated 'pop-up' for the duration of the exhibition.
Site Unseen will open all weekend – featuring work by Rory Gardiner, John Gollings, Coco and Maximilian, Annika Kafcaloudis, Mengzhu Jiang, Veeral Patel, Gavin Green, Morgan Hickinbotham, Brooke Holm, Pier Carthew, Shannon McGrath, Tom Ross, Ying Ang, Rohan Hutchinson and Erieta Attali.
Images: (1) Supplied by the Centre for Contemporary Photography. (2) Brooke Holm, 'JUDD II'. (3) Ying Ang, Surfers Paradise on the Gold Coast, 2013. (4) John Gollings, Corrigan Edmond, Kay St Carlton Housing 1983. (5) Tom Ross, Birrarung 2021 Untitled 1. (6) Gavin Green, Untitled (J.H. Wardrop I).
Important Details
Time & Date
Saturday 30 + Sunday 31 July
11am–5pm
Bookings not required, free entry.
Age Requirements
All Ages
Accessibility
Fully wheelchair accessible
Accessible bathroom

Location
404 George St, Fitzroy VIC 3065