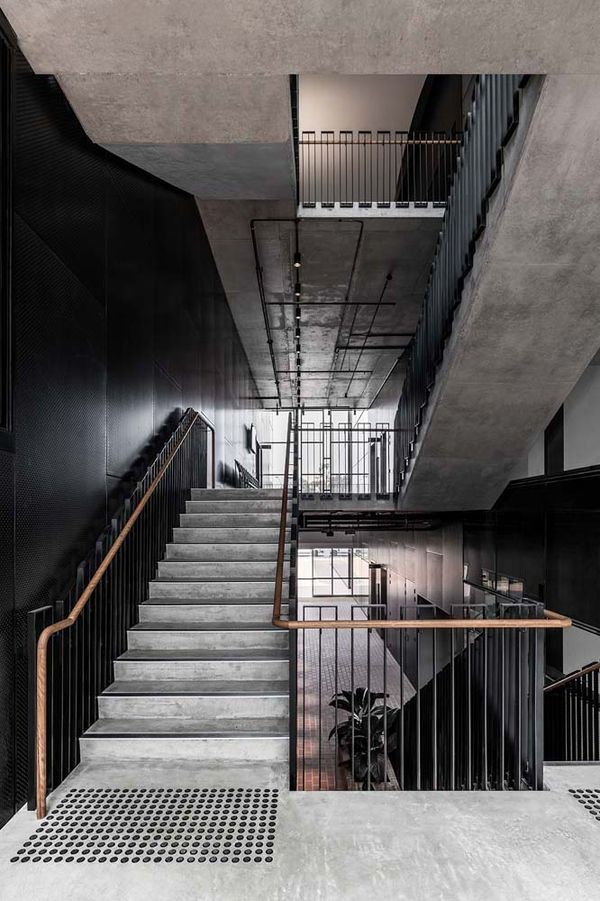 Town Hall Broadmeadows
Description
Town Hall Broadmeadows is an important repository of community memory. Winner of the 2020 Victorian Architecture Medal, its recent renovation re-instates its suburban-civic grandeur and transforms the space around it from a sea of carpark to an urban place. Responding to contemporary times and need, the Town Hall is now a hybrid of many functions including civic, cultural and commercial.
Two dramatic cuts to the existing facade and a new commercial hub reveal the life and activities within, including a community business incubator, gallery, office and event spaces. Around the perimeter, landscaping and service elements define outdoor spaces for visitors.
What's On
Guided building tours hosted by Kerstin Thompson Architects and Hume City Council will provide insights from architect and client on the award winning renovation. The Main Hall event space, Gallery and Meeting Rooms will be open to the public for self guided tours. The Bar will be serving non-alcoholic refreshments.
Images: (1-3) Town Hall Broadmeadows 2019. Photos: Dan Preston. (4) Town Hall Broadmeadows. Artwork by Robbie Rowlands 'Crossing the Floor' installed in the foyer 2019. Photo: Dan Preston. (5) Town Hall Broadmeadows 2019. Photo: John Gollings
Important Details
Time & Date
Saturday 30 + Sunday 31 July
Open 11am-3pm
Guided tours run 10am (additional tours subject to demand)
Running for 45 minutes in groups of 15 people.
Age Requirements
All Ages
Accessibility
Fully wheelchair accessible
Quiet rooms
Accessible bathroom
Accessible parking nearby

Location
10 Dimboola Road, Broadmeadows 3058