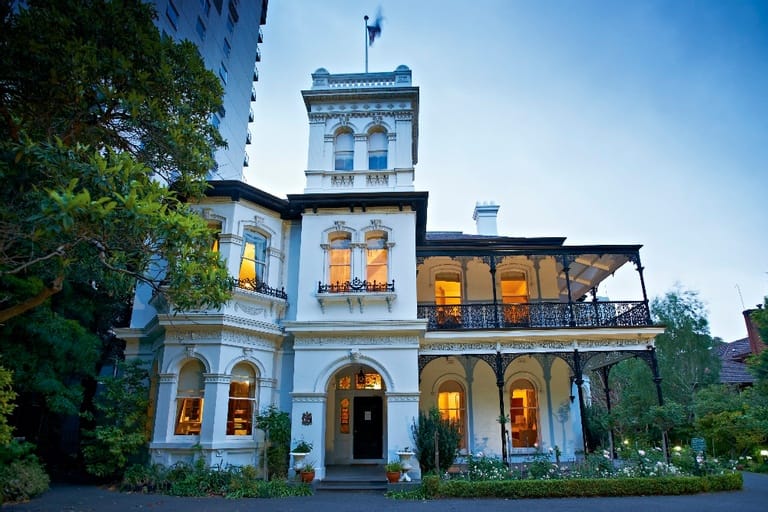 Ulimaroa and ANZCA House
Building Description
The house was built in 1889-90, a time when St Kilda Road was a tree-lined boulevard dotted with large private residences. It remained a family home until 1960 and today is one of only five former stately homes remaining along St Kilda Road.
Ulimaroa currently houses the ANZCA Library, Geoffrey Kaye Museum of Anaesthetic History and the Fellows room. The building is linked to the more modern ANZCA House via a seamless extension connecting the two buildings.
The completion of ANZCA House in 2001 underscored the rapid development and expansion of the specialty of anaesthesia since first becoming a faculty of the Royal Australasian College of Surgeons in 1952 to a college in its own right in 1992.
What's On
We are providing a 360 virtual tour of Ulimaroa and some spaces within ANZCA House. This will be self-guided, with information about the history of the building. The museum curator will be on Twitter to answer any questions.
Important Details
Time & Date
Saturday 24 + Sunday 25 July

VIRTUAL TOUR
Explore the building virtually for Open House Melbourne, scroll below.
Location
630 St Kilda Road, Melbourne 3004