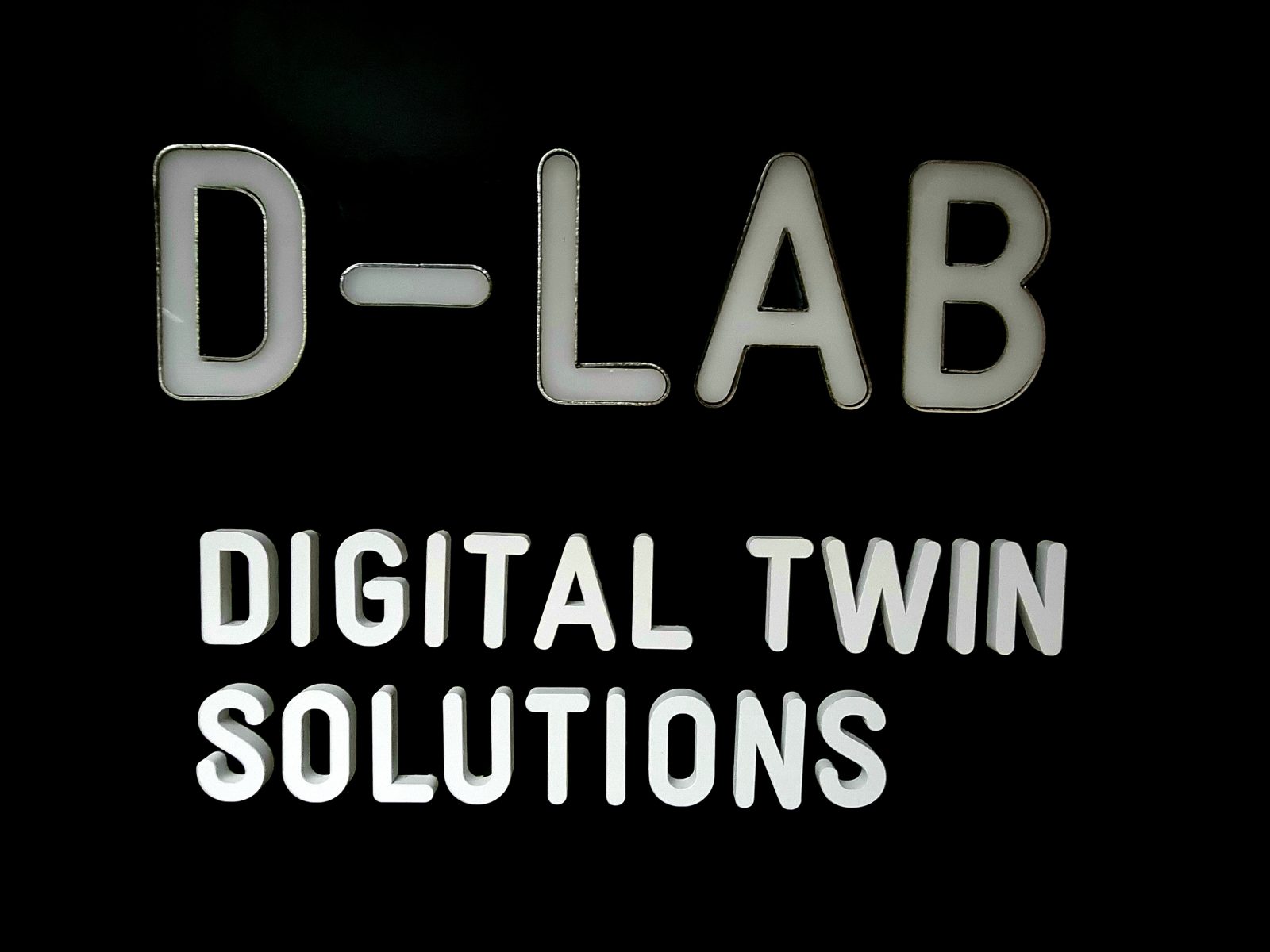 (CANCELLED) University of Melbourne, Melbourne Connect: Digital Twin Solutions (D-Lab)
Description
D-Lab provides advanced interactive visualisation and data capturing tools to contribute to research and teaching in a wide range of scientific disciplines, including computer science, engineering, health sciences, art and architecture and business. The aim is to respond to growing demands regarding new visualisation techniques such as Virtual Reality (VR), Augmented Reality (AR), Mixed Reality (MR) as well as 3D modelling technologies. In response to the substantial increase in the volume of data sets captured by state-of-the-art equipment, D-Lab utilises cutting-edge devices and facilities in order to present, interpret and communicate with big data. Located on Level 1 at Melbourne Connect, the Digital Lab is equipped with the latest human-computer interaction tools and applications enabling users to visualise their data and develop immersive VR, AR and MR technologies.
What's On
Join a tour showcasing new technologies such as the Hologram Table, 3D Data Capturing technologies, as well as a Digital Twin platform developed at CSDILA. CSDILA is the Centre for Spatial Data Infrastructures and Land Administration – from the Department of Infrastructure Engineering, Faculty of Engineering and Information Technology, University of Melbourne.
Images: (1) Level 1 D-Lab Entry Signage. (2) Level 1 Video Wall & Break-out Area in the D-Lab. (3) Level 1 Hologram Table in the D-Lab. Photos: Xinke Xu
Important Details
Time & Date
These tours have been cancelled by the organiser. We apologise for any inconvenience or disappointment caused.
Age Requirements
All Ages
Accessibility
Fully wheelchair accessible
Accessible bathroom

Location
Level 1, Melbourne Connect, 700 Swanston Street, Carlton 3053