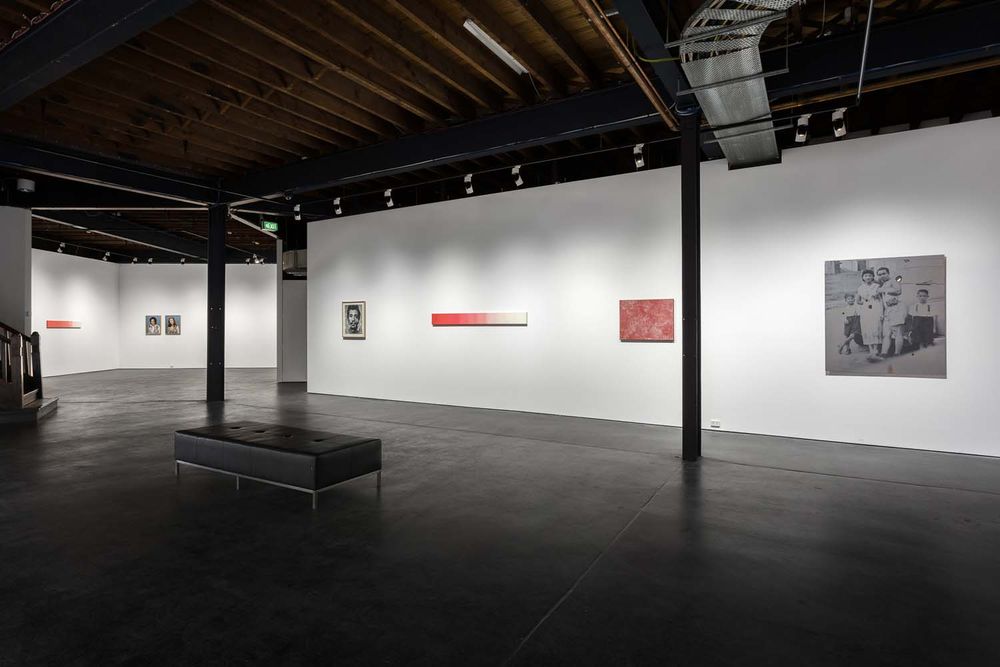 University of Melbourne, Southbank Campus: Fiona and Sidney Myer Gallery
Description
The Fiona and Sidney Myer Gallery (formerly the Margaret Lawrence Gallery) is a highly influential curatorial art space frequented by the general public and artists at all stages of their career. With a diverse program focusing on the curatorship of new work by local, national and international artists, the gallery encourages meaningful connections and exchanges between artists, academics, students and the wider public.
What's On
Visitors are invited to view the current exhibition featuring works by Rashid Rana, considered to be the leading Pakistani artist of his generation.
Image: Exhibition still from 'In Between', 2018. Photo: Christo Crocker.
Important Details
Time & Date
Saturday 30 July
Open 12pm-5pm
Age Requirements
All Ages
Accessibility
Fully wheelchair accessible
Accessible bathroom
Accessible parking nearby

Location
The Fiona and Sidney Myer Gallery, 874/40 Dodds Street, Southbank VIC 3006