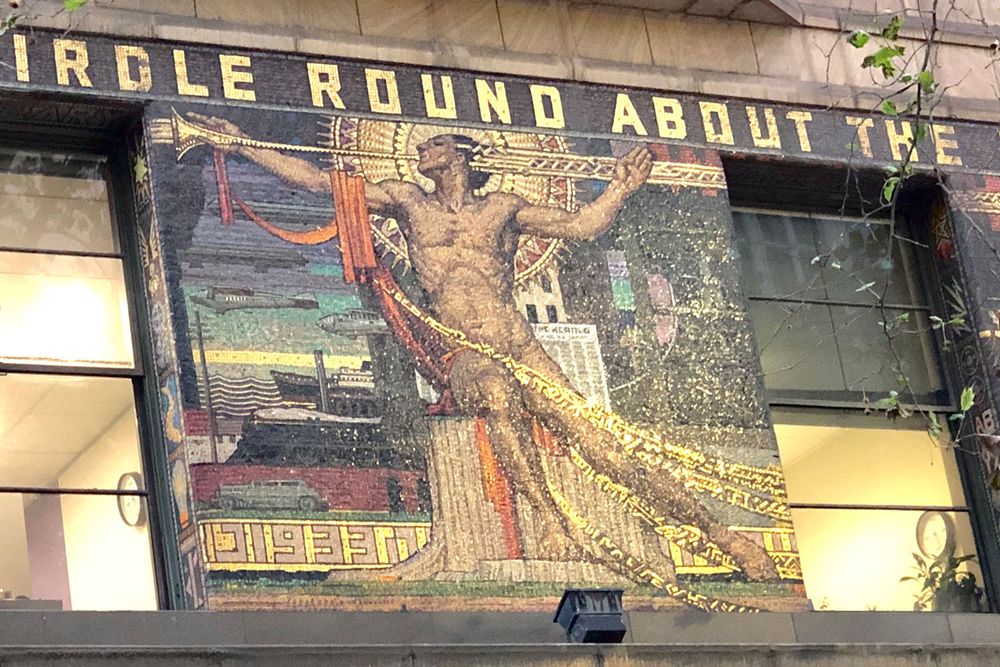 Veterans Public Art Trail
Description
This event aims to highlight the contribution of the veteran community to Melbourne's built environment through the range of public art by veterans.
The works include 3D sculptures and 2D murals as well as buildings designed or sponsored by veterans as artists, architects and arts patrons.
This map provides the full breadth of the known public art and buildings in Melbourne by members of the veteran arts community, and will form the foundation for the trail.
What's On
Beginning with an introduction from the front entrance to the former Repatriation Clinic, ANVAM Chairman, Mark Johnston will describe the significance of that place in the context of service and sacrifice, and to the forthcoming tour.
The tour will then follow a 4.5km path, with St Kilda Rd and Swanston St as the centre line, drawing attention to approximately 20 public artworks and buildings by approximately 20 different members of the veteran community.
Conversation will be encouraged between arts trail participants in the periods between encounters with public art.
Napier Waller's 'I'll put a girdle round the earth', Newspaper House, 1933. Photo: ANVAM.
Important Details
Time & Date
Saturday 30 July
9am–12pm
Free, bookings required.

This event is booked out and the waitlist exhausted.
 
Age Requirements
12 years and above
Accessibility
Partially wheelchair accessible

Location
Walking art trail starting at Repatriation Commission Outpatient Clinic, 310 St Kilda Rd, Southbank