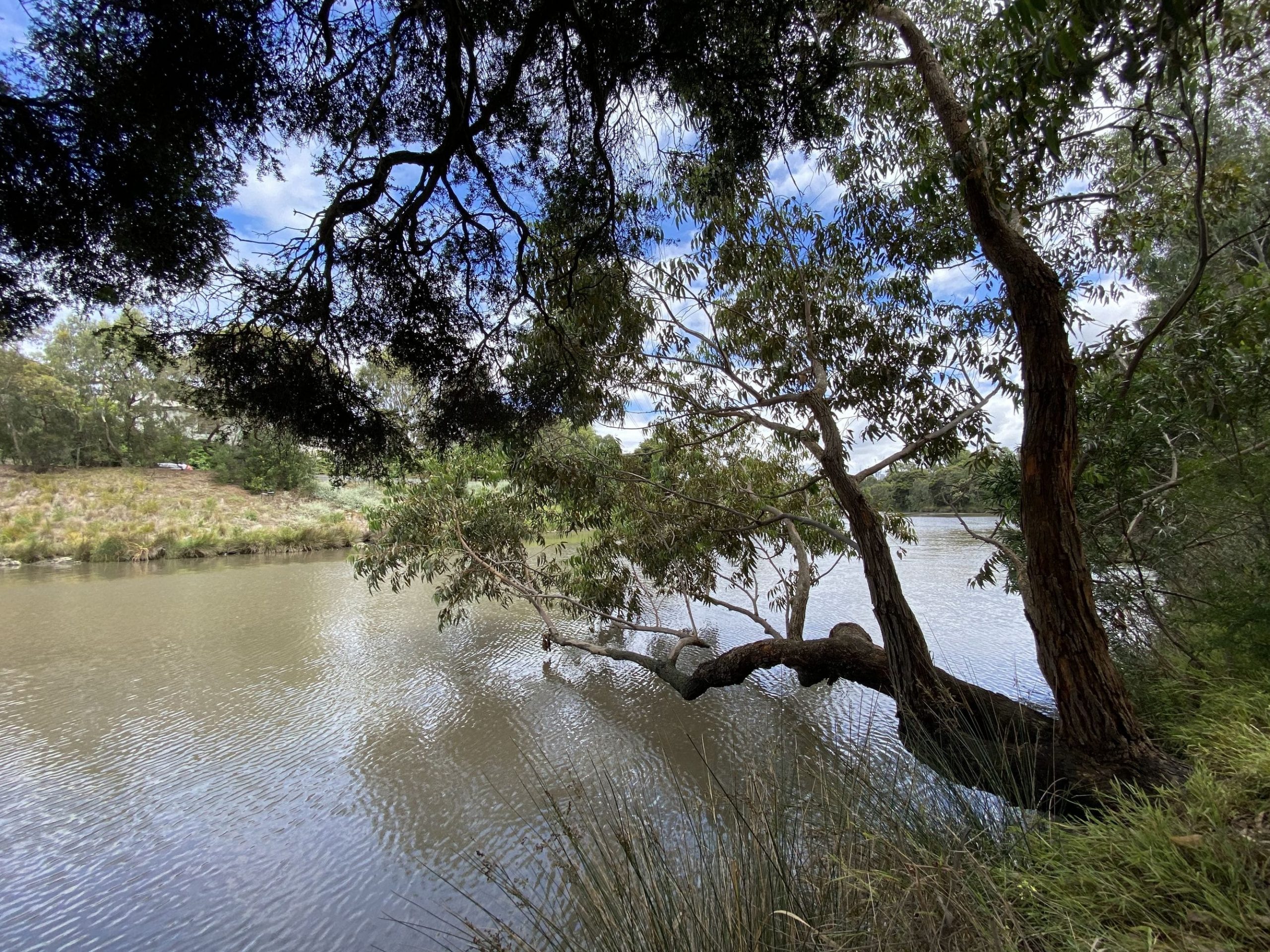 Waterfront: The Great Birrarung Parkland by Boat
Following film screenings and a panel discussion at Fed Square that explore and reflect upon our relationship with the Birrarung, join a boat tour of the proposed site of the Great Birrarung Parkland. This boat tour aims to increase public awareness of the river's issues, advocate for the river, and bring our community together around a proposed vision for the parkland.
Speakers include:
Wurundjeri members, Birrarung Council, Yarra Riverkeeper Association
Access Requirements: Passengers must be able to manage stairs to board and disembark the vessel on their own or be assisted by their carers only, as boat staff are not permitted to assist.
This event is part of 'Waterfront: The Great Birrarung Parkland' series – a three-part public program including film, panel discussion and a boat tour. All are focused on the Yarra River as one integrated living entity and advocate for Indigenous rights and values and for a more ecologically balanced future Melbourne. The series aims to highlight the design-driven regeneration of the river corridor between Punt Road, Cremorne and Wallen Road, Burnley.
A boat tour of the proposed site of the Great Birrarung Parkland.
Event co-presented by Birrarung Council, Wurundjeri Woi Wurrung Cultural Heritage Aboriginal Corporation and Fed Square. Waterfront is proudly presented by Centre for Architecture Victoria | Open House Melbourne, in partnership with DELWP and East Gippsland Shire Council. Waterfront is part of Melbourne Design Week 2021, an initiative of the Victorian Government in collaboration with the NGV.
Important Details
Time & Date
Sunday 28 March 2021
3.30pm – 5.30pm
Location
Meeting point: Federation Wharf, 15-19 Princes Walk, Melbourne VIC 3004