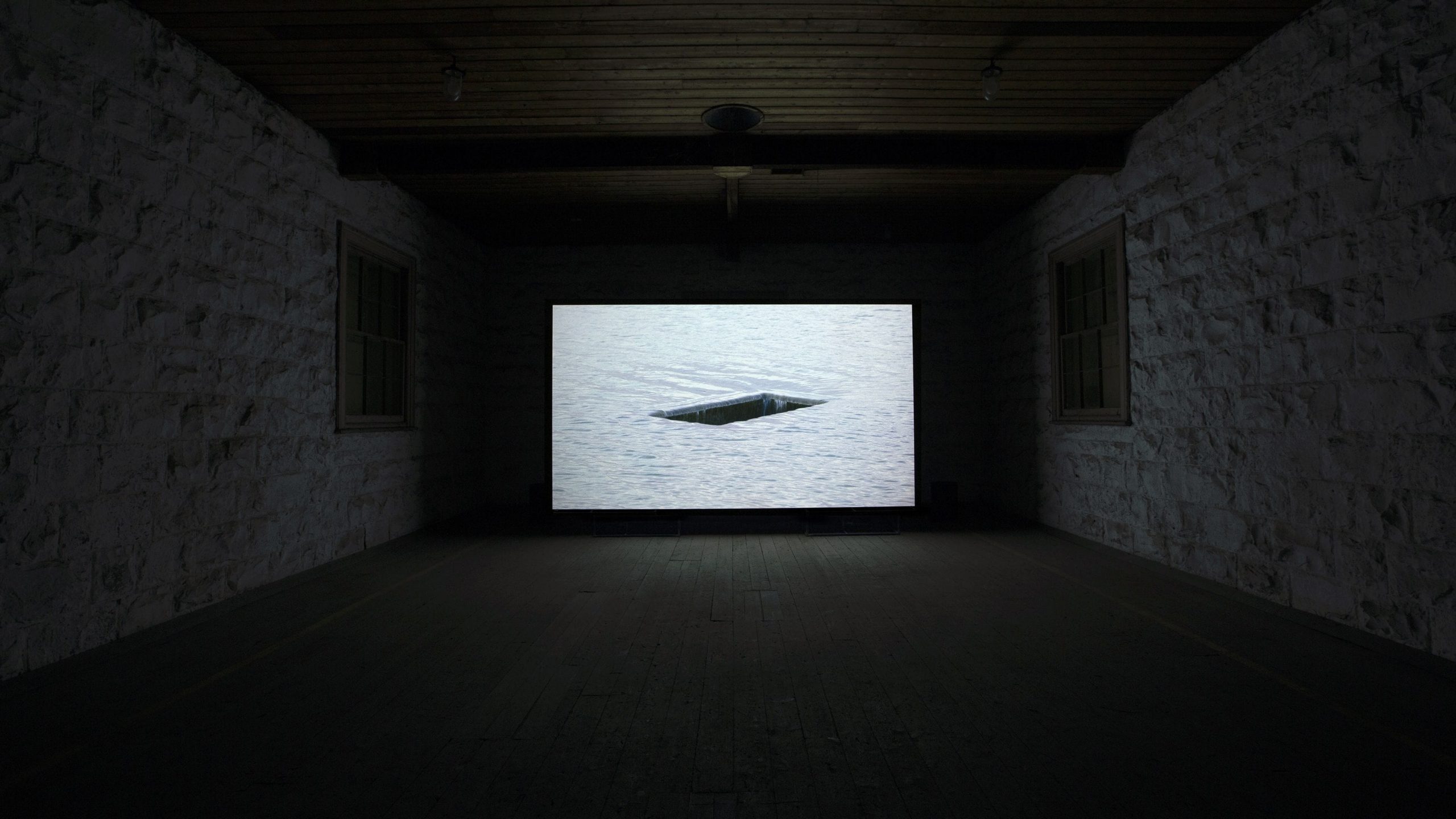 Waterfront: The Great Birrarung Parkland – Film Screening
An offering of different viewpoints on the Yarra River (Birrarung) through film, providing alternative perspectives on our river and connection to water. Films include:
Outfall: James Wright's beautifully composed film portrays the rich biodiversity of the Western Treatment Plant as a thriving ecosystem. Running time: 20 minutes.
Birrarung: Maudie Palmer's visual poem of the Yarra River from source to sea. Running time: 30 minutes.
This event is part of 'Waterfront: The Great Birrarung Parkland' series – a three-part public program including film, panel discussion and a boat tour. All are focused on the Yarra River as one integrated living entity, to advocate for Indigenous rights and values and for a more ecologically balanced future Melbourne. The series aims to highlight the design-driven regeneration of the river corridor between Punt Road, Cremorne and Wallen Road, Burnley.
Consider our connection to water through film.
Event co-presented by Birrarung Council, Wurundjeri Woi Wurrung Cultural Heritage Aboriginal Corporation and Fed Square. Waterfront is proudly presented by Centre for Architecture Victoria | Open House Melbourne, in partnership with DELWP and East Gippsland Shire Council. Waterfront is part of Melbourne Design Week 2021, an initiative of the Victorian Government in collaboration with the NGV.
Important Details
Time & Date
Sunday 28 March 2021
12.30pm – 1.30pm
Location
Deakin Edge, Fed Square, Swanston St & Flinders St, Melbourne VIC 3000