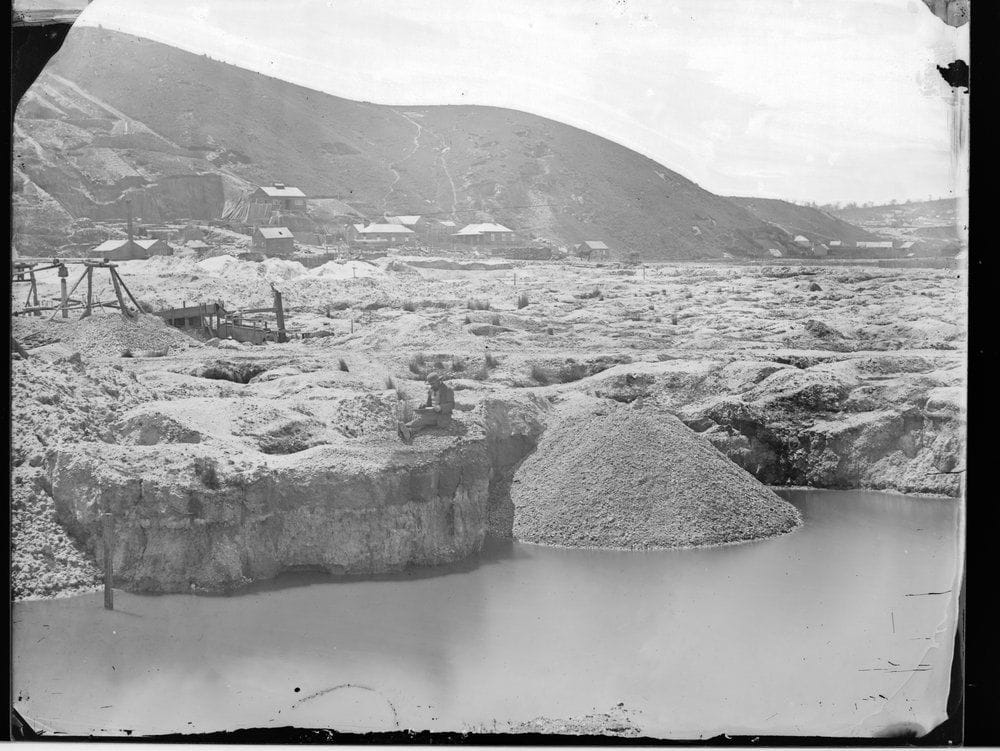 Waterfront: Victoria's Rivers and the Gold Rush
The 19th-century Gold Rush was one of the defining episodes in Australian history and has left a rich legacy in terms of culture, architecture and archaeology. Many Gold Rush stories are well-known, but the profound environmental disruption associated with this period is all but forgotten. For decades, a deluge of sand, silt and gravel poured from the mines. New research is showing how, 100 years later, the effects of this sludge continue to shape Victoria's rivers and floodplains. This legacy has implications for the management of cultural heritage, river remediation programs, catchment management, public health and debates about how people and environments interact.
Prof. Susan Lawrence is an archaeologist at La Trobe University, Melbourne who has nearly 30 years' experience working on sites all over Australia, including on Tasmanian whaling stations and South Australian farms. Susan is the author of several books and has published internationally on gender, artefact studies, urban archaeology, colonialism, and industrial archaeology. A Fellow of the Australian Academy of the Humanities and the Society of Antiquaries of London, her most recent book is Sludge: Disaster on Victoria's Goldfields (Black Inc/La Trobe University Press 2019), co-authored with Peter Davies.
Photo: State Library of Victoria, R Daintree
New research is showing how 100 years after the Victorian Gold Rush, its mining waste continues to shape Victoria's rivers and floodplains.
Event co-presented by Heritage Council Victoria. Waterfront is proudly presented by Centre for Architecture Victoria | Open House Melbourne, in partnership with Department of Environment, Land, Water and Planning and East Gippsland Shire Council. Waterfront is part of Melbourne Design Week 2021, an initiative of the Victorian Government in collaboration with the NGV. 
Important Details
Time & Date
Online presentation:
Premiere Broadcast
Monday 29 March 2021
6.30pm
Missed it? Catch up and watch below.