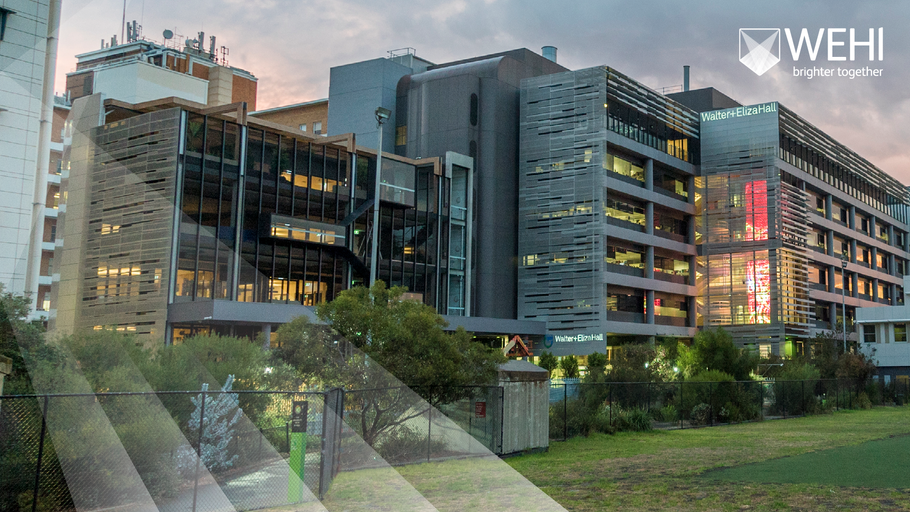 WEHI (Walter and Eliza Hall Institute of Medical Research)
Building Description
WEHI is where the world's brightest minds collaborate and innovate to make life-changing scientific discoveries that help people live healthier for longer.
Our medical researchers have been serving the community for more than 100 years, making transformative discoveries in cancers, infectious and immune diseases, developmental disorders and healthy ageing.
WEHI brings together diverse and creative people with different experience and expertise to solve some of the world's most complex health problems. With partners across science, health, government, industry and philanthropy, we are committed to long-term discovery, collaboration and translation.
WEHI is located in the world-renowned Parkville precinct, a vibrant and collaborative life science research, education and healthcare hub.
The original building was designed by Daryl Jackson and then redesigned in 2012 by Denton Corker Marshall and laboratory design specialists SKM-S2F. The building is designed to reflect and encourage WEHI's culture of being open and collaborative.
WEHI consists of seven floors of laboratory and office space including: Clinical Translation Centre; advanced microscopic imaging facility; Drug Discovery Centre; and a 30-metre galleria animation wall created by Emmy Award-winning and BAFTA-winning biomedical animator Dr Drew Berry.
Virtually visit one of Australia's leading biomedical research organisations.
What's On
Join us on our Instagram and Facebook Stories on Saturday 24 July as we share our favourite building and scientific images and fun facts about the building, going behind the scenes at WEHI.
On WEHI's Open House Melbourne webpage, you'll learn about the history and design of WEHI, take a 360-interactive lab tour, view a presentation from Dr Drew Berry on our new Illuminarium, learn more about our COVID-19 research and experience scientific images coming to life via our augmented reality (AR) app.
Important Details
Time & Date
Saturday 24 + Sunday 25 July
Video Tour + Presentations
Join us on Instagram and Facebook Stories for a behind the scenes look at the state-of-the-art laboratories and other significant areas of the Institute, plus more!
FREE, web links below:
Wehi Facebook
Wehi Instagram
Wehi YouTube
Location
1G, Royal Parade, Parkville 3052