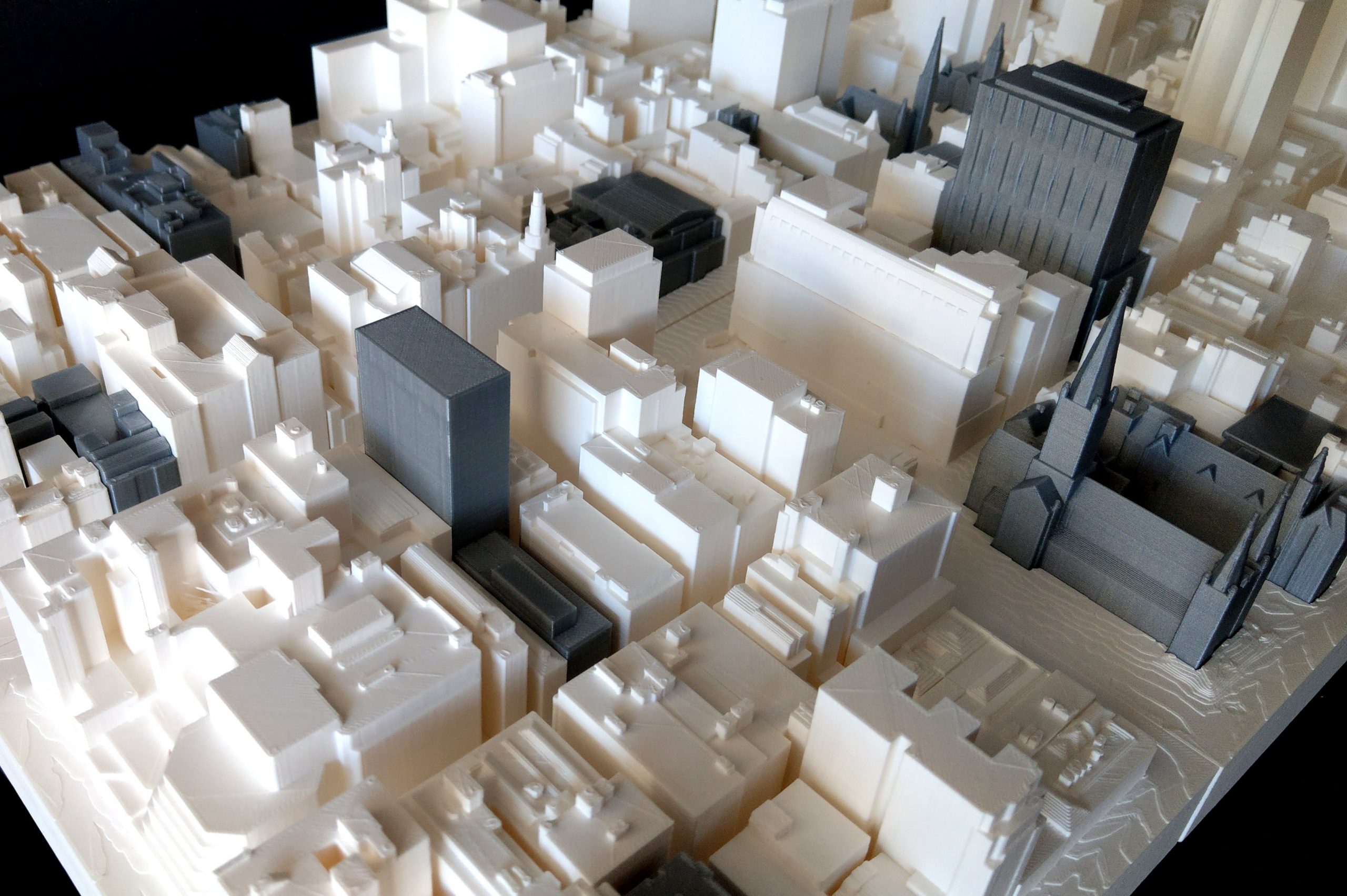 165 Years of Enduring Architecture
Bates Smart is one of Australia's most highly regarded and award-winning architecture and interior design practice's and this year is celebrating its 165th anniversary.
Since its inception in 1853, the design studio has delivered projects that have transformed the city's fabric, shaping the way people use and inhabit urban spaces and built environments.
Considered one of Australia's oldest and most respected architecture and interior design practices, Bates Smart is marking the anniversary with an exclusive preview of its private exhibition known as '165 Years of Enduring Architecture' for Open House Melbourne.
Bates Smart Studio Director and Open House Melbourne President Tim Leslie is offering his exclusive insights into the history of the practice that is responsible for delivering some of Melbourne's most iconic cultural buildings that have contributed to the heritage and progression of our capital city.
The catalogue of high-caliber designs on display includes the Melbourne Public Library, Melbourne Town Hall, Wilson Hall at the University of Melbourne, ICI House, Collins Place, Crown Metropol, Royal Children's Hospital, 171 Collins Street, Victoria Racing Club's Club Stand and the upcoming Australian Embassy in Washington.
Discover the Bates Smart history and its evolution across a century, led by its pioneering practice leaders – from Joseph Reed, Francis and Charles Smart, Edward Bates to Osborn McCutcheon – that defined an era through their prolific designs; and how its current Directors will continue this legacy for decades to come.
Photo Credit: model – Bates Smart
Important Details
Location
Bates Smart Gallery, Ground Floor, 1 Nicholson Street, Melbourne 3000 (entry via Albert Street)
Time & Date
Wednesday 25 July 2018
6.00pm–7.30pm 
Bates Smart Gallery, Ground Floor, 1 Nicholson Street, Melbourne 3000 (entry via Albert Street)
Booking Info
Free – registrations essential via www.bit.ly/165Years
Booking Link