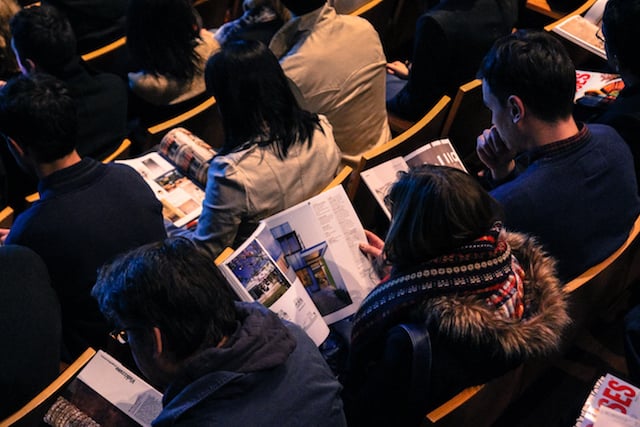 2016 Speaker Series: Design City: Built Melbourne!
Open House Speaker Series
Supported by the Architects Registration Board of Victoria.
Design City: Built Melbourne!
This annual talk presents a diverse cross section of design disciplines and building typologies that form the built fabric of Melbourne. The projects will range from commercial buildings, educational buildings, heritage buildings, the humble home, and a not so humble landscape. This is a rare opportunity to hear from the experts on the design process behind the built outcome.
Speakers:
Alison Ivey, Registrar, Architects Registration Board of Victoria
Professor Philip Goad, University of Melbourne
Martina Johnson, Director, Greenfields, Melbourne Planning Authority
Professor Tim Entwisle, Director and Chief Executive, Royal Botanic Gardens Victoria
Richard Falkinger AO
Ingrid Bakker, Principal, Hassell
Barbara Bamford, Director, Bamford Architects
Jarrod Haberfield, Director, Molecule
Contributor Link
Important Details
Location
Melbourne School of Design Auditorium
Time & Date
30 June 2016
6pm for 6.30 start