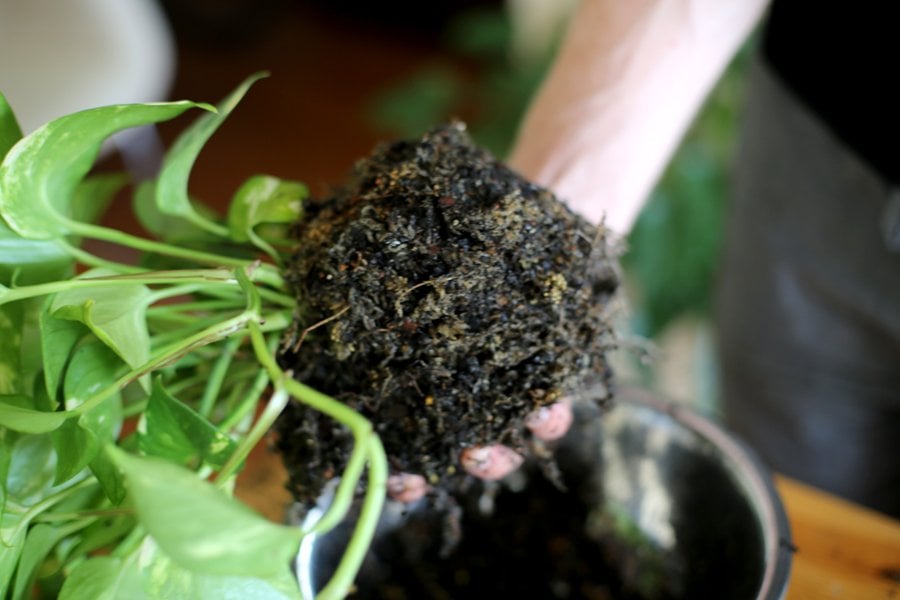 Brutalist Block Party – Polyfelt String Garden Workshop with Pop Plant
Brutalist Block Party is a May-long program of talks, workshops, lunches, dinners, social situations and a weekly produce market – presented by Assemble Papers and Open House Melbourne.
The brutal basics of indoor plant happiness. Pop in to to our Pop Plant-laden talks pavilion for a family-friendly how-to from PP co-founder Maxi Walker. He'll chat through a range of common house plants and give hot tips on their care, as well as taking you through some easy planting activities. Once you've got that down, Maxi will help you make a mini polyfelt string garden creation – yours to take home!
Pop Plant is an interior plantscaping business that specialises in practical indoor plants for city spaces. Pop Plant also hand-crafts its own range of concrete planters and poly-felt string gardens.
Brutalist Block Party is part of a broader Open House Melbourne program called 'What's the beef with Brutalism?' – a series of screenings, talks and tours that consider people's beef with a Béton brut, explore the social significance of the style, and consider what is the new, new brutalism?
Contributor Link
Important Details
Location
122 Roseneath Street, Clifton Hill, 3068
Time & Date
Saturday 14 May, 11:00am – 12:30pm