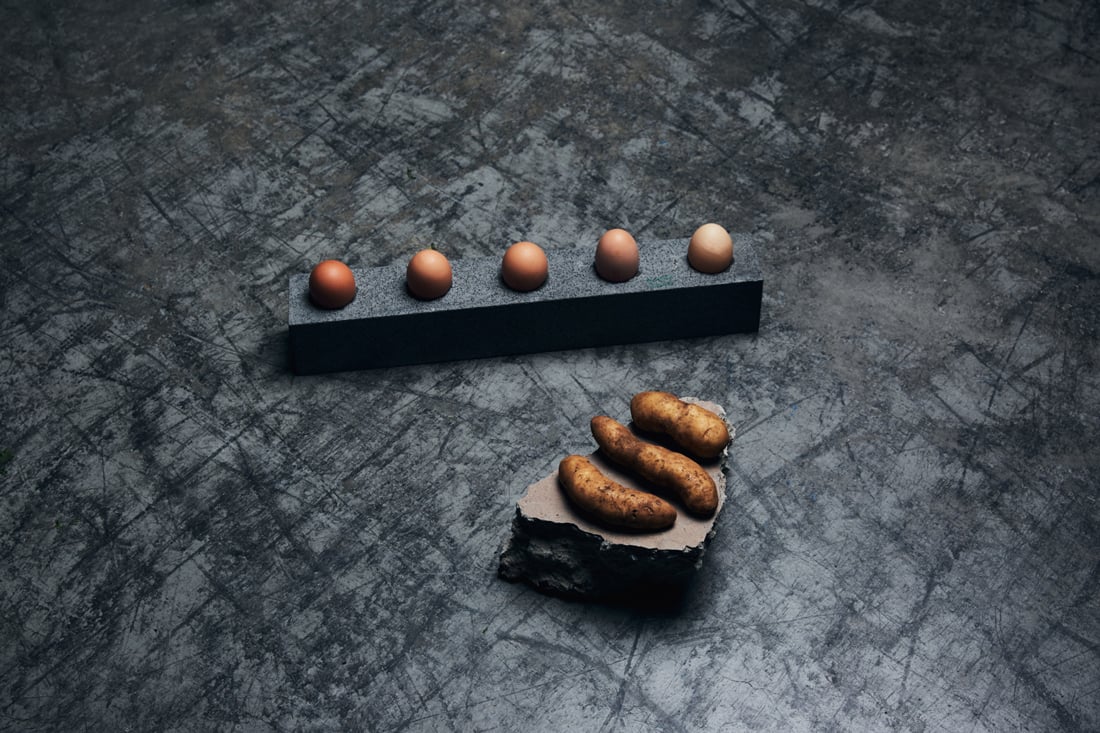 Brutalist Block Party – Wholey Day
Brutalist Block Party is a May-long program of talks, workshops, lunches, dinners, social situations and a weekly produce market – presented by Assemble Papers and Open House Melbourne.
Wholey Day is a new market bringing together 20 of the most exciting local vendors in whole foods, raw, vegan, organic and gluten-free produce. This is a place to explore the most creative and delicious interpretations of healthy living. With no shortage of grains and greens, you'll also be able to sample treats you won't believe are so good for you. From the creators of Flour Market bake sale, this will be one fresh morning spent rejoicing in all that is Wholey.
Brutalist Block Party is part of a broader Open House Melbourne program called 'What's the beef with Brutalism?' – a series of screenings, talks and tours that consider people's beef with a Béton brut, explore the social significance of the style, and consider what is the new, new brutalism?
Contributor Link
Important Details
Location
122 Roseneath Street, Clifton Hill, 3068
Time & Date
Saturday 28 May, 9:00am – 2:00pm