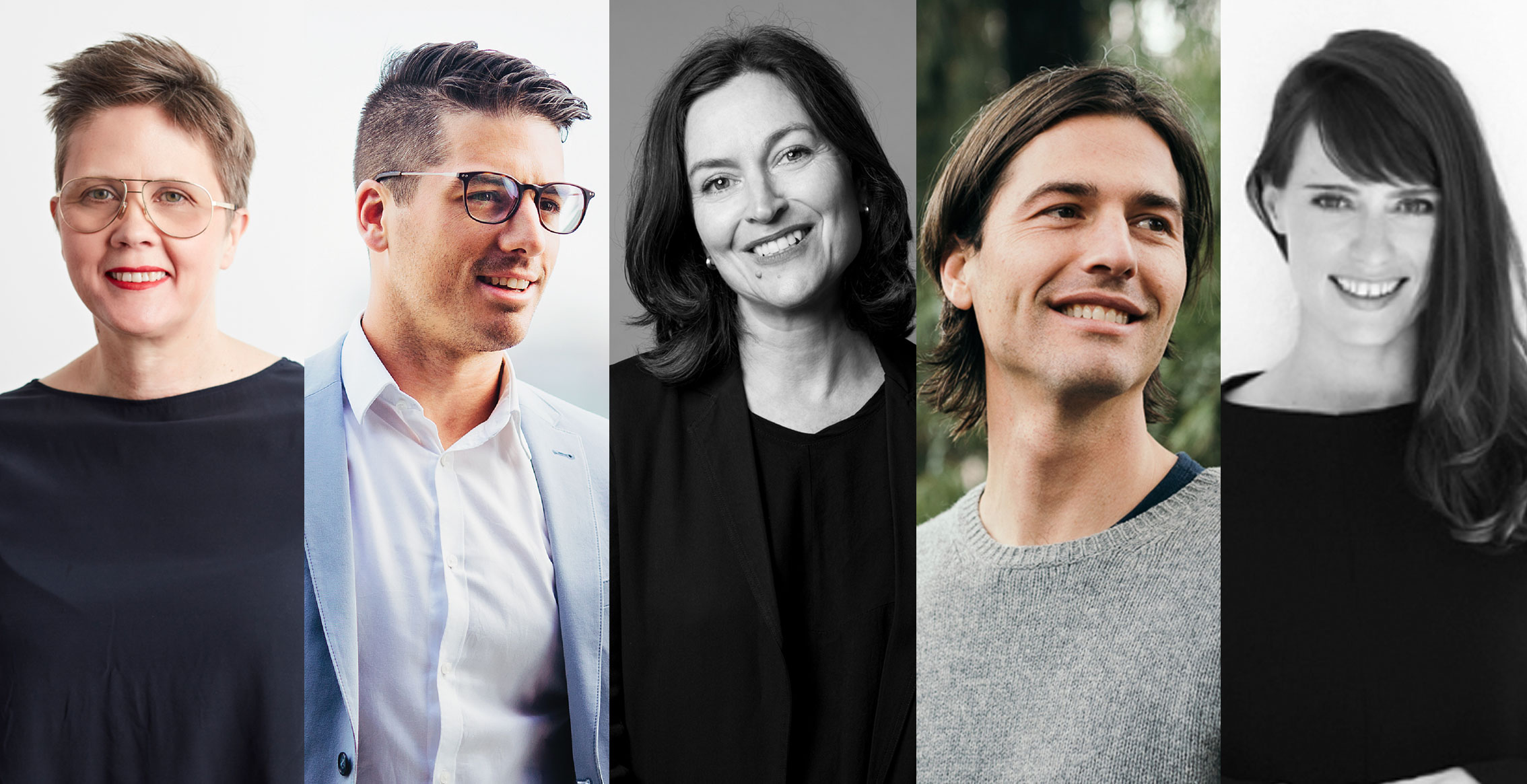 Collectivity Talks – Designing for Life
The unprecedented densification of our cities has seen a groundswell in the multi-residential property market across Australia, but what makes a well-designed apartment?
Whether it's the use of space, light or materiality, access to amenities, or enriching the community, good residential design takes many forms.
With questions surrounding design quality to supply and longevity, how do we create apartments that will stand the test of time and nurture those who live within them?
Responding to these themes is a panel of industry experts who are driven by their commitment to delivering strong outcomes through well-considered, high quality and design-led projects.
Pioneers in designing medium-density projects, Karen Alcock, Principal of MAArchitects, and Kerstin Thompson, Principal of Kerstin Thompson Architects, will share their views on how to create projects with a sense of place, integrity, and solidity.
Kyle Reeve, Development Manager of ICON Developments, and Mike McCormack, Director of Milieu, will discuss how developers are taking an intelligent approach to respond to the changing needs of buyers.
The session will be moderated by Genevieve Brannigan, Director of Communications Collective.
The Designing for Life panel is part of the Collectivity Talks series presented by Communications Collective, in association with Open House Melbourne.
Important Details
Location
Centre for Contemporary Photography, 404 George St, Fitzroy VIC 3065
Booking Info
$65 – bookings essential
BOOKING INFO: www.bit.ly/DesigningforLife
Booking Link