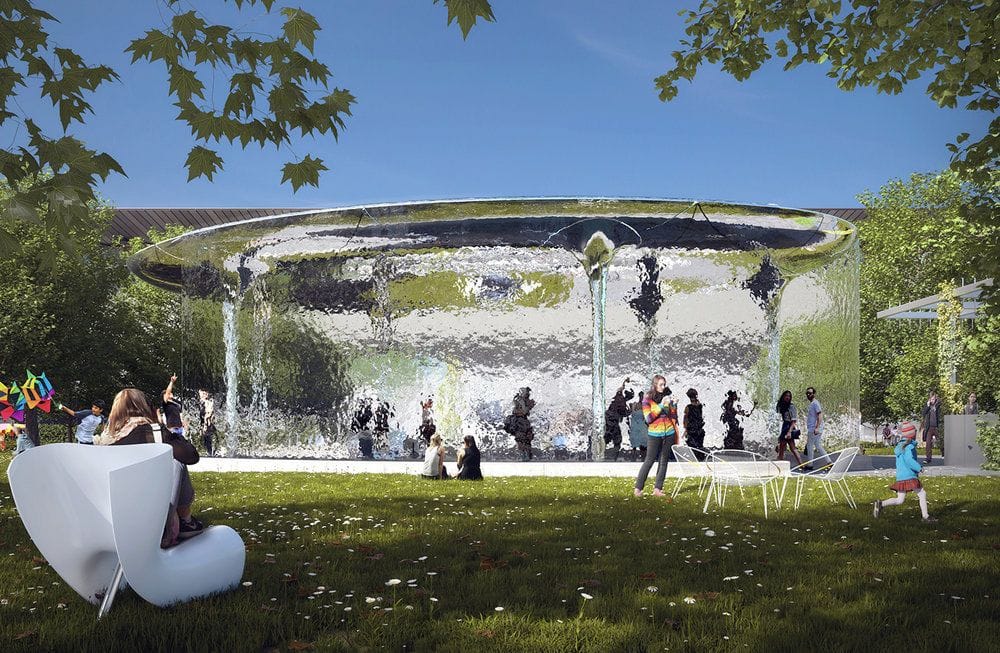 Add to Itinerary
EmAGN THIS!
EmAGN THIS! is a showcase of selected unrealised projects from the NGV Pavilion competition in partnership with Australian Institute of Architects' Emerging Architects and Graduate Network and Open House Melbourne. This event hopes to provide greater exposure to emerging architects, shed light on the process of architectural competition to the wider public and provide a platform for discourse on design exploration.
Images: Winwood McKenzie + FMD Architects, NGV Pavilion submissions
Presented by Emerging Architects and Graduate Network, Victoria.
Winwood Mckenzie
Winwood Mckenzie is an architectural studio that combines an understanding of culture, context and craft to create exceptional spaces and experiences. The studio is engaged in heritage residential and commercial renovations, hotels, exhibition design and private residences.  Through design and research they aim to produce architecture that demonstrates high quality construction and attention to detail enriching the tactile qualities and character of spaces. Their design process reveals the latent potential of existing conditions and the brief; distilling the desirable characteristics of place to create meaningful and enduring architecture that tell the stories of places and people.
Lee Yang Yang & Louise Allen
Lee Yang Yang is a registered architect, graduated from Curtin University and Louise Allen is an experienced architectural graduate from University of Western Australia, both work at Philip Stejskal Architecture in Fremantle and which predominantly designs residential housing. Yang Yang and Louise have entered a variety of competitions together but independent of Philip's firm such as the MONA Tapestry for Architects Competition. Together, they enjoy collaborating as equal voices and strive for an eminently contextual idea for their proposals.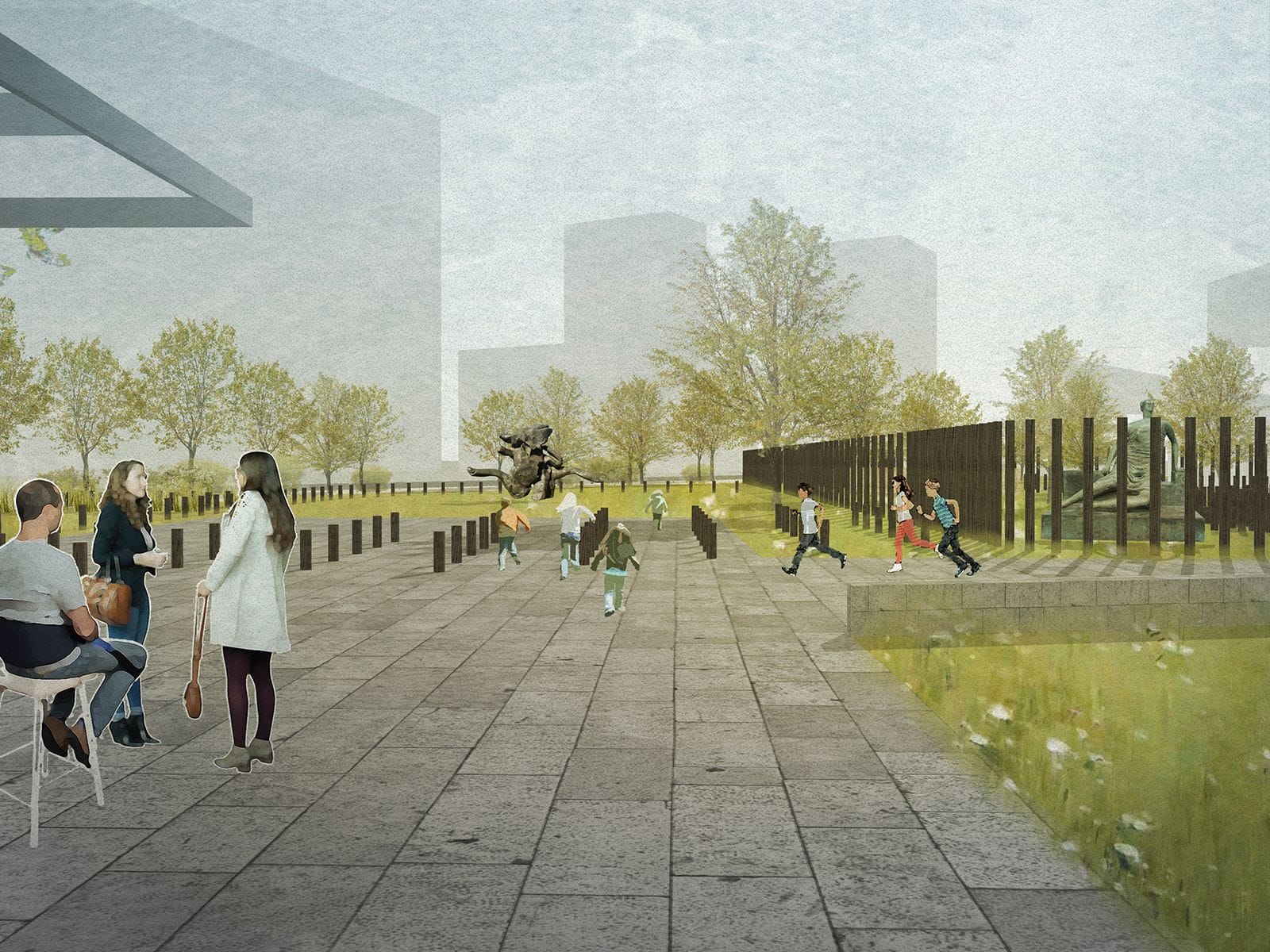 Fiona Dunin
fmd architects is an architectural practice with  extensive experience in architecture of varying  scales, types and budgets. The core work of the  practice is boutique residential and commercial  work. The focus on specific projects enables a high  level of client service as well as an intense design  process with rigorous detail. A particularity of the practice is its extensive  research into materials and product development,  which equips it with a knowledge to develop rich  and inventive architecture.
Ursula Chandler &
Marko Radosavljevic
Established in 2018, Ursula Chandler Architects is led by Melbourne based architect, Ursula Chandler. The practice is driven by the possibilities that architecture creates. Projects engage with and pursue a dialogue with the time, place and culture they are built within. Ursula graduated from the University of Melbourne with First Class Honours, receiving the RAIA Bates Smart Graduate Prize, Robert Barber Award for Landscape Architecture and a Dean's Honours Award. Ursula sits on the National Trust Committee for the Built Environment, City of Yarra Heritage Advisory Committee and is a board member for Villa Alba Museum.
Marko Radosavljevic is an artist working with an interest in sculpture and spatial practice. His work fuses experimentation with industrial materials and loaded objects while examining value systems, hierarchy as well as urban and cultural flow within pervasive spaces. Additionally, he works running his own label focusing on design and manufacture of eyewear in jewellery in a commercial sense; mixing research, process, scale and appropriated motifs in objects on a constrained – whilst maintaining the same ethos of experimentation and play.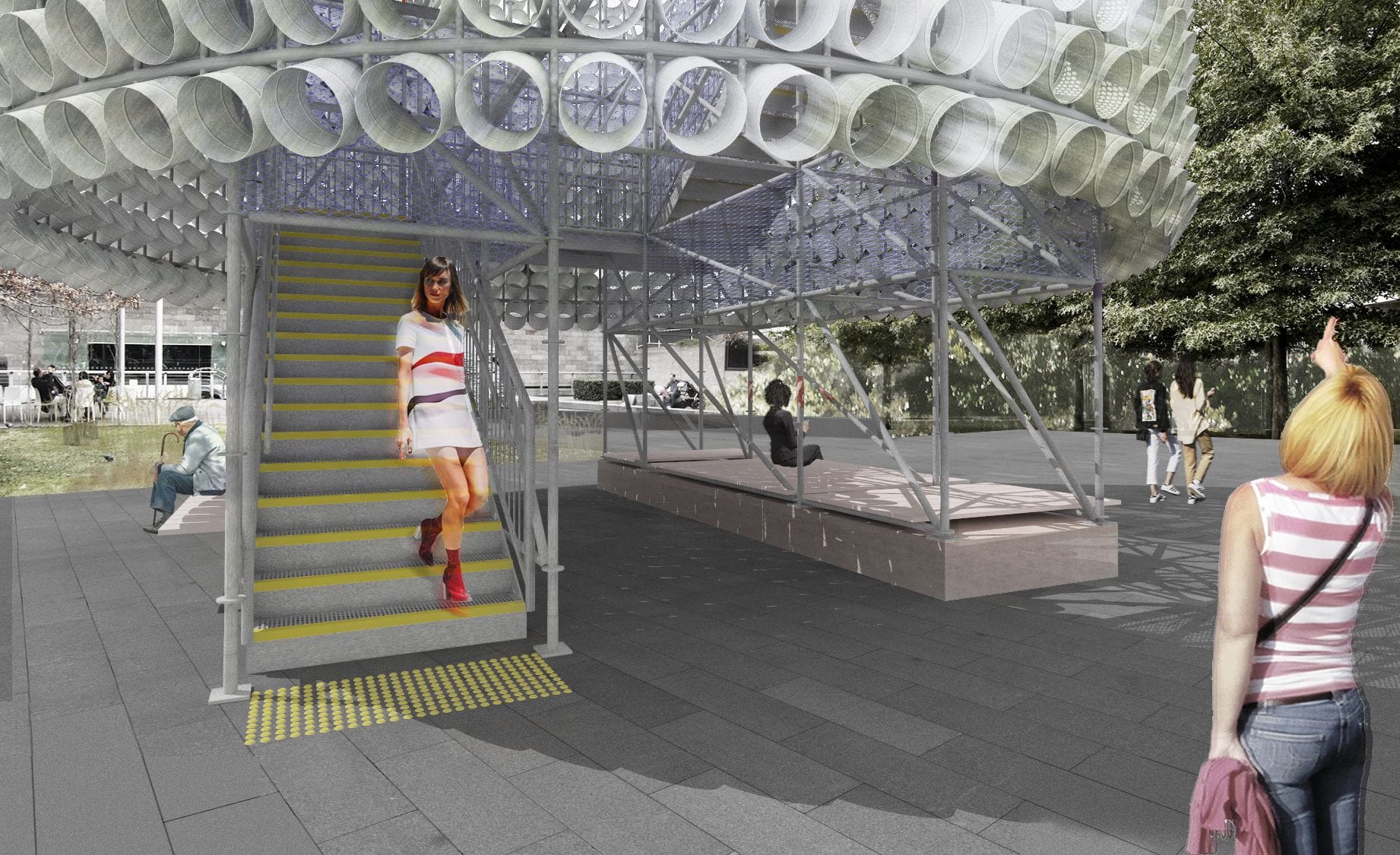 Important Details
ONLINE EVENT
Tuesday 21 July 2020
6pm
FREE, no bookings required
---
Missed it?
Catch up and watch below