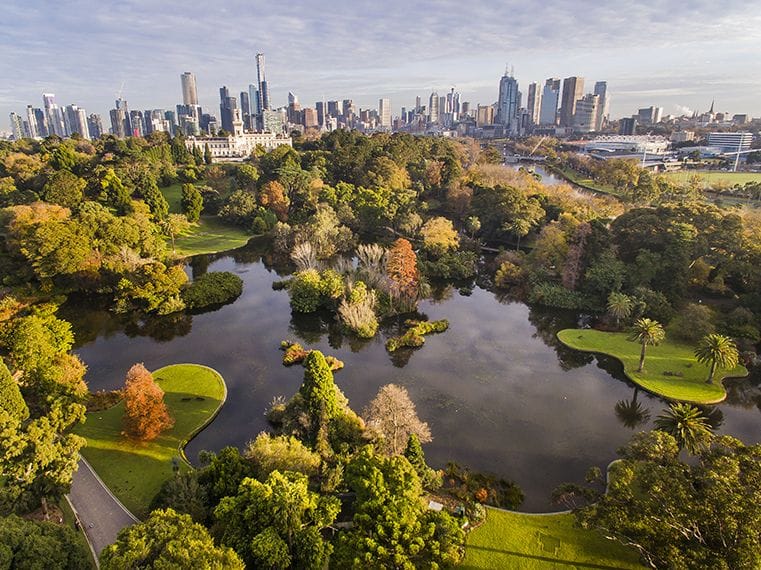 Add to Itinerary
First Nations Voices
As we gather virtually to explore Melbourne this year we acknowledge that we stand on the land of the people of the Kulin Nation. Open House Melbourne's programming exists on what always was and always will be Aboriginal land, and we pay our respects to Elders past, present and emerging as well as to all First Nations people in the wider Melbourne community and beyond. We remain mindful in everything we do that indigenous sovereignty has never been ceded in Australia.
With the knowledge and generosity of the Koorie Heritage Trust, the Royal Botanic Gardens and the National Gallery of Victoria, this virtual program will cast a wider net than we have had the opportunity to do in the past. We'll travel together and share stories from Elders, artists, rangers, architects and educators who come from mobs around the country—not just Victoria, but Queensland, South Australia, New South Wales and Western Australia, too.
Come walk with us and explore our own backyard from the comfort of your couch.
IN ABSENCE
NGV ARCHITECTURE COMMISSION
Explore the fifth NGV Architecture Commission In Absence—a unique collaboration between Contemporary artist and Kokatha and Nukunu woman Yhonnie Scarce and Melbourne architecture studio Edition Office.
Alongside an intimate talk between the artist and architects who brought the project to life, you can also take a 3D virtual tour of In Absence and dive deeper with an essay by Ewan McEoin, senior curator at the NGV.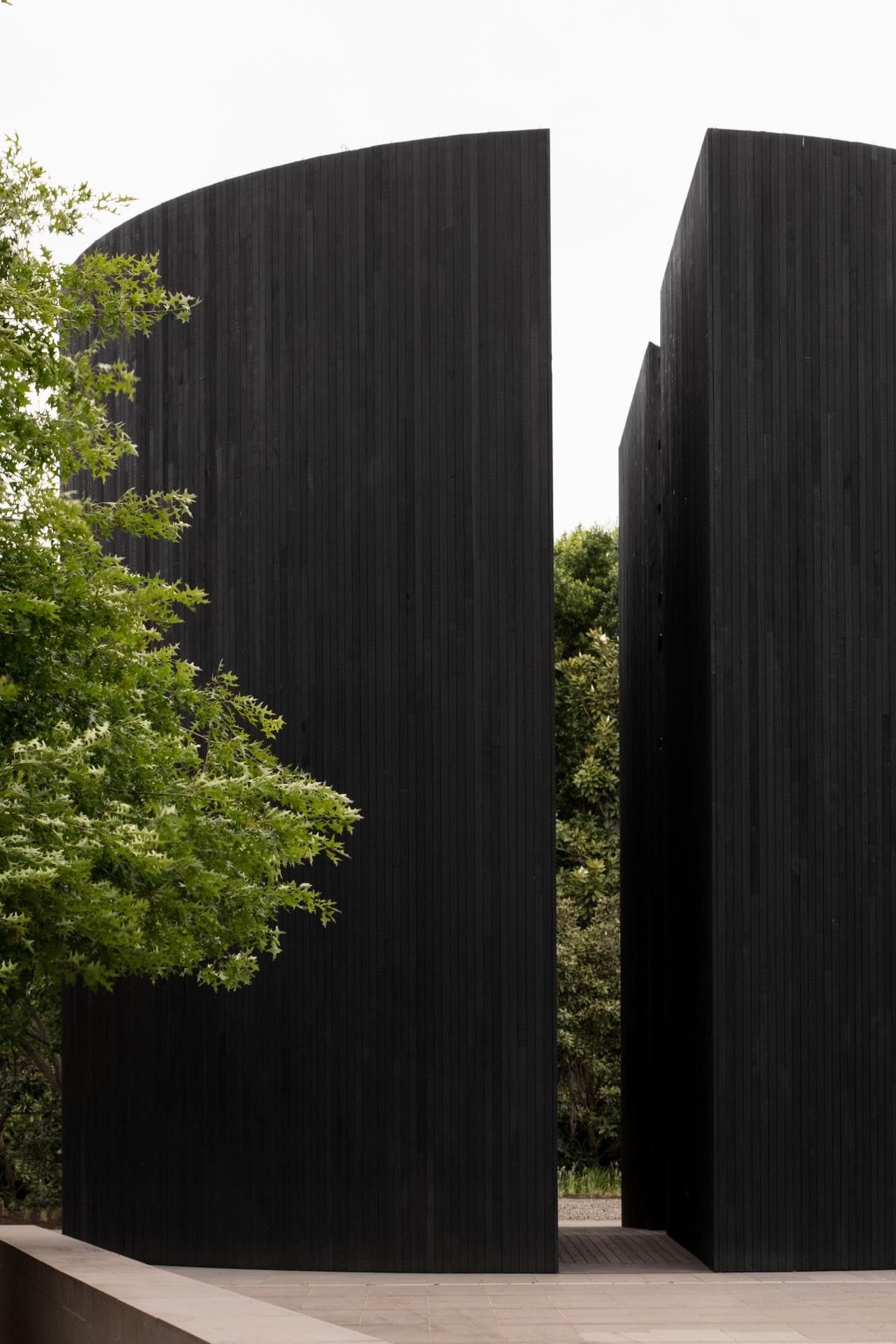 KOORIE HERITAGE TRUST
Whether you're taking a guided art tour with Koorie Heritage Trust CEO Tom Mosby or diving deep into an essay or podcast about Birrarung (the Yarra River), the Koorie Heritage Trust's virtual offerings will unlock the door to a multifaceted experience of Koorie culture.
ROYAL BOTANIC GARDENS
Join Aboriginal rangers from the Royal Botanic Gardens as they show us the native bush foods and other plant used by First Nations mobs for hunting, medicine, beauty and much more.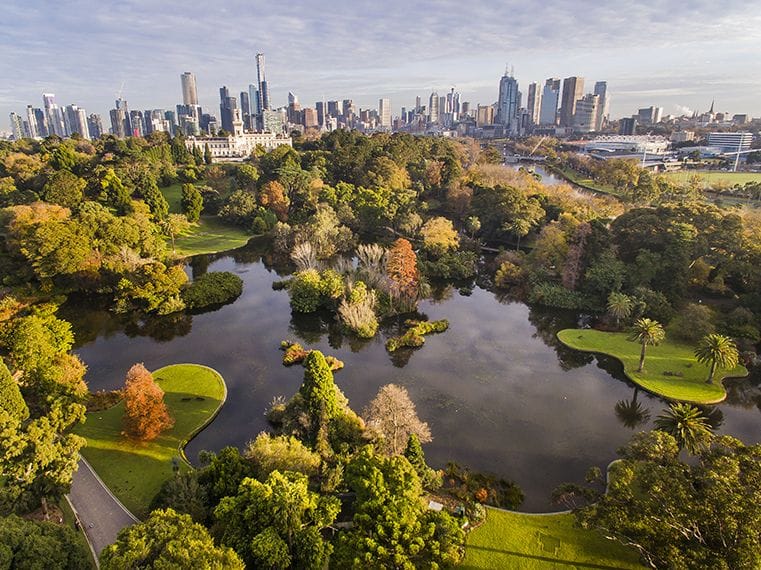 Whose land
are you on?
While we explore online together, we encourage you to learn more about the country that you call home.
Boonwurrung
---
Dja Dja Wurrung
---
wathaurong
---
wurundjeri
---
Taungurung
---