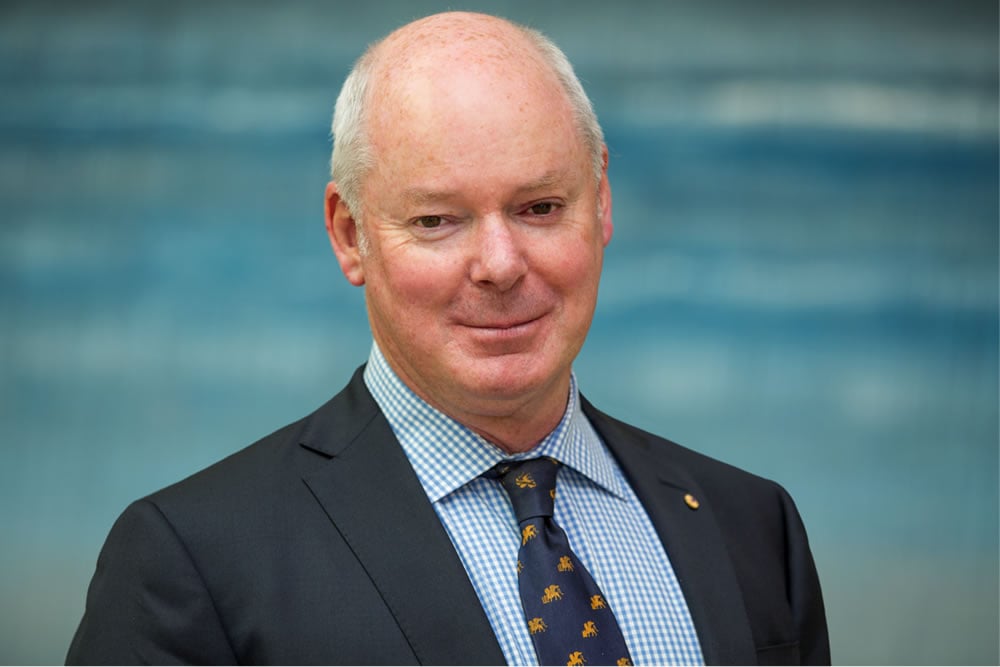 Heritage Council of Victoria Annual Heritage Address
The Heritage Council of Victoria is delighted to have Dr Gerard Vaughan present this year's Heritage Address. Currently the Director of the National Gallery of Australia, Dr Vaughan has a deep interest in heritage, architecture, design and urban histories. His talk will be a thought-provoking look at the role heritage plays in our cities and lives.
Dr Gerard Vaughan became Director of the National Gallery of Australia in November 2014. A graduate of the universities of Melbourne and Oxford, his career has been divided between academia and the world of museums and galleries in both Australia and the United Kingdom. As an art historian his interests are broad, concentrating on the social history of art and specialising in the study of taste and art collecting, both private and institutional.
Important Details
Location
Deakin Edge, Federation Square
Time & Date
Wednesday 19 July 2017
6.15pm–7.30pm