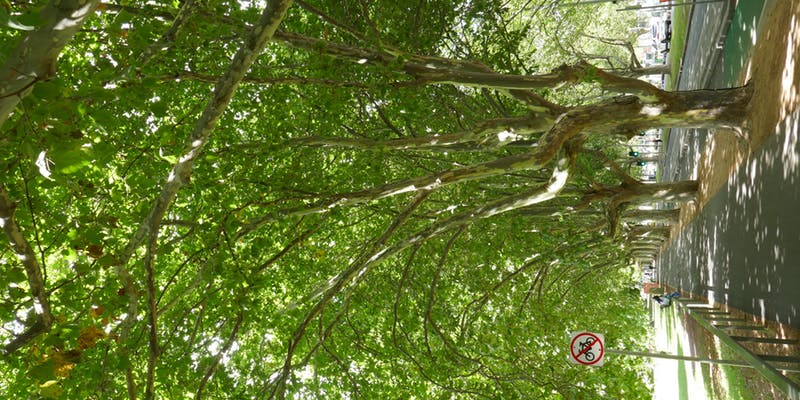 Jane's Walks: For the Love of Trees
Trees are gorgeous nurturing features of our cities, and often under-appreciated until we really stop to enjoy them, or miss them when they are gone. I have always loved trees, but as time goes on I value and appreciate them more and more. On this walk whilst taking people past some of my favourite trees, I will share information about Melbourne's beautiful urban canopy, how the urban forest team in Melbourne are managing trees and green space, and let people know how they could get involved.
Meander from Treasury Gardens to Birragang Marr taking in some wonderful Melbourne treasures and vistas. Take the opportunity to explore Fitzroy Gardens and Treasury Gardens before Jane's Walk. There is a cafe and visitors centre near Cooks' Cottage. The walk is suitable for people of all ages, including with strollers, dogs on lead etc, noting that there are some gravel surfaces along the river. Check the weather forecast and come prepared.
About Jane's Walks
Jane's Walks is an international movement of citizen-led walking conversations inspired by urbanist Jane Jacobs. Jane's Walks encourage people to share stories about places, discover unseen aspects of their communities, and use walking as a way to connect.
Contributor Link
Important Details
Location
Meeting place available on booking
Time & Date
Satruday 20 July 2019
10am–11.30am
Free, bookings required
Fully Accessible, All ages
Booking Info
Sorry, this event is booked out.