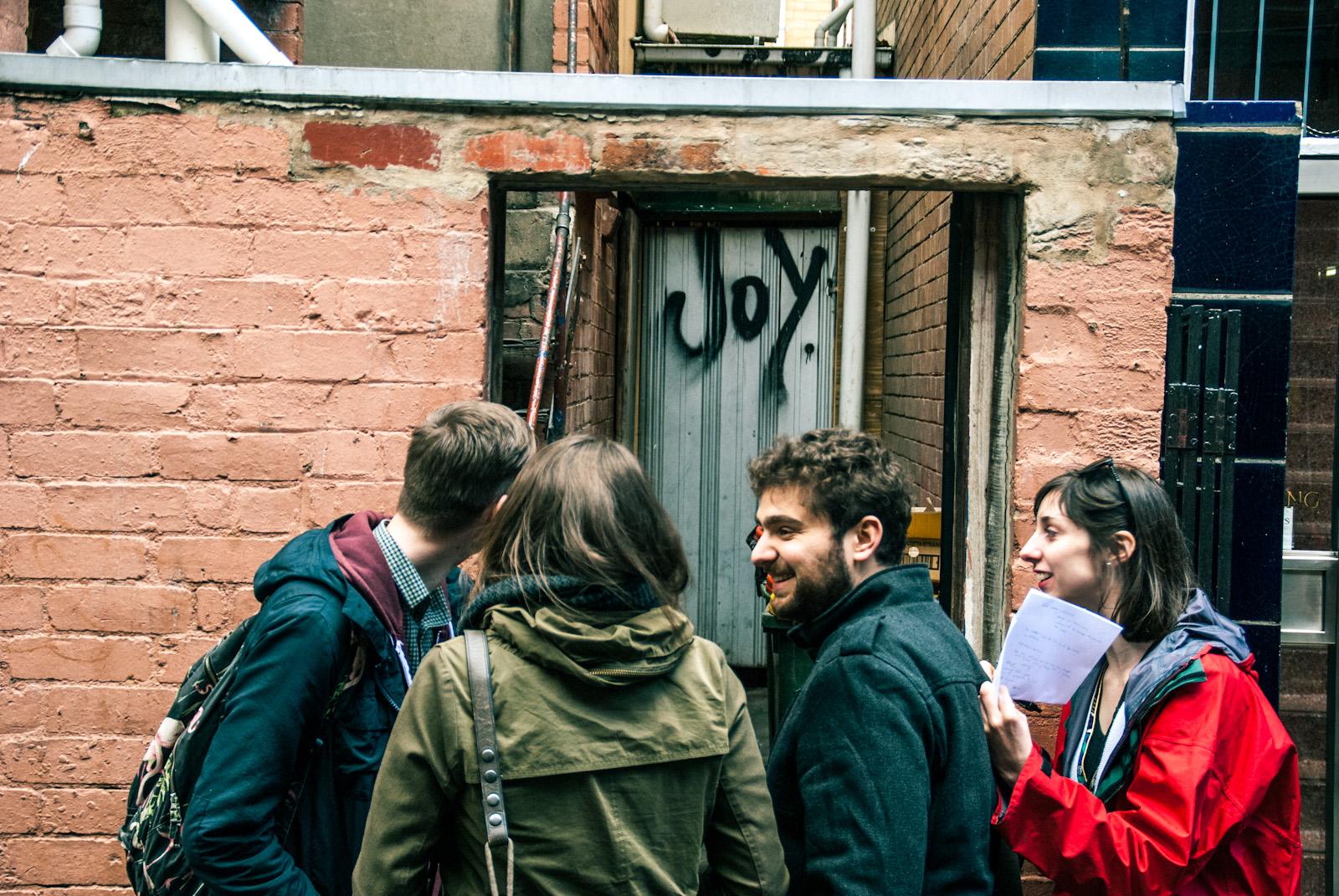 Jane's Walks: Preston
Jane's Walk is an international citizen-led walking conversation inspired by urbanist Jane Jacobs. Jane's Walks encourage people to share stories about places, discover unseen aspects of their communities, and use walking as a way to connect.
PRESTON WALK
SUNDAY 15 11AM-1PM
It was gone in a minute! – a Jane's Walk with Annie Bolitho in Preston
Preston is typical of a changing Melbourne suburb in 2018. Some very important sides of Preston are going, like gardens with fruit trees and roses and single dwellings on a property. This walk is part of a larger project 'Funeral for a House' that aims to mark loss through documenting houses and memories, and growing fig tree cuttings.
Join Annie as she leads the walk and talk, noting elements of particular houses including walls and wrought iron, fruit trees, entrances and the uniqueness of the house number.
Photo credit: Sasha Sheko
Important Details
Time & Date
SUNDAY 15 11AM-1PM
Free – registrations essential
BOOKINGS OPEN FRIDAY 22 JUNE 2018, 12PM
Booking Info