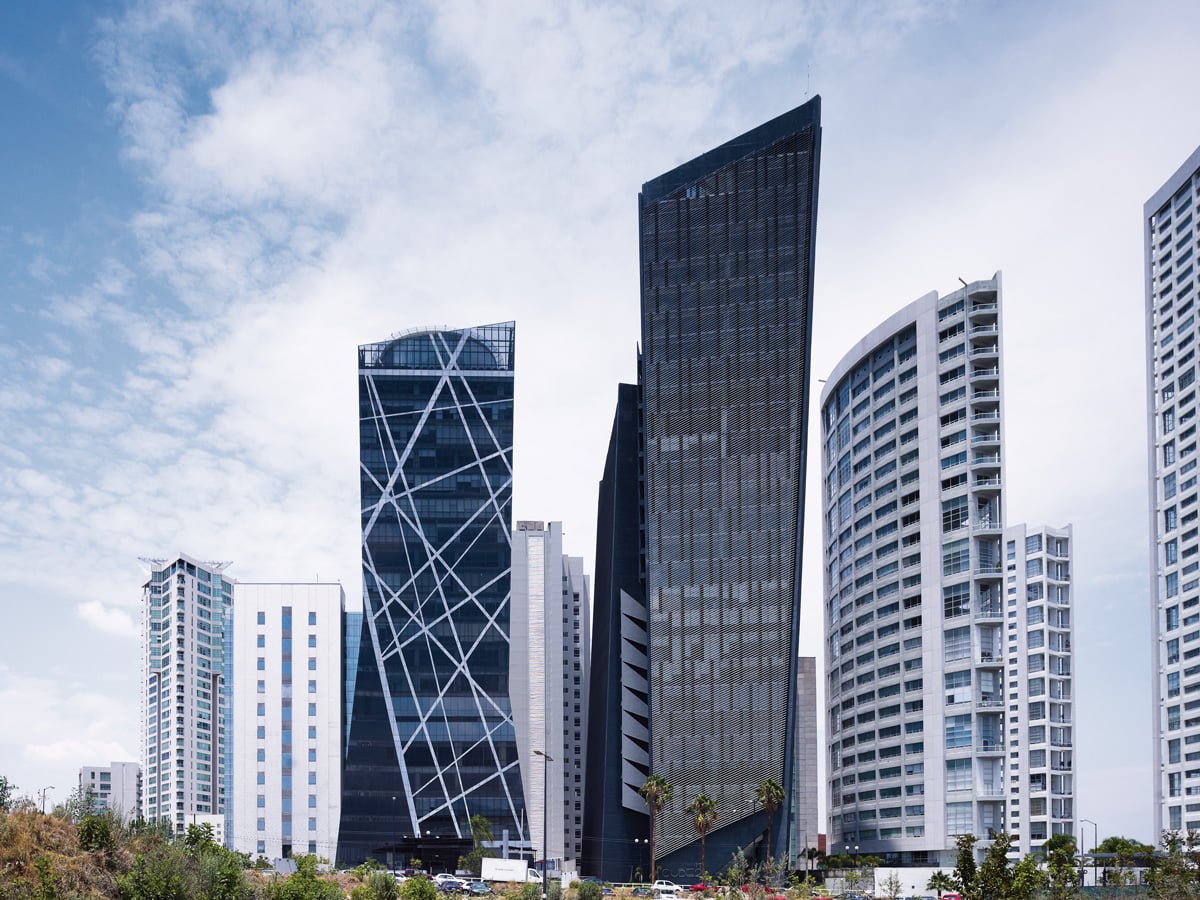 Living Cities Forum
As part of the Open House Melbourne July Program, the Living Cities Forum returns on 26 July 2018 – exploring the role of design, planning and architecture in shaping our society.
Open House Melbourne is delighted to partner with the Naomi Milgrom Foundation once again on the Living Cities Forum in 2018. The forum will tackle a number of big questions around architecture and issues facing Melbourne and global cities.
Join Barcelona-based architect and educator Carme Pinós, designer of MPavilion 2018; renowned Dutch-American sociologist Saskia Sassen; Jane Hall and Audrey Thomas-Hayes of London-based creative collective Assemble; Nicholas Lobo Brennan of London-based architecture and design collective Apparata and Australian-born multidisciplinary architect Liam Young.
If it can be said that political, economic, technological and social forces shape our cities and streets, buildings and places, is the inverse also true? Can we shape these larger forces through architecture and urban design? Do generous buildings and thoughtful spaces make good citizens or encourage inclusive communities? Can architecture win elections or create new economies?
This year's forum theme, 'Shaping Society', extends the conversation beyond 2017's focus on 'liveability' to explore how design contributes to social wellbeing and urban transformation. At its core, the theme suggests that how people engage with designed urban spaces influences social behaviour, realities and expectations. This year's forum takes place on the Thursday before the Open House Melbourne Weekend, and we're excited to have the event as part of our wider July Program.
With its foundation set in the context of Melbourne's changing urban landscape, this year's forum features a select group of internationally recognised urban thinkers – including MPavilion 2018 architect, the eminent humanist Carme Pinós – who together will demonstrate how design can provide space for empathy, understanding, and cooperation within the city.
The Living Cities Forum is a day-long event to be held on Thursday 26 July 2018 at Deakin Edge at Federation Square. Stay tuned to our email news to find out more.
Photo: "Cube 2" Office Tower / Estudio Carme Pinós, Jordi Bernadó
Important Details
Location
Deakin Edge, Federation Square
Time & Date
Thursday, 26 July
8.30am – 5.00pm
Tickets:
$110 – $165
Booking Info