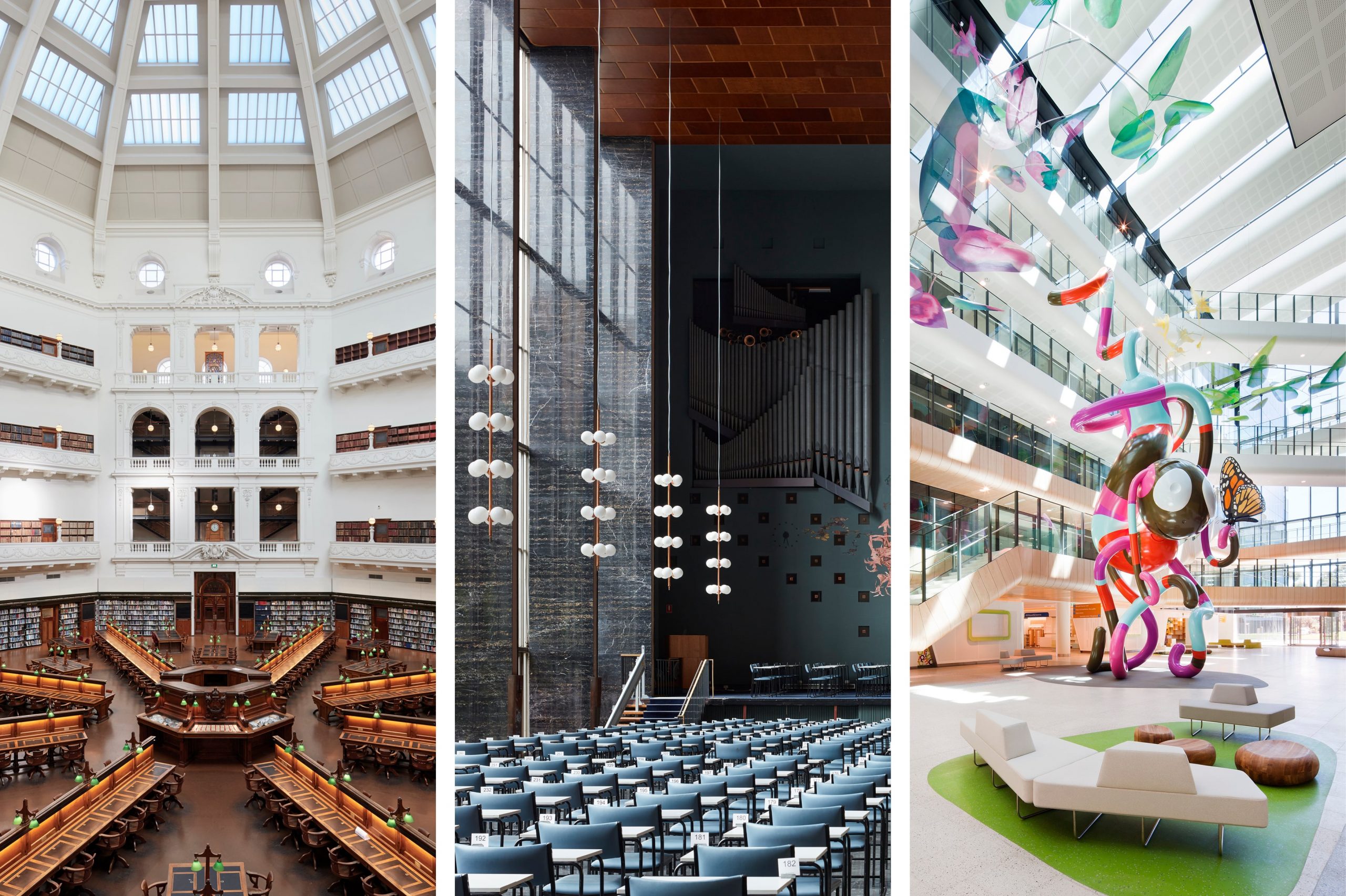 MMEETS—OPEN HOUSE MELBOURNE X BATES SMART SLIDE NIGHT
The Open House program celebrates architecture and looks at how buildings shape our cities and culture. In the second of an ongoing series of slide nights with architecture practices who are shaping our cities, Bates Smart studio director and Open House Melbourne president Tim Leslie will discuss the studio's 165 years of enduring architecture (1853–2018).
Since its inception in 1853, Bates Smart has delivered projects that have transformed and help define Melbourne. Tim's talk follows the firms evolution through the lens of its changing company name, from Joseph Reed (1853) to its current incarnation of Bates Smart, and pay particular focus to the formative years (Reed & Barnes); the golden modernist years (under Sir Osborne McCutcheon), and the current incarnation of the practice.
Contributor Link
Important Details
Location
MPavilion, Queen Victoria Gardens, St Kilda Rd, Melbourne VIC 3004
Time & Date
Monday 17 December 2018,
7.30pm – 9.30pm
FREE! No bookings required.