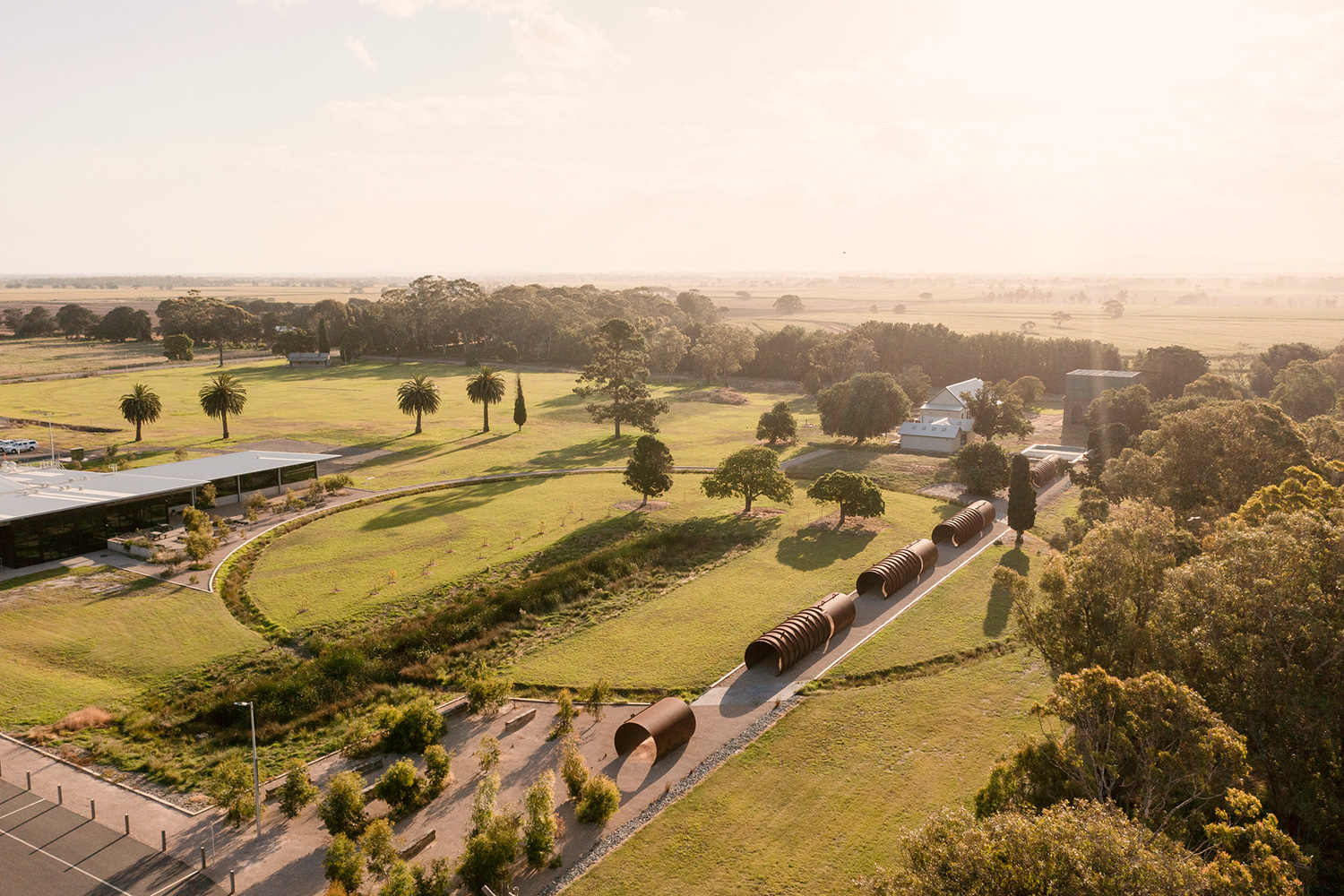 Add to Itinerary
More Than Water: Western Treatment Plant Tours
Description
Open House Melbourne and Melbourne Water have partnered to deliver special in-person tours of the Western Treatment Plant (WTP). Hop on board the bus to explore the vast site, which is normally closed for public tours, and learn about WTP's world-leading, environmentally friendly sewage treatment. Two in-person experiences are available with the one-hour surge tour or two-hour extended tour, both offered in the morning and afternoon sessions.
From providing clean drinking water, treating sewage so we can recover and re-use our valued resources, planning to manage flooding, and keeping all 25,000km of Melbourne's rivers, creeks and catchments healthy, Melbourne Water manages all parts of the water cycle that are essential to our way of life today, tomorrow and for generations to come.
Through an extensive network of underground pipes and sewers, Melbourne Water manages and treats our city's sewage, ensuring the health of our environment, our communities and our families.
The Western Treatment Plant sustainably treats over half of Melbourne's sewage turning it into water, nutrients and energy ready for re-use. It is also a place of historic, environmental and cultural significance.
Nearly the size of Philip Island, the site doubles as a working farm and is internationally recognised for its rich biodiversity, providing a home to native birds and plants. It's this crossover between the treatment plant's constructed facilities and the site's rich biodiversity that promotes Melbourne's renowned liveability.
What to expect during your visit
Before you board the bus, explore the Melbourne Water WTP Education Hall to find out more about major WTP projects, its heritage and future planning.
One-hour experience tour
Ever wondered what happens after you press 'flush'? Learn how WTP sustainably treats Melbourne's sewage and explore this site's rich cultural heritage.
Two-hour extended tour
In addition to the one-hour tour, discover what makes WTP's lagoons, grasslands and coastline an internationally recognised haven for birdlife and home to many native animal and plant species.
Webinar
Can't make it for our tours on Sunday 11 September? Register for our webinar on Tuesday 20 September 12–1pm, where you will be guided through a virtual tour of WTP by Melbourne Water's education and heritage teams, with an opportunity to ask any questions you may have!