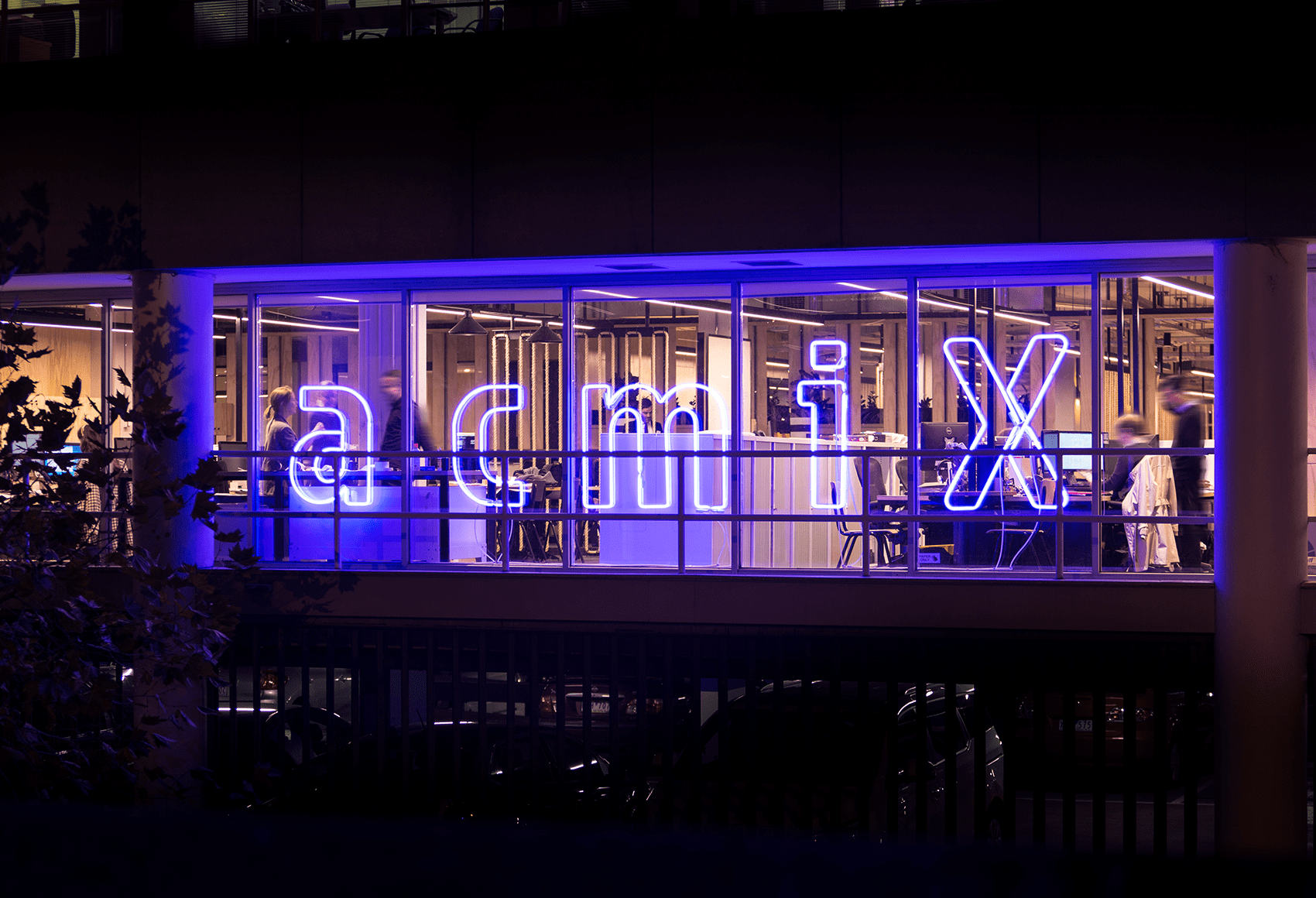 Open State: ACMI X
Tour Australia's first co-working space within a museum that cultivates industry engagements and collaborations
in the moving image sector.
Designed by award-winning architects Six Degrees, ACMI X is a 2,000 square metre state-of-the-art office space
established to provide a home for Melbourne's creative practitioners. The space assembles a vibrant mix of filmmakers, digital and visual artists, digital producers, web developers, screenwriters and designers. ACMI X
fosters a creative culture that champions collaboration, innovation and sustainability. By providing infrastructure
and a community platform that enables discovery, learning and growth for individuals and businesses alike,
creative fusions and cross-disciplinary partnerships emerge from the energy and collaboration between co-workers and ACMI's own creative employees at ACMI X. Head of ACMI X and Special Projects Helen Simondson will take visitors through ACMI X co-working space and the latest ACMI Xcel creative tech accelerator program.
Important Details
Location
Level 4/2, Kavanagh St, Southbank VIC 3006