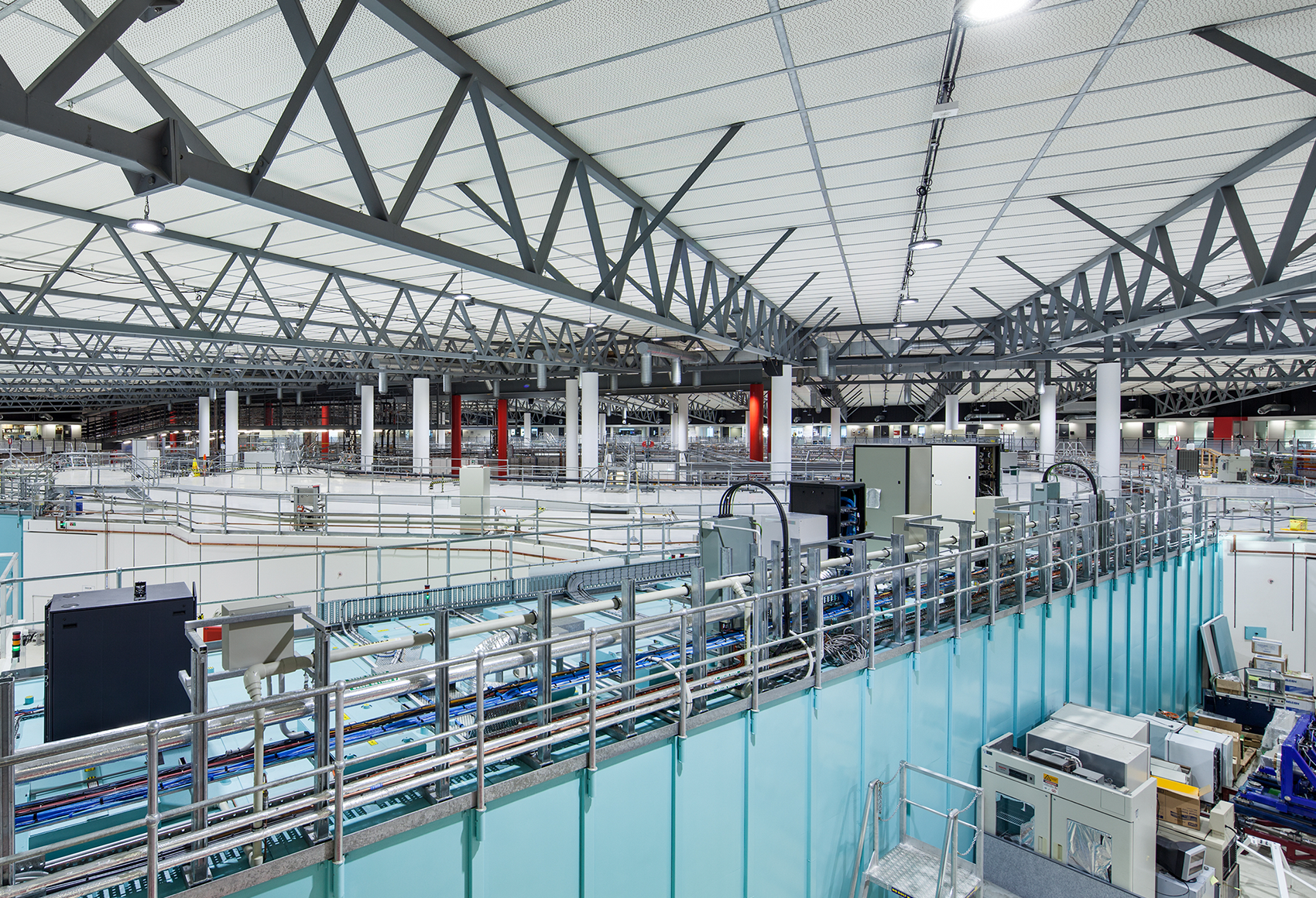 Open State: Australian Synchrotron
The Australian Synchrotron is a world-class national research facility that uses accelerator technology to produce a powerful source of light–x-rays and infrared radiation –a million times brighter than the sun.Since commencing operations in 2007, the Australian Synchrotron has demonstrated that it is Australia's largest and arguably most successful scientific user facility, benefitting over 3000 researchers from academia, medical research institutes, government and other research organisations, and industry.The Australian Synchrotron's sophisticated scientific techniques provide benefits for diverse scientific and industrial fields and purposes, including: Biomedicine, Defence, Environmental technologies and services, Food Technology, Forensics, Manufacturing, minerals, Natural Resources, Pharmaceuticals and scientific instruments.
ABOUT OPEN STATE:
Open State is presented by Open House Melbourne as part of Melbourne Design Week—an initiative of the Victorian Government in collaboration with the NGV. Find out more about Melbourne Design Week here.
Important Details
Location
800 Blackburn Rd, Clayton VIC 3168
Time & Date
Saturday 24th March
10am, 11:45am, 1:30pm, 3:15pm