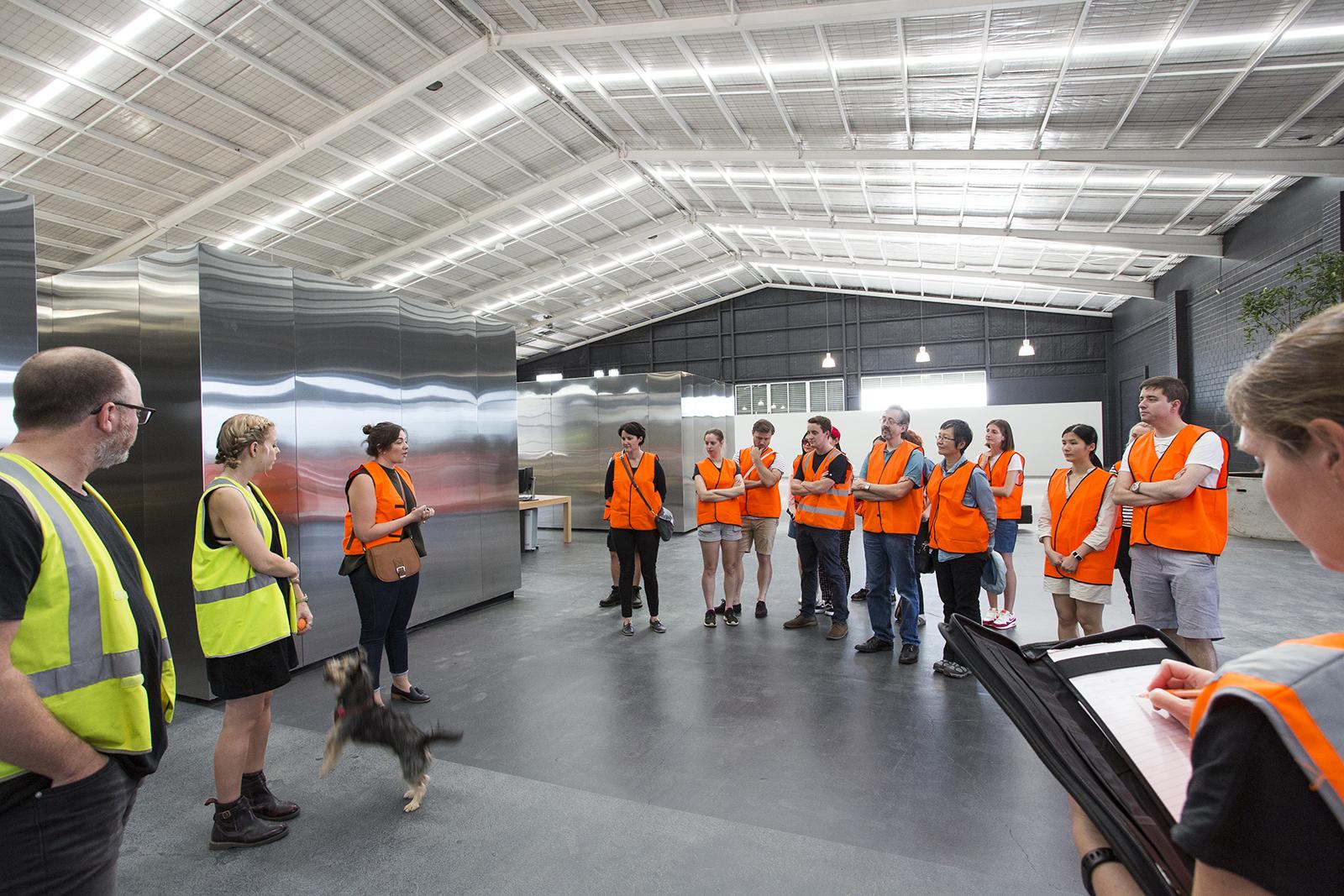 Open State | Melbourne Design Week 2018
OPEN STATE BY OPEN HOUSE FOR MELBOURNE DESIGN WEEK
15–25 March 2018
Open House Melbourne will once again take over the city and beyond for Melbourne Design Week with Open State, a program that reveals and celebrates a network of leading Victorian design innovators including commissioners of design, designers, design studios, design researchers, design educators, and manufacturers.
Each innovator's design story will be a catalyst to examine a broad range of associated topics that explore the value of design on the State and its citizens.
Open State will adopt the 'open access' model perfected by Open House Melbourne offering tours to members of the general public that will illustrate each organisation's strong design DNA.
Read more about Melbourne Design Week here.
Places left on these great tours: