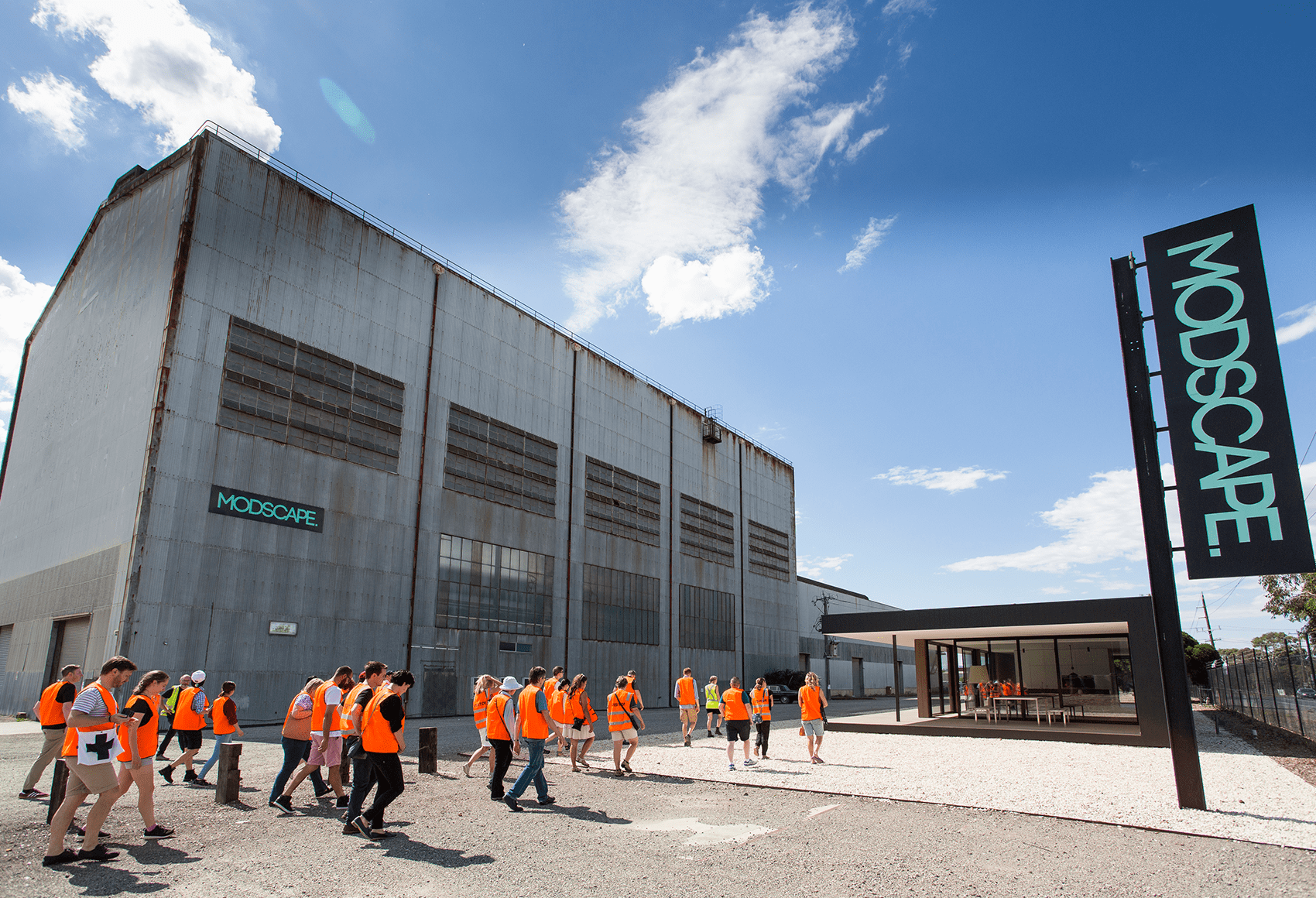 Open State: Modscape
Modscape was formed by people who value design, innovation and sustainability. The company designs and builds beautiful and functional modular homes and commercial projects across a range of industries -from healthcare and education to hospitality and transport. Open State visitors will gain an exclusive behind-the-scenes look at how the modular buildings are brought to life. With a number of projects under construction and in various stages, the tour will provide a unique insight into the modular construction process. Visitors can also inspect the display suite, explore the design office, and meet members of the Modscape team who will be on hand to answer any questions.
ABOUT OPEN STATE:
Open State is presented by Open House Melbourne as part of Melbourne Design Week—an initiative of the Victorian Government in collaboration with the NGV. Find out more about Melbourne Design Week here.
Important Details
Location
430 Francis Street, Brooklyn
Time & Date
Tuesday 20 – Friday 23 March
9:30 am