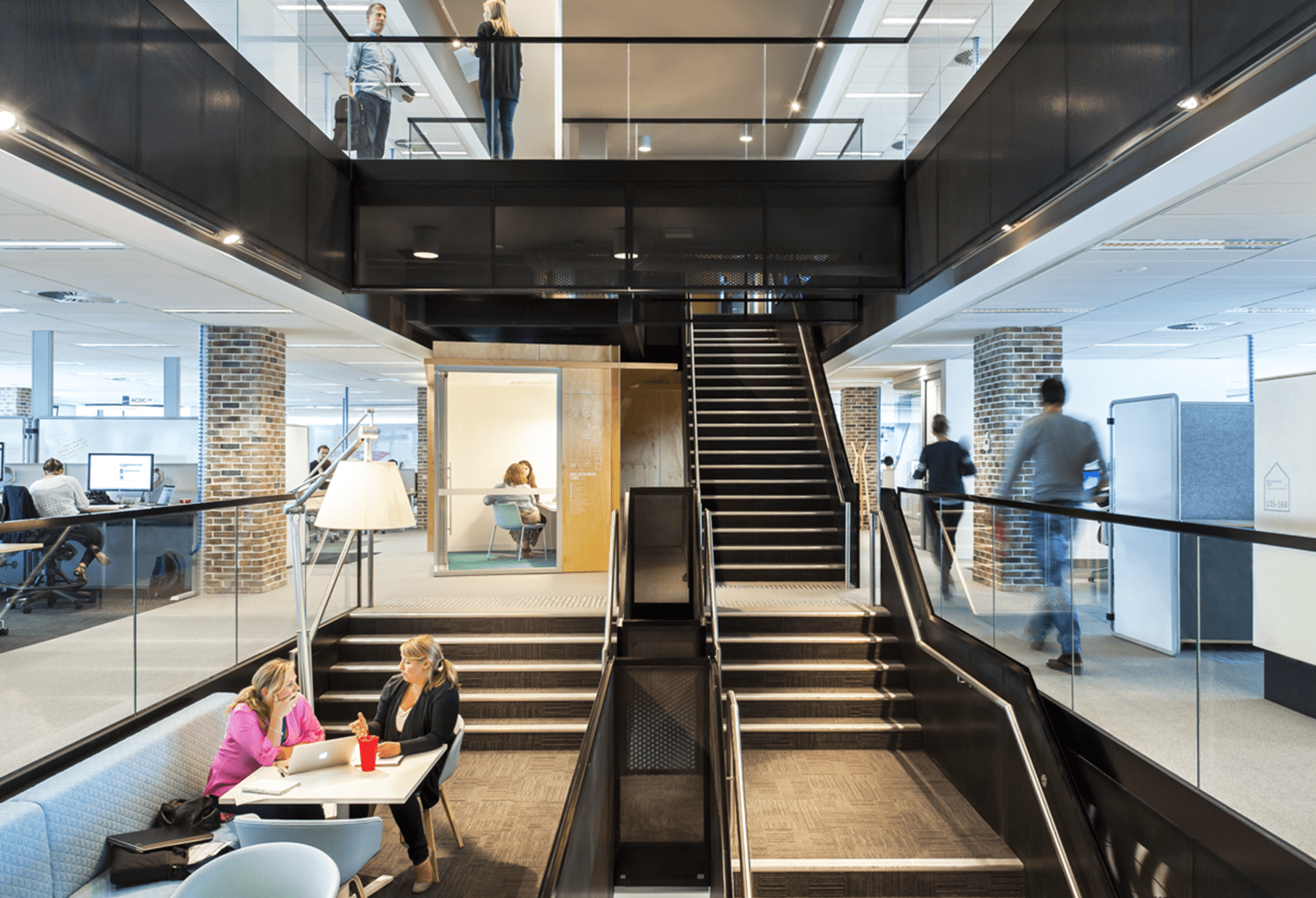 Open State: REA Group
REA Group is a market-leading digital media business specialising in property. Housed in one of the world's most agile working space designed by FutureSpace, this site encompasses the principles of lean and agile product and software development with the architectural disciplines of activity-based working.Audiences will take a tour of this facility that features a dedicated Invention Hub that includes amongst a range of innovative projects, an investigation into the correlation between time and virtual reality.
ABOUT OPEN STATE:
Open State is presented by Open House Melbourne as part of Melbourne Design Week—an initiative of the Victorian Government in collaboration with the NGV. Find out more about Melbourne Design Week here.
Important Details
Location
511 Church Street Richmond 3121
Time & Date
Wednesday 21 March
2 – 3pm