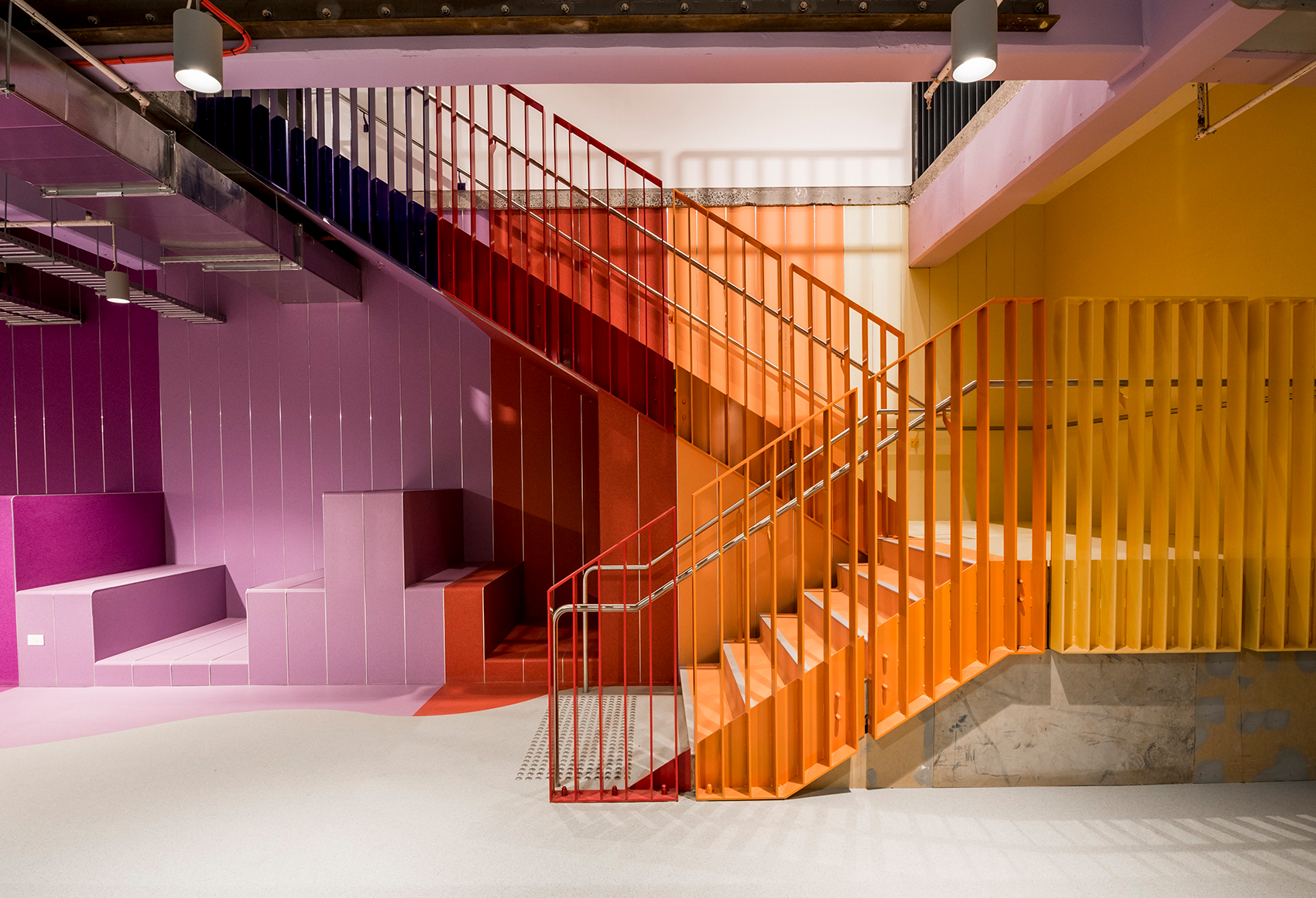 Open State: RMIT New Academic Street
Join Edward Berry and Adam Pustola from Lyons Architecture, and Jeremy Elia from RMIT Property Services, for a discussion and tour of RMIT'sNew Academic Street. The project includes designs from five separate architecture firms, including, Lyons (lead), MvSArchitects, NMBW Architects, Harrison and White, and Maddison Architects.Only recently completed, NAS opens the university's city campus to the surrounding streetscape, creating light-filled laneways, glass-roofed arcades, rooftop urban spaces, outdoor terraces, light wells, and efficient walkways between its floors. Three new entrances off Swanston Street lead to the central RMIT Connect which streamlines student services into one location and provides more timely services to students. An extra 1,000 seats have been opened across a mix of innovative food, beverage, and essential retail spaces. A new media precinct includes state-of-the-art TV studios fitted with the latest broadcast technology, 4K UHD capabilities and more —enabling a new level of industry engagement for students, community stakeholders, and alumni.
ABOUT OPEN STATE:
Open State is presented by Open House Melbourne as part of Melbourne Design Week—an initiative of the Victorian Government in collaboration with the NGV. Find out more about Melbourne Design Week here.
Important Details
Location
402 Swanston Street, Melbourne 3000