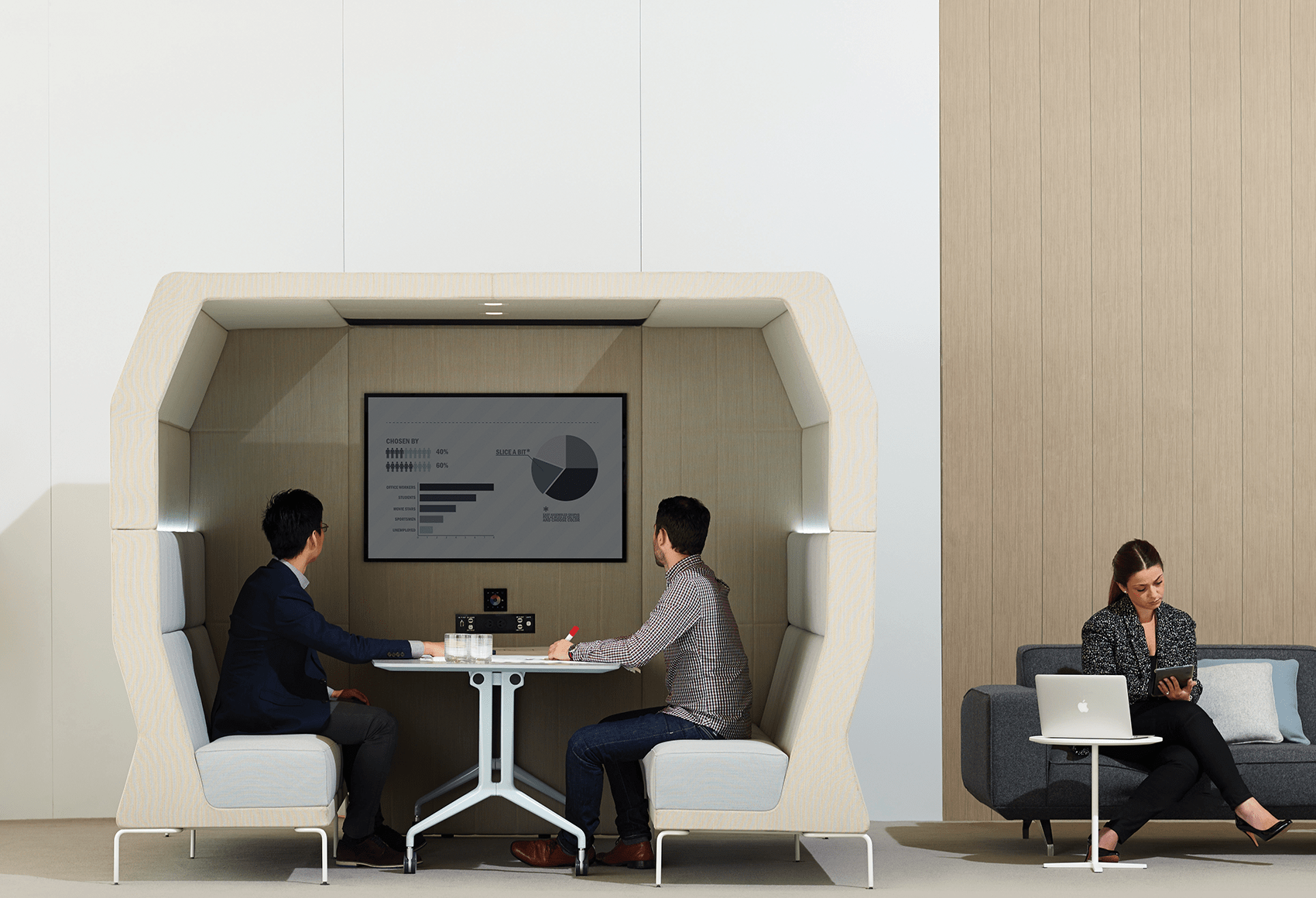 Open State: Schiavello HQ
Schiavello takes visitors on a journey through the life of the Kayt collection, including a presentation on Kayt's product history, the product's life cycle, design process and a tour of the upholstery division producing the Kayt product. Visitors will be treated to a rare behind-the-scenes tour of the Tullamarine headquarters and factory where they will witness the prototyping process with a first-hand view into the long and often challenging process of manufacturing a global Schiavello product.
ABOUT OPEN STATE:
Open State is presented by Open House Melbourne as part of Melbourne Design Week—an initiative of the Victorian Government in collaboration with the NGV. Find out more about Melbourne Design Week here.
Important Details
Time & Date
Wednesday 21 & Thursday 22 March
10 – 11 am