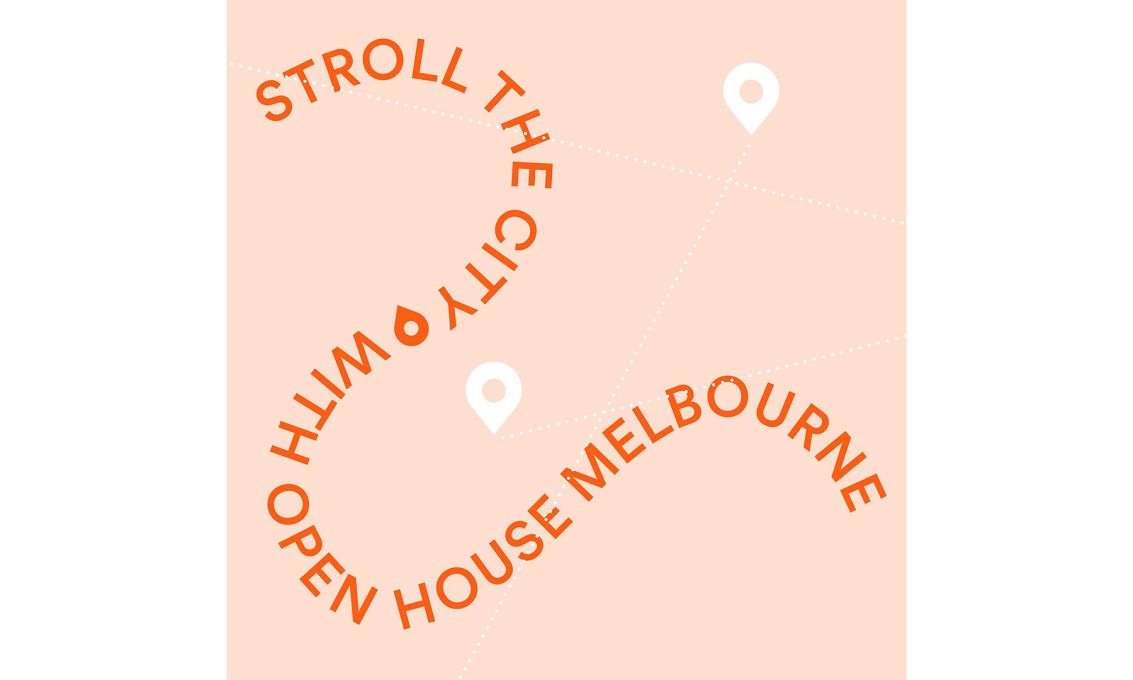 Description
Wind your way through Melbourne's city streets, laneways, buildings and parklands with cultural leaders and industry experts as they uncover its hidden gems and share insights into our ever-evolving built environment.

Rediscover our beloved city through the lens of architecture, food and wine culture with Peter Maddison or join Jill Garner and Hamish Lyon on an exploration of Melbourne's urban public spaces and buildings to hear about the importance of 'designing policy for people'. Visit some of ARM's city-shaping designs along Swanston St and St Kilda Road or hear from the Greenline team about the recently installed floating wetlands trial, an innovative initiative to promote a healthy and ecologically rich river system.

Or, listen to them all! Choose your own adventure with this self-guided, interactive audio map to learn about the successes, challenges and opportunities for our city – past, present and future. Stroll the city at any time that you like – either physically or in your imagination.
Images: (1-3) Stroll the City brand identity designed by Studio Payne.
Important Details
Time & Date
Available to listen on demand from Saturday 29 July
ACCESSIBILITY
Audio description, Partially wheelchair accessible
AGE REQUIREMENTS
All Ages