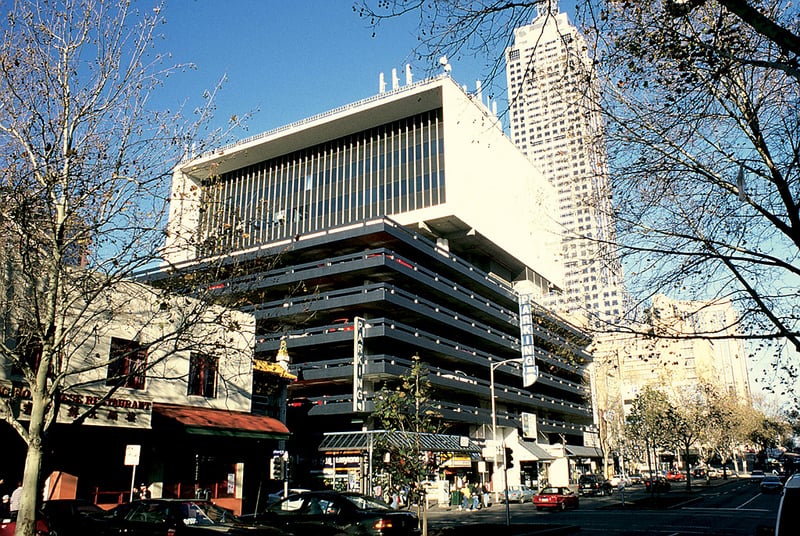 The Brutalist BBQ
Melbourne's most well-known example of Japanese-inspired Brutalist Architecture, the heritage-listed Total House, is the venue for Open House Australia's inaugural Brutalist BBQ – great views, hibachi BBQ, guest chefs, DJs.
Known affectionately to some as the 'TV', Total House illustrates the impact that Japanese design had on Australian architecture and design in the 1950s and 1960s.
Guests will take in some of the best views of Melbourne on the 60metre balcony while enjoying a Japanese hibachi BBQ. The evening will include guest chefs and guest DJs, and guided tours of Total House by its current custodians.
Having recently been heritage listed, this is fantastic opportunity to experience one of Melbourne's most iconic buildings. The event is also a fundraiser for Open House Melbourne, with profits going to support the 2016 Open House Melbourne Weekend.
Supported by Shelley Roberts Architects and Crowd Productions.
Presented by Open House as part of the Melbourne Food and Wine Festival Cultural Program.
Contributor Link
Important Details
Booking Info
General admission includes food and two drinks.
$102 per person.
Booking Link