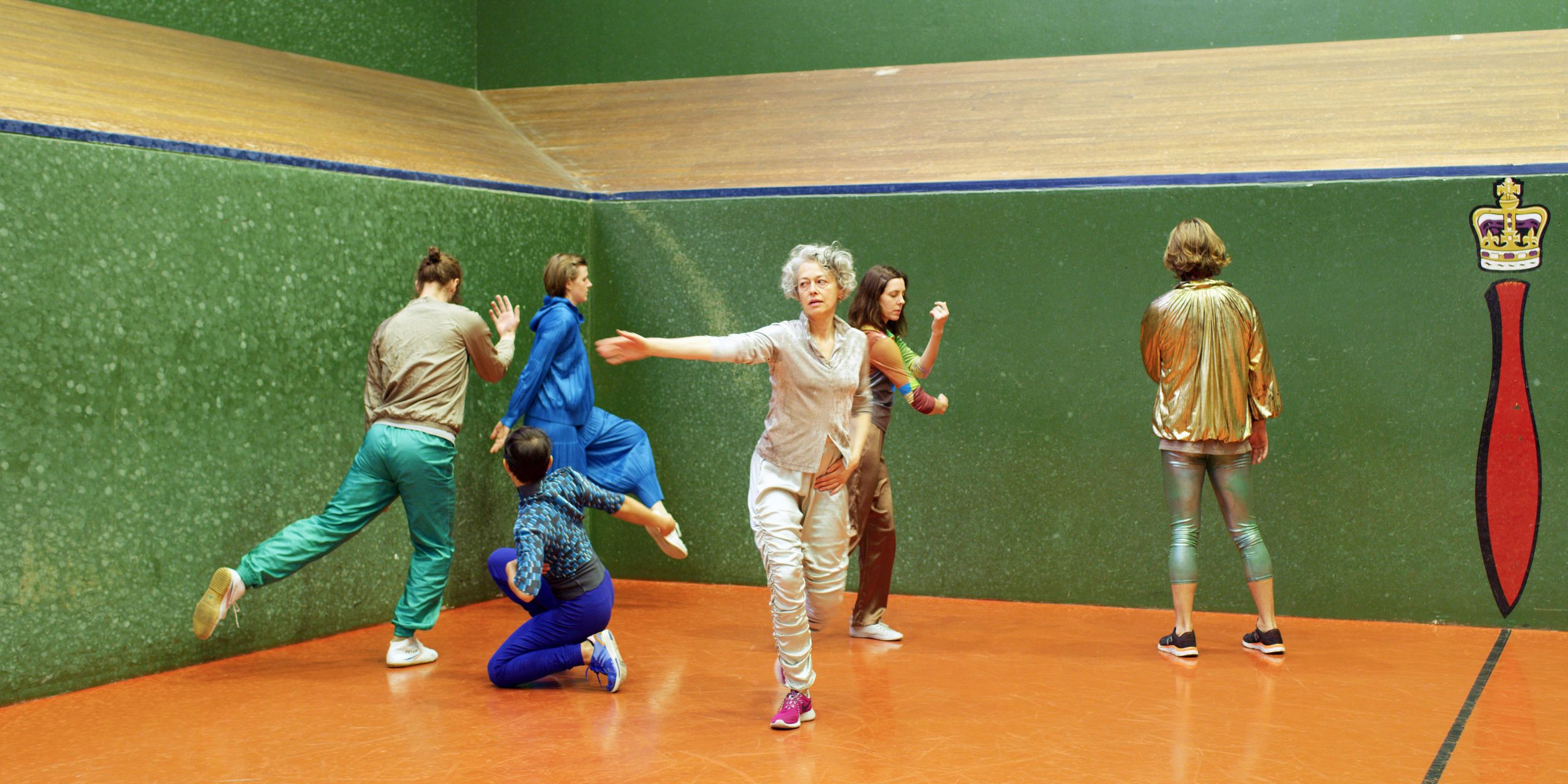 THE DESIGN PLOT
THE DESIGN PLOT is an ongoing performance project by Shelley Lasica, including collaborations with six dancers and a cinematographer.
THE DESIGN PLOT uses the structure of dancing, with the discipline of scenography as a source for its design and development.
Responding to the context, this utterance of the project will take over The SUBSTATION, unfolding through a methodology that includes open research sessions, public talks, installation and the development of performance mechanisms.
Dancers: Ellen Davies, Timothy Harvey, Louella May Hogan, Daniel Newell, Lilian Steiner and Jo White.
Cinematographer: James Wright.
Photo Credit: Shelley Lasica, The Design Plot (2016). Video still. Videography by James Wright.
Important Details
Location
1 Market Street, Newport 3015
Time & Date
Saturday 28 + Sunday 29 July 2018
11am–5pm

Free – no bookings required.