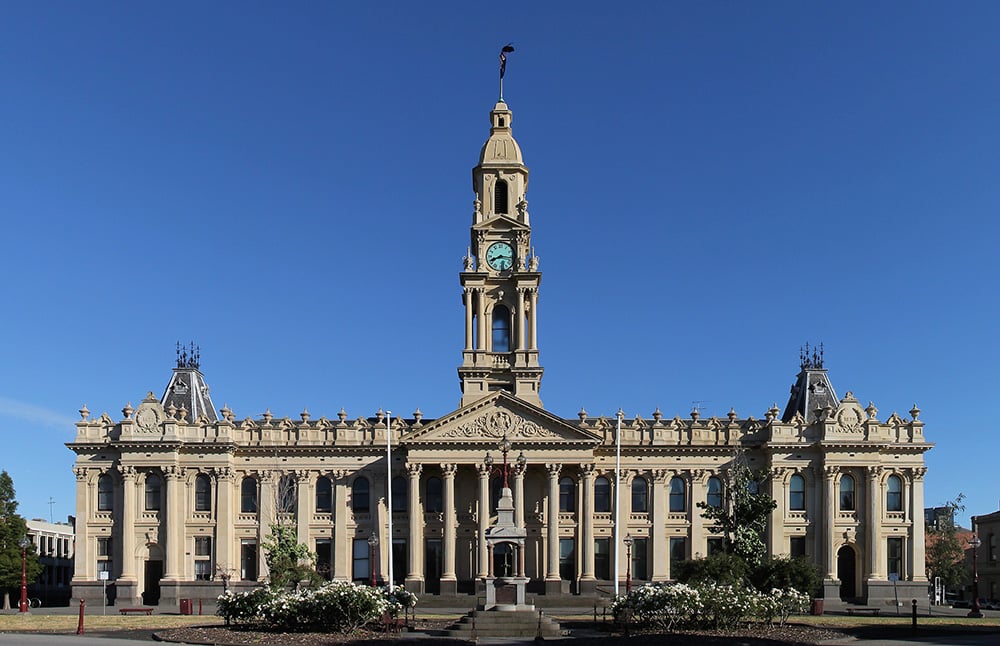 The Emerald Hill Cultural Precinct Tour
In 2011, The City of Port Phillip developed a Masterplan to create a vibrant arts and community hub, and to reinvigorate the South Melbourne Town hall precinct.
Emerald Hill is a significant Melbourne heritage site with rich indigenous heritage, a near intact Victorian streetscape and the significant South Melbourne Town Hall.
On this tour, you will be guided through the already completed stages of the Masterplan and hear more about the future of one of Melbourne's most significant heritage and cultural precincts.
Presented by Open House Melbourne and City of Port Phillip as part of AILA's Festival of Landscape Architecture: This Public Life. Open House Melbourne is presenting a series of free public tours that take in some of Melbourne's most progressive civic landscape initiatives.
Contributor Link
Important Details
Location
South Melbourne Town Hall, Fishley St, South Melbourne VIC 3205
Time & Date
18 October 2015
11am-12.30pm