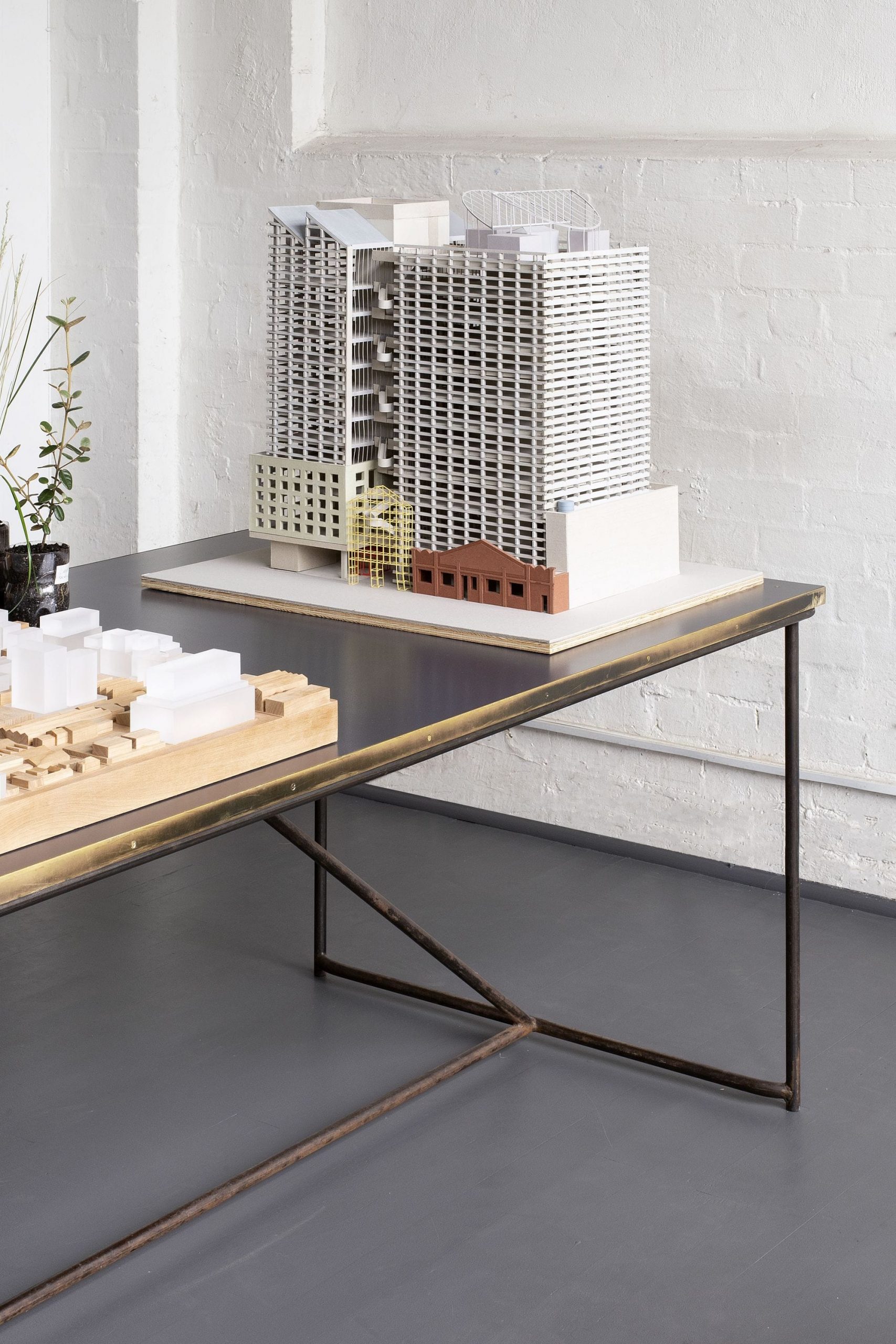 Add to Itinerary
Walk Up Village: A conversation with 6a architects + Dan Pearson Studio
81–89 Rupert Street is a pair of buildings in Collingwood being sensitively developed by Molonglo, based on the idea of a Walk Up Village. The current site is ~2,000sqm and is made up of two conjoined warehouses – No. 89 was completed in 1925 and was originally the Davis Pickle and Sauce factory; No. 81 was a subsequent extension.
The new development challenges normalised typologies for mid-rise buildings and the people and places that occupy them – height is approached in a meandering way, drawing inspiration from Mediterranean hilltop villages and the activity that naturally punctuates them. It will support an interconnected web of uses that includes workspaces, retail, a hotel, and social and cultural tenancies.
Molonglo has commissioned London-based 6a architects and landscape architects Dan Pearson Studio to design the buildings, chosen for their meticulous approach and sensitivity to context. In this conversation, Molonglo is joined by Dan Pearson and co-founders of 6a architects Stephanie Macdonald and Tom Emerson to discuss the design response to the site.
Presented by Molonglo.
Image: Rupert Street display, photo by U-P.
Molonglo is joined by Dan Pearson and 6a architects to discuss their design response to a new Collingwood development.

Important Details
ONLINE EVENT
Monday 13 July
8pm – 9pm
FREE, no bookings required
---
MISSED IT?
Catch up and watch below.