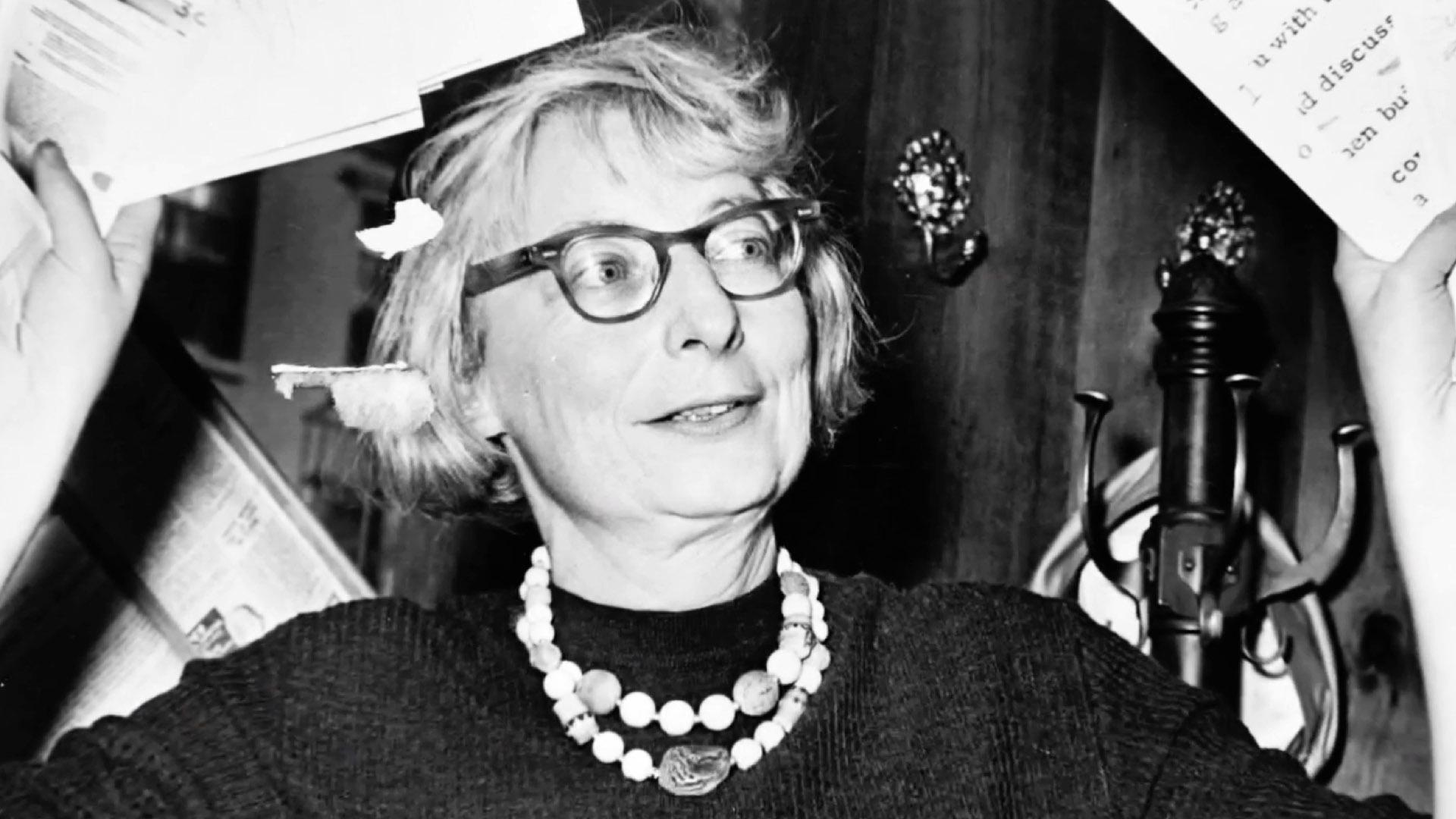 Walking with Jane at MPavilion
Open House Melbourne continues its examination and celebration of leading American urbanist and city activist, Jane Jacobs.
Perfectly aligned to Open House Melbourne's mission, Jacobs empowered people to participate in the development of their neighbourhoods and cities.
In partnership with Janeswalk.org, Walking with Jane will explore the power of observation and walking as a way of encouraging active citizenship in the development and care of our cities.
Walking with Jane will include a special reading from Jacobs' writing, a conversation between Open House and the Melbourne organisers of Janeswalk.org, and a Jane's Walk around the MPavilion precinct.
Important Details
Location
Queen Victoria Gardens, St Kilda Rd, Melbourne VIC 3004
Time & Date
11am–1pm Saturday 10 February 2018