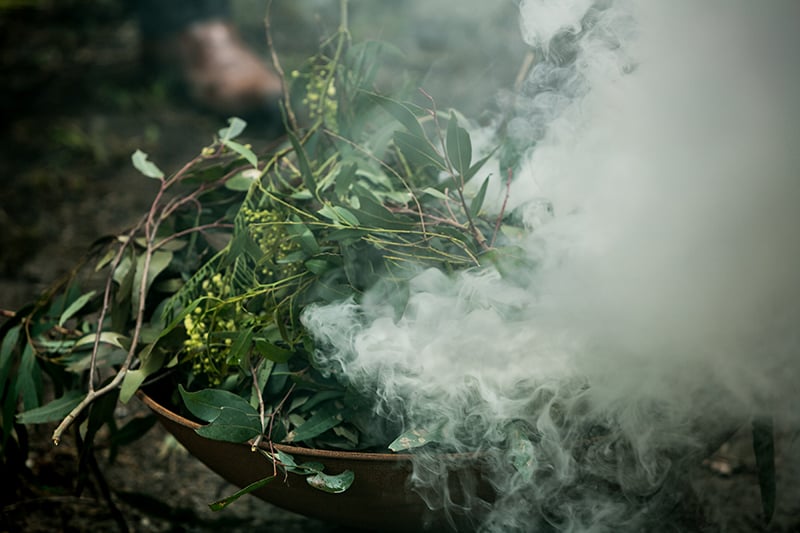 Waterfront: Water Regimes of Bolin Bolin – Past, Present and Future
Participate in a walking tour of the Bolin Bolin Billabong with Wurundjeri Woiwurrung and Melbourne Water and learn details of current ecological and cultural management challenges.
On this two-hour walking tour you'll learn about the significance of this site, the challenges facing Bolin Bolin and the collaborative approach taken to restore and safeguard the billabong's ecological integrity whilst protecting and maintaining vital cultural values. Balancing the many current and past values of Bolin Bolin has provided a multi benefit management focus. Melbourne Water is working with Parks Victoria, Manningham Council and Wurundjeri Woiwurrung to restore and monitor the impact of influencing watering regimes. An ongoing focus on ecological integrity also provides improved habitat for wildlife and enhanced community amenity.
Presented by Open House Melbourne and Melbourne Water for Waterfront – part of Melbourne Design Week 2020, an initiative of the Victorian Government in collaboration with the NGV. 
Photo: courtesy of Melbourne Water.
Contributor Link
Important Details
Location
191 Bulleen Rd, Bulleen VIC 3105
Time & Date
Event postponed until further notice.