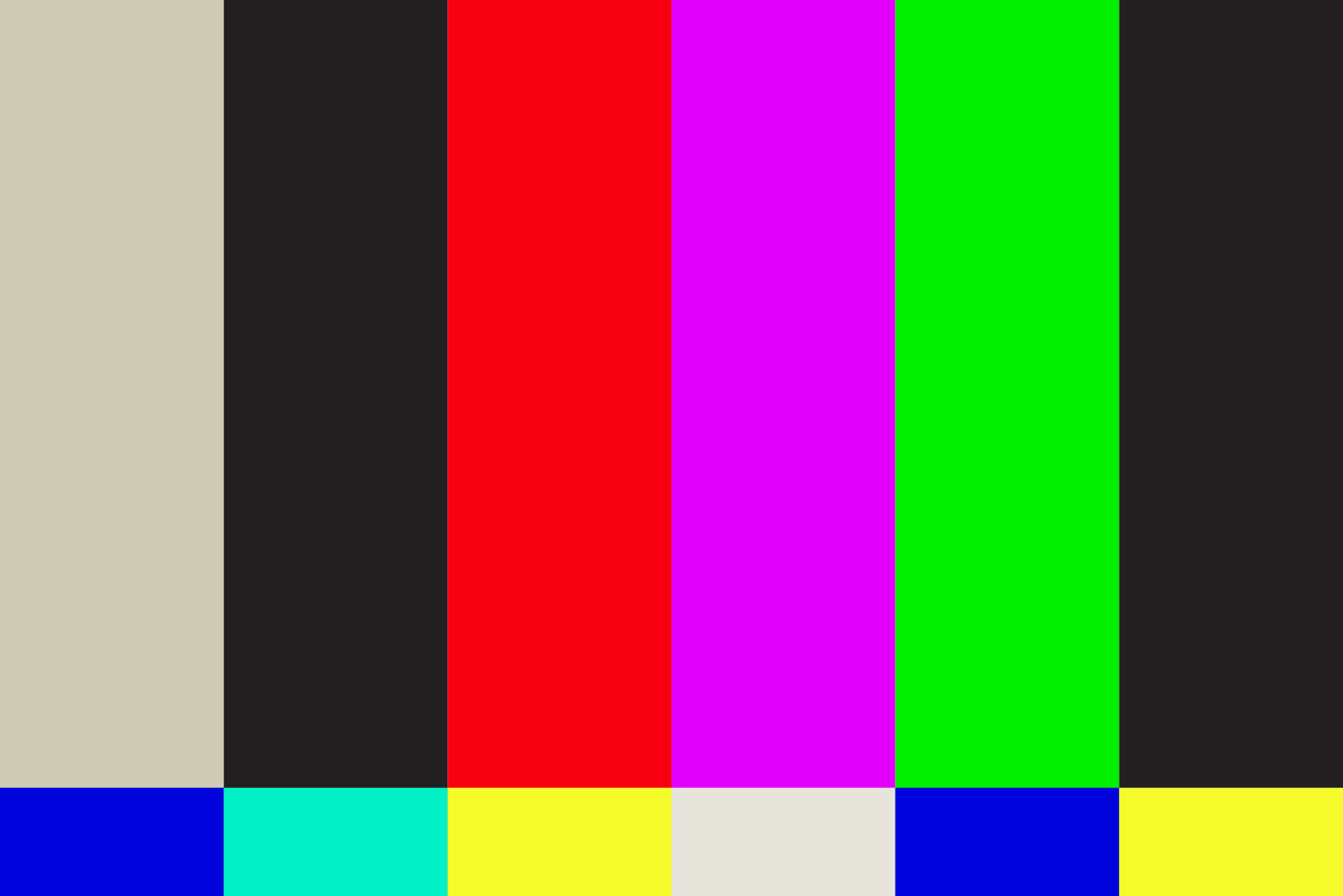 WORKAROUND – Women Design Action
WORKAROUND engages with a movement of women focused on advocacy and activism within an expanded field of architecture. Each of these practitioners works towards positive change in the built environment and its surrounding cultures. Motivated by the increasing urgency of the challenges we all now face – environmental, social and professional – these women work around existing built-world conventions and structures. Working within, without and beside architecture as it has previously been conceived, they find the workarounds – both personal and professional – that are necessary to effect change.
Such practitioners share some common characteristics. They demonstrate a certain kind of agency, strategic opportunism, and values-based leadership. Also, they can be defined by what they are not – they are not conventional practitioners, and they are (generally) not producing objects or working within the traditional structure of the design office. These practitioners are agile and each has developed workarounds to critically negotiate and rethink systemic limitations; circumventing entrenched professional hierarchies; managing working life and family demands; and extending the bounds of architecture itself.
Within the diverse practices of these women, gender and feminist politics play varying roles: sometimes a direct and explicit driver, sometimes an implicit and understated context. Yet the fact of biological sex and encultured gender is more than incidental; it is a common thread in the work of these practitioners, and in their working-around.
Workaround showcases the practices of 14 Australian practitioners:
Amy Learmonth, Esther Charlesworth, Kate Riggs, Stepanie Guest, Harriet Edquist, Helen Norrie, Mary Featherston, OoPLA (formerly OpenHaus architecture), Parlour, Pia Ednie-Brown, Pippa Dickson, Sam Spurr, Simona Castricum, SueAnne Ware and XYX Lab. The exhibition is at once a series of live events and a broadcast program.
Workaround takes the form of fourteen live-to-air episodes, broadcast to Design Hub's website and will be open to a live studio audience in the Design Hub set each day. All events are free and open to the public.
For more details about the 14 Episode's of WORKAROUND: click here
To view the events live: click here
Exhibition Design: SIBLING
Graphic Design: Studio Round
Curatorium: Naomi Stead (Monash University) Kate Rhodes and Fleur Watson (RMIT Design Hub).
In partnership with RMIT Design Hub, Open House Melbourne is thrilled to present Episode 4 by Pia Ednie-Brown and Episode 5 by OoPLA. Details below:
---
Episode 4
The Jane Approach:
Onomatopoeia-Play-Day
Saturday 28 July 2018, 12-5pm
No bookings required
A series of events with onomatopoeia (Pia Ednie-Brown and friends) that play with the power of personification as a way to engage more intimately with buildings, places, and things. Drawing on the inspirational work of Jane Jacobs, Jane Goodall and Jane Bennett, the events aim to plant the seeds of an ecological design ethos called 'The Jane Approach'.
---
Episode 5
Sensory City
Sunday 29 July 2018, 12.30-4pm
Bookings required –  see here for more details
A discussion about the urban activist practice of OoPLA (Tania Davidge and Christine Phillips). This will be followed by a Sensory City tour of RMIT's New Academic Street (NAS), in collaboration with Jessica Timmons from Vision Australia. See here for more details.
---
Image Credit: Studio Round
Important Details
Location
RMIT Design Hub Project Rooms 1 and 2,  Level 2, Building 100, RMIT University Corner Victoria and Swanston Streets, Carlton 3053
Time & Date
25 July–11 August 2018
Tuesday–Friday: 10am–5pm
Saturday: 12pm-5pm
RMIT Design Hub Project Rooms 1 and 2, Level 2, Building 100, RMIT University Corner Victoria and Swanston Streets, Carlton 3053
UPCOMING EPISODES: