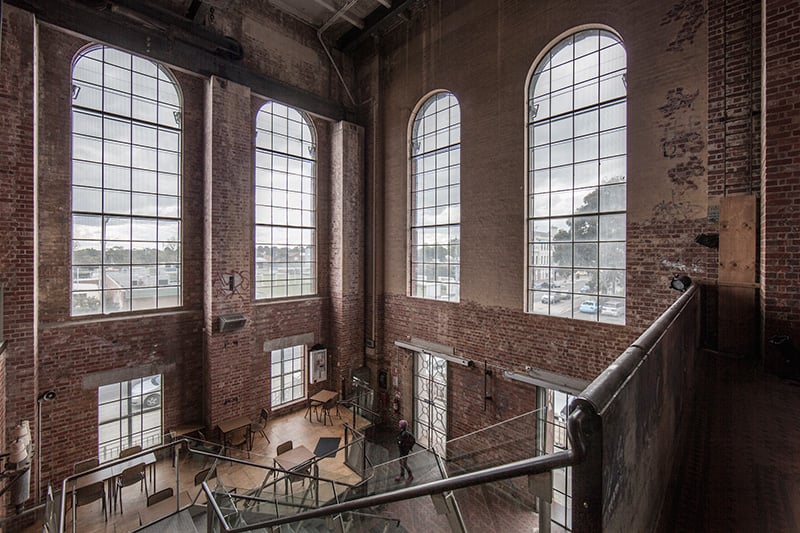 Further Afield – Open House Melbourne Weekend
Posted Thu 28th Jul 2016 | efront
Head out of town to explore these treasures further out of Melbourne's city grid.
Rupertswood Mansion – There are 50 rooms, a tower that stands 100 feet high, and a magnificent ballroom! The bottom floor of the Mansion will be open and separate Ballroom tours are available.
Bundoora Homestead Art Centre – Almost all rooms in the heritage-listed house and gardens will be open to the public. Current exhibition of local and national Indigenous and non-Indigenous artists exploring themes of land, ownership and home.
Woodlands Historic Homestead – Construction commenced in 1842, and today is the home for Living Legends The International Home of Rest for Champion Horses. Guided tours run at 11:00am, 12:00noon, 1:00pm and 2:00pm.
Spotswood Pumping Station – Built in the 1890s, you can visit the coal bunker, boiler house, engine room, and yard!
Box Cottage Museum – Box Cottage is named after the pioneers, William and Elizabeth Box, who resided there from 1865 to 1914. An eclectic collection of artefacts, donated by local residents, demonstrates many aspects of the pioneers way of life in Victoria.
The SUBSTATION – Open Saturday 30 July from 10 – 4 (not Sunday as printed in the program). One of the oldest substations in the metropolitan systems, and also one of the largest.