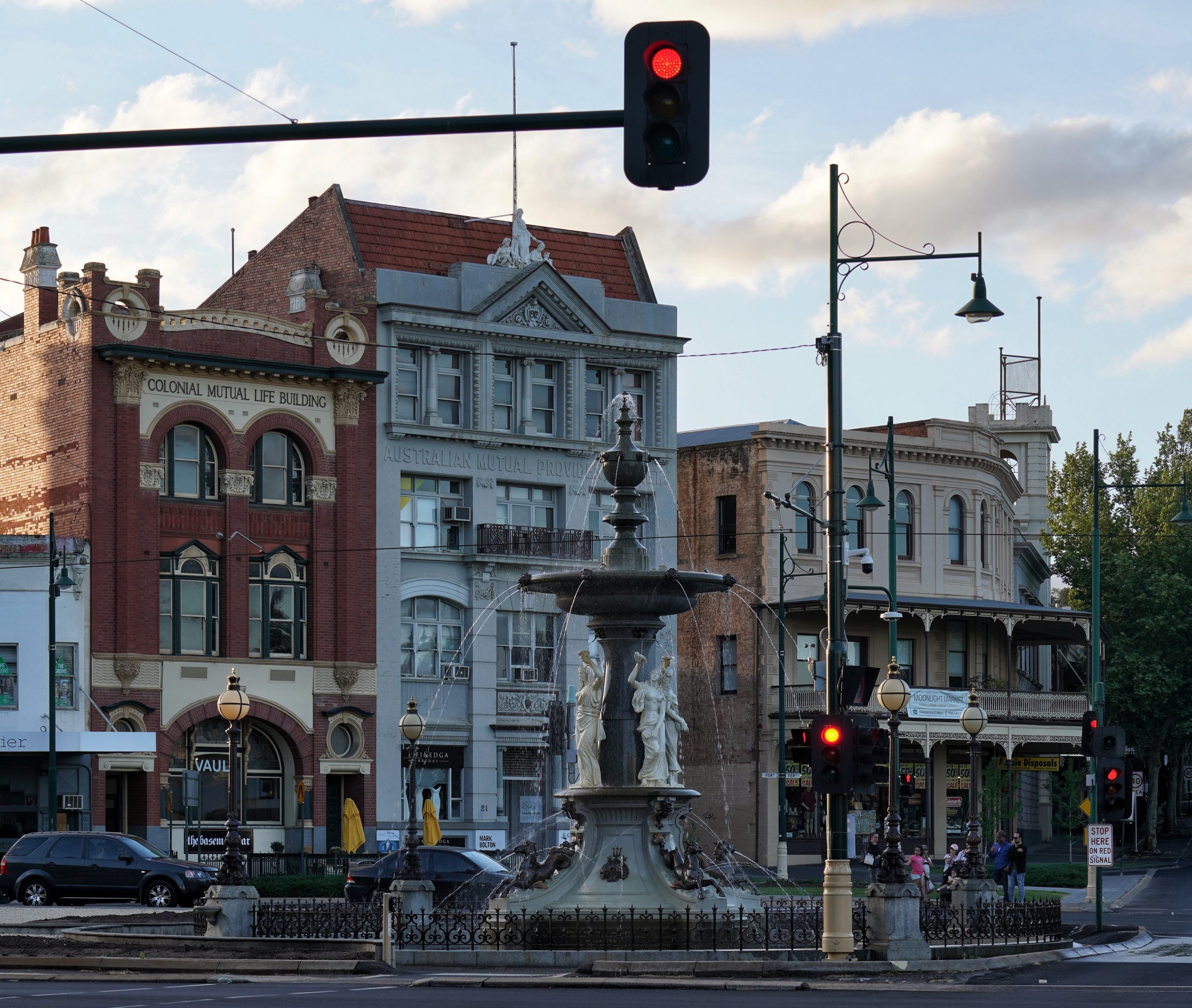 Important Open House updates
Posted Fri 1st Oct 2021 | Helen Sweatman
Open House Worldwide Festival and Open House Bendigo programming has been rescheduled to 2022.
Due to the continued restrictions across metropolitan Melbourne and regional Victoria, the Open House Bendigo 2021 program has been postponed. The full program of tours, workshops and events was originally due to launch in early October. Instead, organisers will deliver a full-scale and inclusive program next year for all Victorians to enjoy. With many exciting ideas in motion, the decision to delay the program and opt for an in-person experience allows for a bigger and brighter Open House Bendigo in 2022.
Open House will also invite you to consider the big questions about the future of housing for the Open House Worldwide Festival (OHWW) taking place on Saturday 9 April 2022. The global network will focus on innovative, climate-conscious residential design and equitable approaches to housing — the official program dates to be announced soon.
---
---
Replicating the 'Open House experience' online, the worldwide public program returns for a second year since its inaugural event in 2020 featuring transnational conversations with project experts as they share different housing models and solutions in current use today.
Centre for Architecture Victoria and Open House Executive Director, Fleur Watson, says: "As restrictions ease further, we eagerly anticipate coming together in-person for Open House Bendigo to deliver an inclusive and meaningful program for all Victorians to enjoy in 2022. Concurrently, we are pleased to take part in OHWW online once again, and look forward to a global conversation uncovering diverse housing models at a time where access to well designed and affordable housing in Victoria continues to be critical issue for our community."
Stay tuned for some unusual, radical, and outstanding housing projects from across the globe. Program dates will be announced soon, we recommend signing up to our newsletter to be the first to know:
---
OPEN HOUSE WORLDWIDE
Open House Worldwide is the coordinating body of the Open House organisations around the world. There are currently 46 cities in the Open House Worldwide network. The Open House concept was founded by Victoria Thornton in London in 1992. The Open House Worldwide network was founded in 2010 and today has members in five continents, reaching hundreds of thousands of people every year. Open House Worldwide is administered by Open City, a charity registered in the UK.
Image: Alexandra Fountain from Open House Bendigo 2019. Photo: Tyr Liang.