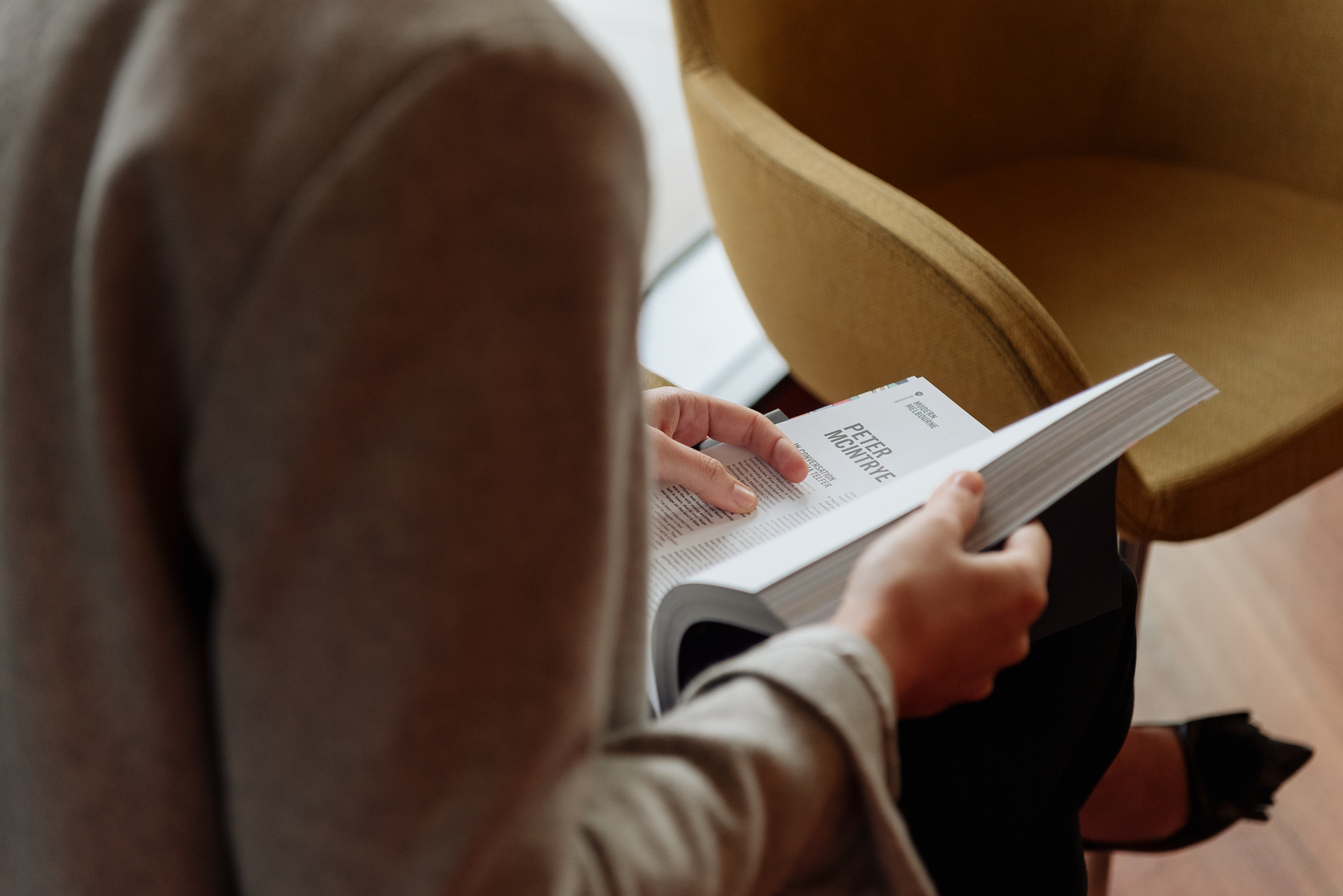 Key Dates for Open House 2018
Posted Tue 5th Jun 2018 | Helen Sweatman
This year's Open House Melbourne Weekend features over 220 sites, and the full July Program is our best yet. So to help you keep track of everything we've put together a quick guide to key dates.
The Weekend
Saturday 28 + Sunday 29 July 2018
Volunteer Registrations Open
12 June
July Program Events Online
By 12 June
July Building List Online
End of June
Design City: Built Melbourne! ARBV Speaker Series
Wednesday 4 July
Modern Melbourne Screening
Friday 6 July
Pre-booked tours first release
Friday 13 July 8:30am
Heritage Address
Tuesday 17 July
Pre-booked tours second release
Friday 20 July 8:30am
Koorie Heritage Trust Blak Design Matters
Exhibition opening
Saturday 21 July
The Australian Ugliness
23 July–25 August
Gallery open Monday to Saturday. Open both days on Open House Weekend, Artist floor talk on both 28 + 29 July at 12pm in the Gallery.
Living Cities Forum
Thursday 26 July