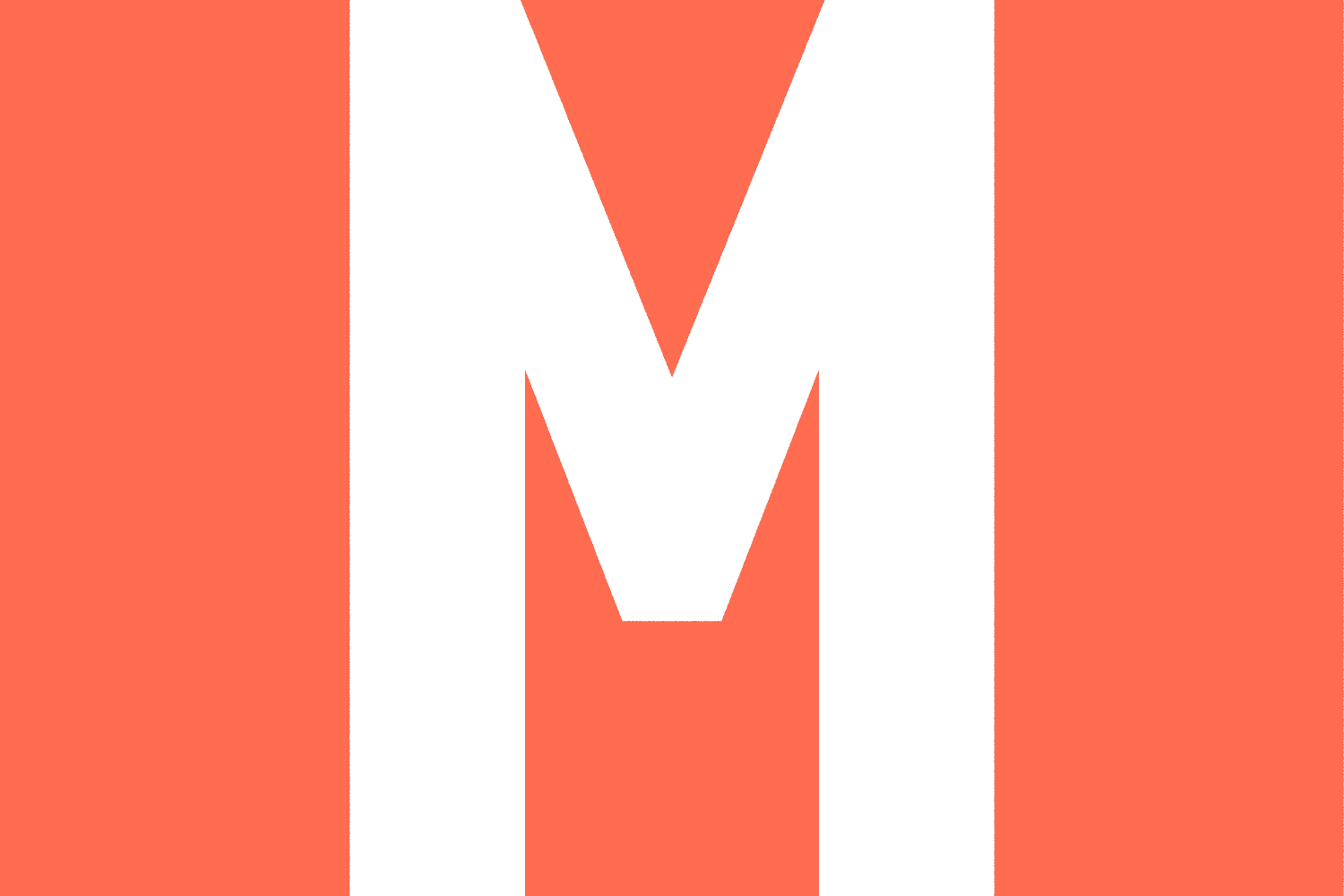 MERGE: Commissioning 5 New Musical Works
Posted Fri 22nd May 2020 | Isabella Radevski
Open House is thrilled to announce MERGE—a unique collaboration between MPavilion, Open House Melbourne and Melbourne Music Week. In response to COVID-19 and with a mission to support emerging musicians, we are joining forces to commission five Melbourne artists to perform an existing musical work in iconic Melbourne buildings as part of Open House Melbourne in July 2020, and to create a new musical work to perform as part of Melbourne Music Week in November 2020 at MPavilion.
The commissions are open to both solo artists and bands/collectives, with an honorarium of $2,000 for each successful applicant.
In an effort to merge design with music and architecture, applicants will be asked to respond to one of five buildings (below) in their application.
Commissioned artists will be announced on 19 June with recordings available online via Open House Melbourne, Melbourne Music Week and MPavilion's websites on 25 July as part of Open House Melbourne's digital program.
Applications are due by 5pm on Sunday 14 June.
For further details please visit the MPavilion website or apply now via the link below.
> this performance will work around live weavers in the workshop!
The Australian Tapestry Workshop (ATW) occupies a National Trust and heritage-listed building in South Melbourne. Designed by prominent Melbourne architect T. J Crouch it is a distinctive example of Victorian Free Gothic architecture style. Externally Crouch's design is dominated by a heavily ornamented façade of white Oamaru (NZ) limestone surmounted by an elaborate parapet and squat central tower. The single storey showroom, now the ATW tapestry weaving studio is spanned by light wrought iron trusses, on exotic cast-iron columns, naturally lit by sawtooth skylights. The building opened in 1885 as Harcourt and Parry Emporium a drapery establishment for the pioneer Victorian colonist Edwin Harcourt and was later adapted for use as the Patross Knitting Mills. In 1976, a renovation by Peter Carmichael transformed a derelict and dingy factory space into a spacious, light-filled studio – a perfect home for the ATW. In 2001 further improvements were carried out by Williams Boag Architects to include new public areas including, a yarn shop, gallery spaces and viewing mezzanine. Today it is maintained as a vibrant and dynamic public space for creative collaboration and the weaving of contemporary tapestries.
Photo: Jeremy-Weihrauch
Jack's Magazine, an intriguing former explosives store by the banks of the Maribyrnong River, opened in 1878 and has been locked up and unused since the 1990s. Built into an escarpment, and concealed behind a bluestone perimeter wall, it is largely hidden from view. For Open House Melbourne 2019, Working Heritage will invite visitors inside the bluestone wall to experience the tunnels, tramways and towering earth mounds of this remarkable heritage place. Visitors will have the opportunity to see inside some of the site's main buildings – including the cavernous space of the nineteenth-century gunpowder store. A must for those intrigued by Melbourne's hidden places and industrial past, this is a chance to get a taste of a place usually closed to the public. Jack's Magazine is a significant heritage place on Crown land managed by Working Heritage. The Victorian Government has appointed Working Heritage to manage, conserve and revitalise the site. Jacks Magazine sits on Wurunderji Woi Wurrung land.
Photos: John Gollings
> this performance can take place at one or both of the following spaces inside the building:
Old Council Chamber: this venue will suit a performance with a 'light touch' approach with minimal equipment required:
Solidarity Hall: this venue is more robust than the Old Council Chamber and will suit a range of performance types:

Find out more about the recent restoration of Trades Hall via the architects Lovell Chen website.
> this venue would suit a solo performance.
An 1880s Italianate mansion overlooking the Yarra at Studley Park, Villa Alba houses one of the most important examples of late nineteenth century decoration in Australia. Now a museum, the mansion features rare hand-painted, stencilled and gilded decoration by renowned Scottish-trained interior designers, the Paterson Brothers.
Completed in 1884, the vestibule is decorated with two forty-foot painted panoramic murals of Sydney Harbour and Edinburgh, with the ceilings and friezes of the principal rooms elaborately decorated with hand-painted and stencilled designs. It is one of the Paterson Brothers' first interiors to depart from the use of pre-prepared wallpapers of repetitive designs and it is a rare surviving example of their domestic work.
Along with significant references to Scottish history and culture, Villa Alba combines French Rococo, Medieval, Neo-Classical and both Italian and English Renaissance influences, as well as featuring stylised natural motifs and trompe l'oeil. Following extensive research, Villa Alba's gardens have been re-interpreted to reflect its late 19th century origins.
The Paterson Brothers work also includes the State Parliament Library, the Trades Hall Council Chamber and the Ballroom and Private Apartments at Government House, as well as commissions at Melbourne Town Hall, Prahran Public Library and The Palace Hotel in Bourke Street.
Photos: Russell Winnell
> this venue would suit a solo performance or small group.
Waller House was the home of artists Napier, Christian and Lorna Waller. Their murals, mosaics, and stained glass paintings adorn prominent buildings in Australia and their work is represented in major Australian galleries. Their Ivanhoe home and studio has been left intact as a memorial.
The house, built in 1922 of dry cast render over reinforced concrete walls, was designed by a local builder and Napier Waller in the Arts and Craft style with a hint of Californian Bungalow. It has a glass studio, built in 1927, and an outdoor studio added in 1934. The house still contains many works by the artists as well as pieces by Klytie Pate, Christian's niece, and one of Australia's foremost studio potters of the 20th century.
Waller House featured in the Dr Blake Murder Mysteries series!