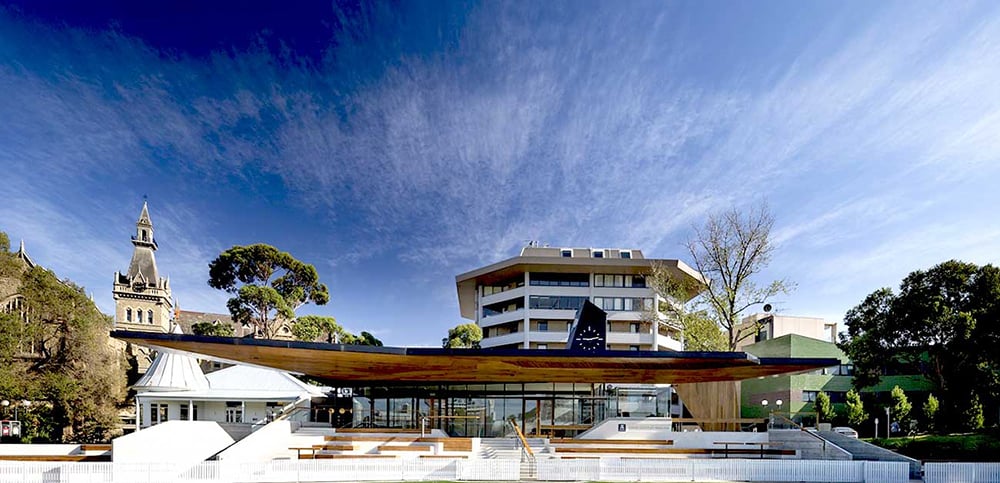 Open your doors to the city for Open House 2016
Posted Thu 26th Nov 2015 | efront
Calling all architects, building owners and managers, community groups, and tenants. We are excited to announce that our 2016 and 2017 expression of interest for buildings is now open.
The Open House Melbourne Weekend informs people about the impact of good design and architecture by inviting them to explore examples of significant contemporary and historic buildings. Visitors learn about how built environment and urban planning initiatives and issues influence our culture and shape our future. We aim to ensure Melbourne remains a liveable and vibrant place by better connecting people with their city.
We had over 100,000 visits to 105 buildings in 2015. In 2016, we are committed to opening even more significant buildings across the city for our visitors, and we are increasing our footprint to include the a whole of metropolitan Melbourne.
The Weekend is a chance for you to tell the story of your organisation's place in Melbourne's history and future, and it's an opportunity for you to inform people about the impact of design decisions on the city.
We have a number of ways you can open your doors for the Weekend, from intimate pre-booked tours of residential buildings through to open access to the public for larger commercial and cultural spaces. The Open House Team will work with you to determine the best format for your involvement.
If you would like to participate in the 2016 and/or 2017 Open House Melbourne Weekend, please register your interest via this link.