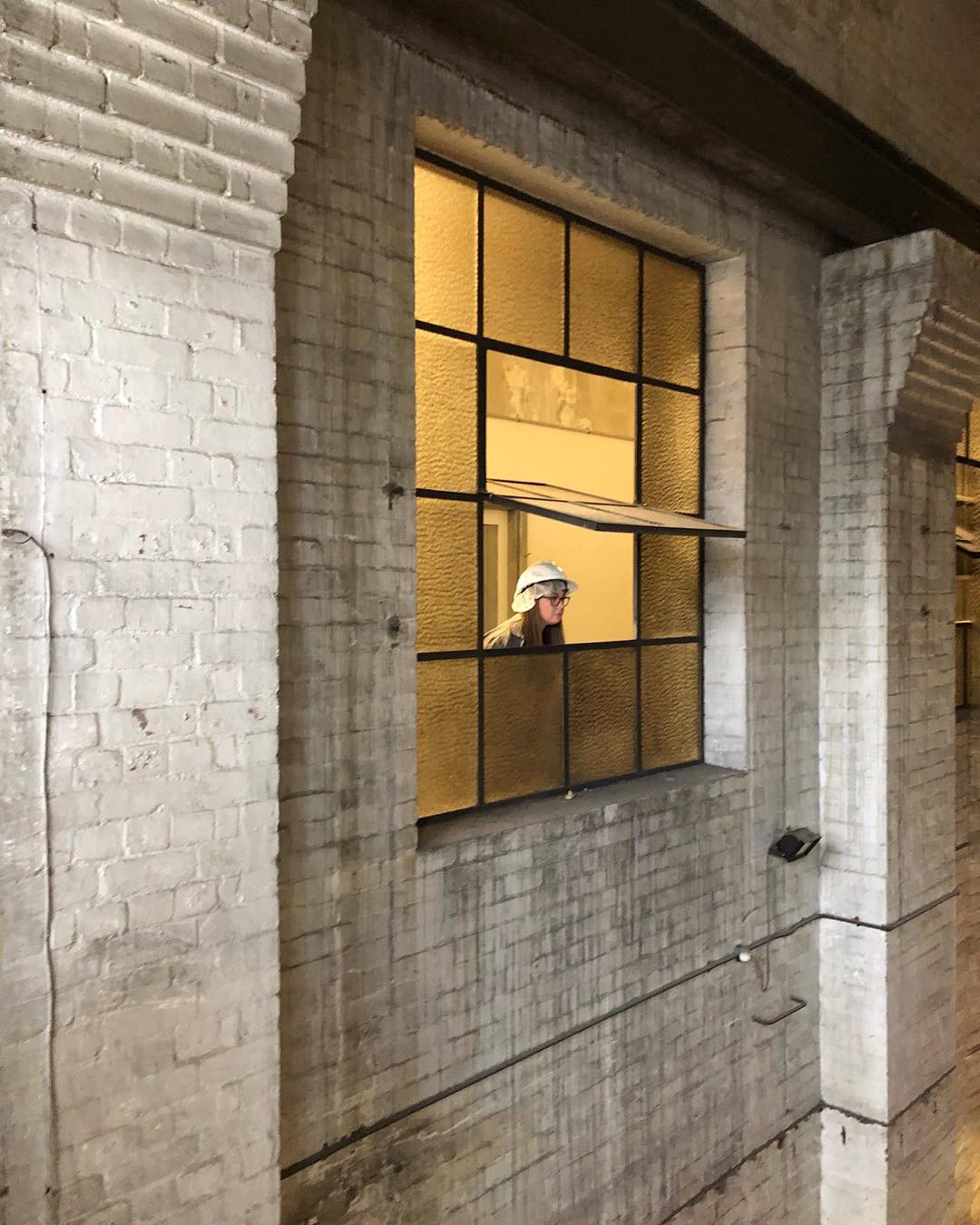 #OpenUpMelb Photo Competition Winners
Posted Fri 3rd Aug 2018 | Helen Sweatman
Congratulations to the winners of the 2018 #OpenUpMelb photography competition.
We asked you, our visitors, to explore Melbourne over the Weekend and show us how the city had opened up to you, through your interpretation of the following theme: living buildings; people and place within space.
We had literally hundreds of entries, but the three below were judged by the Open House Melbourne team to be the best!
First prize: Photo above
Photo: an.bui on Instagram
This photographer has won an Open House Melbourne Household membership (one year: two adults, four kids)
Second prize:
Tim Yi-Ting Lee
This photographer has won one season pass to the next series of The Naked Architect – Season Three (all six episodes)
Third prize:
Photo by: Daniel Ng on Instagram
This photographer has won a double VIP Pass and Print Program to Open House Melbourne 2019
Congratulations to all the winners, and thank you to everyone who took part. You can see all the other entries on Twitter and Facebook by searching #OpenUpMelb