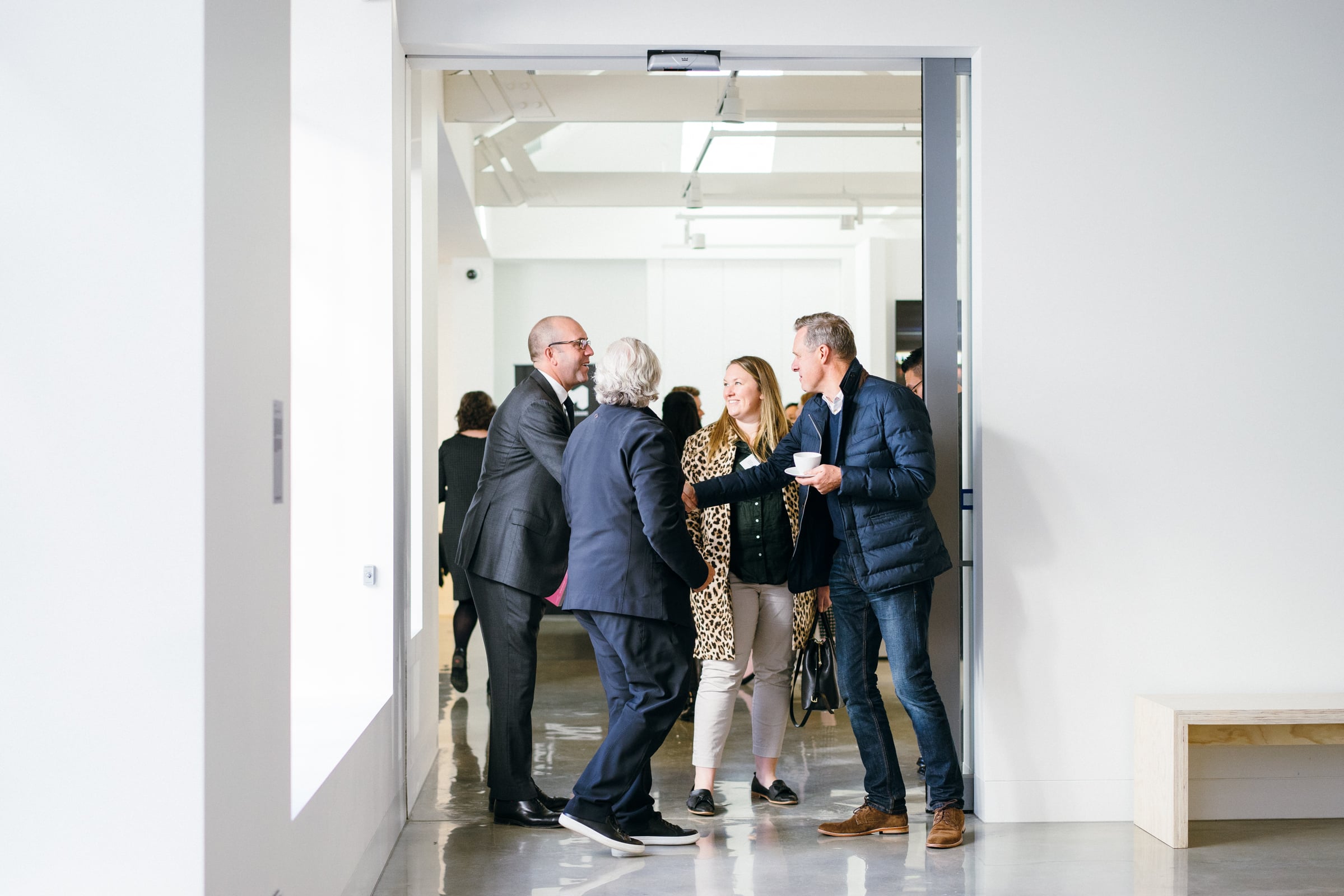 Practice Partner Focus: Rothelowman, Modscape, Urbis
Posted Thu 5th Jul 2018 | Helen Sweatman
The Open House Practice Partner program is an opportunity for companies within the architecture, design and planning sector to show their support for better-designed cities. Their financial support is a huge boost to the Weekend, and helps us to deliver our year-round programming. We can't thank them enough for helping us to advocate for good design.
---
Rothelowman
Every building designed by Rothelowman responds uniquely to a client's needs, the site potential and the natural and urban environment. The foundation of their expertise is their people. Their leadership team has a broad range of backgrounds and specialisms, creating an environment of collaboration and participation.
Rothelowman's intelligence-driven approach has been recognised for creating high-quality, groundbreaking designs across a range of sectors and project types. Year on year, they have secured industry awards for urban planning, high-density development, and interior design.
---
Modscape
Modscape was formed by people who value design, innovation and sustainability. The company designs and builds beautiful and functional modular homes and commercial projects across a range of industries – from healthcare and education to hospitality and transport.
Each project is designed for the specific site, taking into consideration passive design principles and the clients requirements. Design and finish options are limitless, but every design is the result of genuine collaboration with each client.
---
Urbis
Working in the areas of planning, design, policy, heritage, valuations, transactions, economics and research, Urbis has one simple goal – to shape the cities and communities of Australia for a better future.

It's something Urbis achieves by drawing together a network of the brightest minds. Think of Urbis as a creative community of practice experts, working collaboratively to deliver fresh thinking and independent advice and guidance – all backed up by real, evidence-based solutions.
Photo: Nick Bebbington