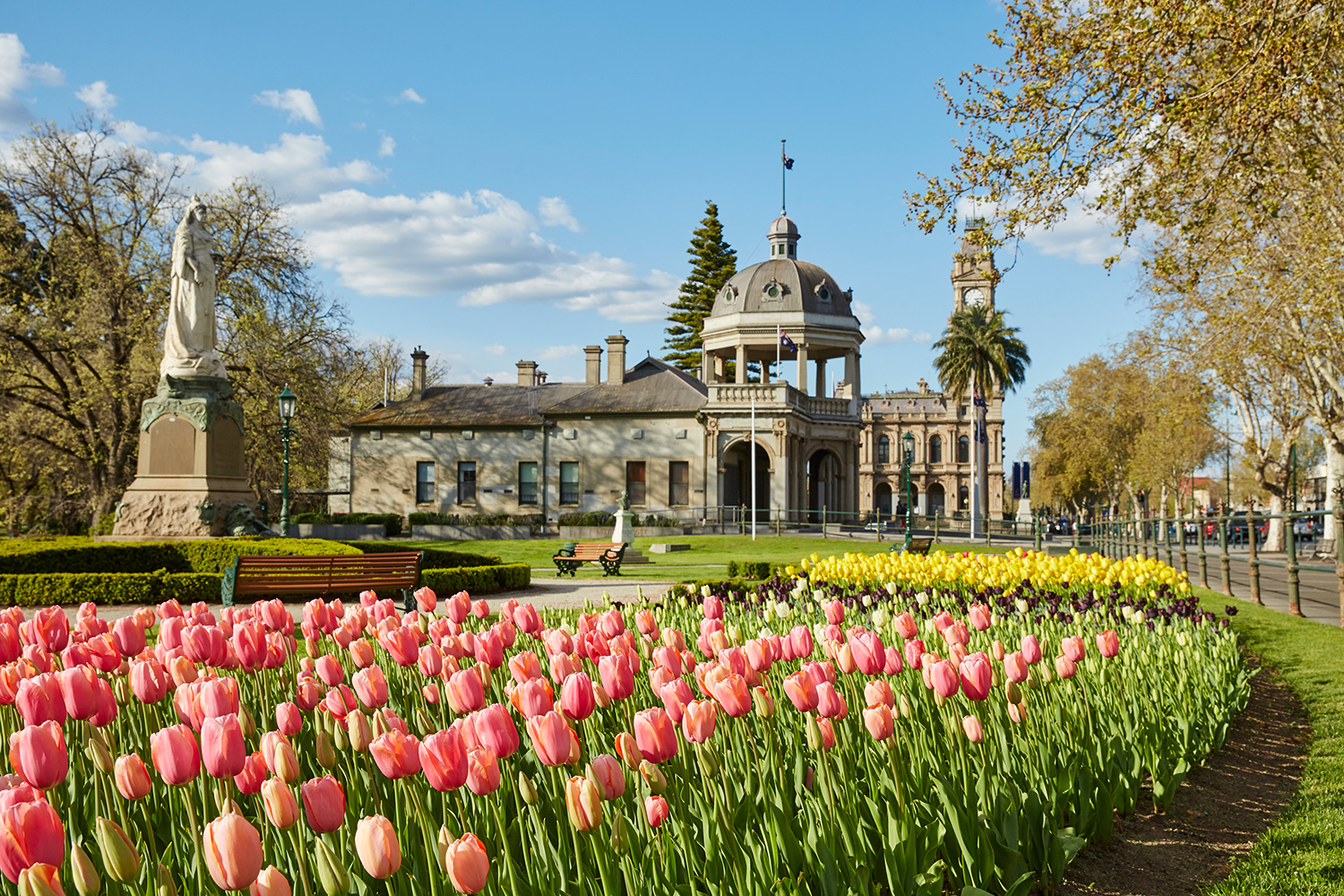 Recommended by City of Greater Bendigo
Posted Mon 17th Oct 2022 | Isabella Radevski
Our Open House Bendigo (OHB) program has plenty to engage with across Saturday 22 + Sunday 23 October. If you want even more, the City of Greater Bendigo have offered additional suggestions for things to see and do (and importantly, where to stay fuelled and caffeinated!) around town:
See + Do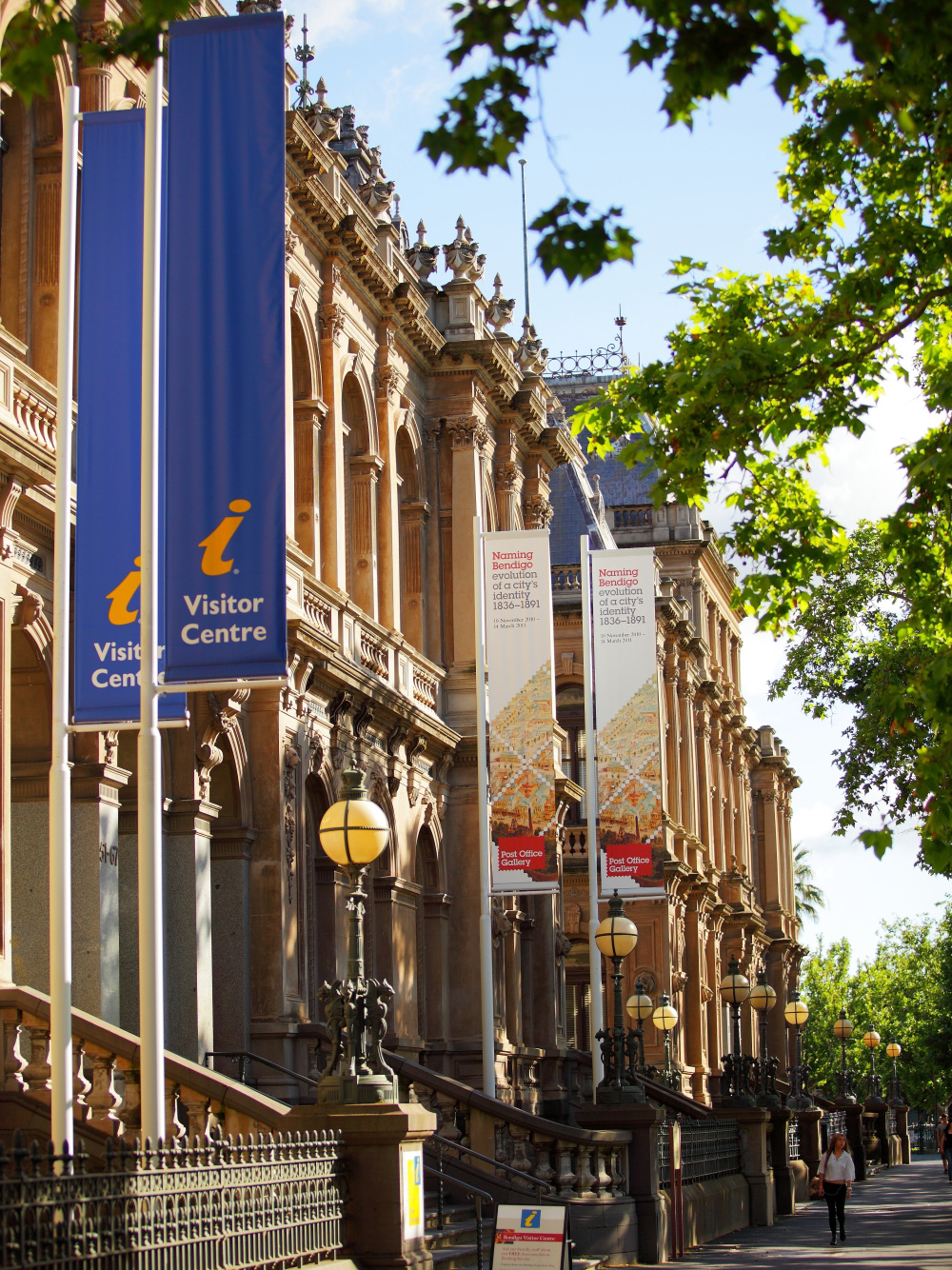 Bendigo Art Gallery is part of this year's OHB program with their all-ages workshop for The Big Draw. Children and adults are all encouraged to participate in their activity to 'Draw a Futuristic Gallery'. While you're there, consider visiting the Gallery's current free exhibitions: Treasures of Dai Gum San showcases the exquisite artistry across the renowned collection of Bendigo's Golden Dragon Museum in metalwork, cloisonné, fine silk embroidery, paper craft, and ornamental wood and stone carving; and In Our Time displays a vibrant trove of works from China and beyond across four decades from the Geoff Raby Collection, presented in partnership with La Trobe Art Institute.
From the goldrush to the present day, the Bendigo Chinese community has influenced the proud history of the region. The Golden Dragon Museum is a living history of the Chinese people of Bendigo, allowing visitors to experience first-hand Chinese arts, history and culture.
Journey into Bloom Secret Garden at the Carriageway (laneway between The Engine Room and The Capital on View Street). Take a selfie in front of the stunning flower gates and admire the digital artwork of local artist Alicia Huddy in this one-off installation.
Experience the largest Buddhist stupa in the Western world. The Great Stupa of Universal Compassion is the same size and design as The Great Stupa of Gyantse in Tibet. It rises to a total height of 48 metres above Bendigo's distinctive bushland and is 50 metres wide at its base. Tours run daily – furry friends welcome if they're kept on a leash!
---
Eat + Drink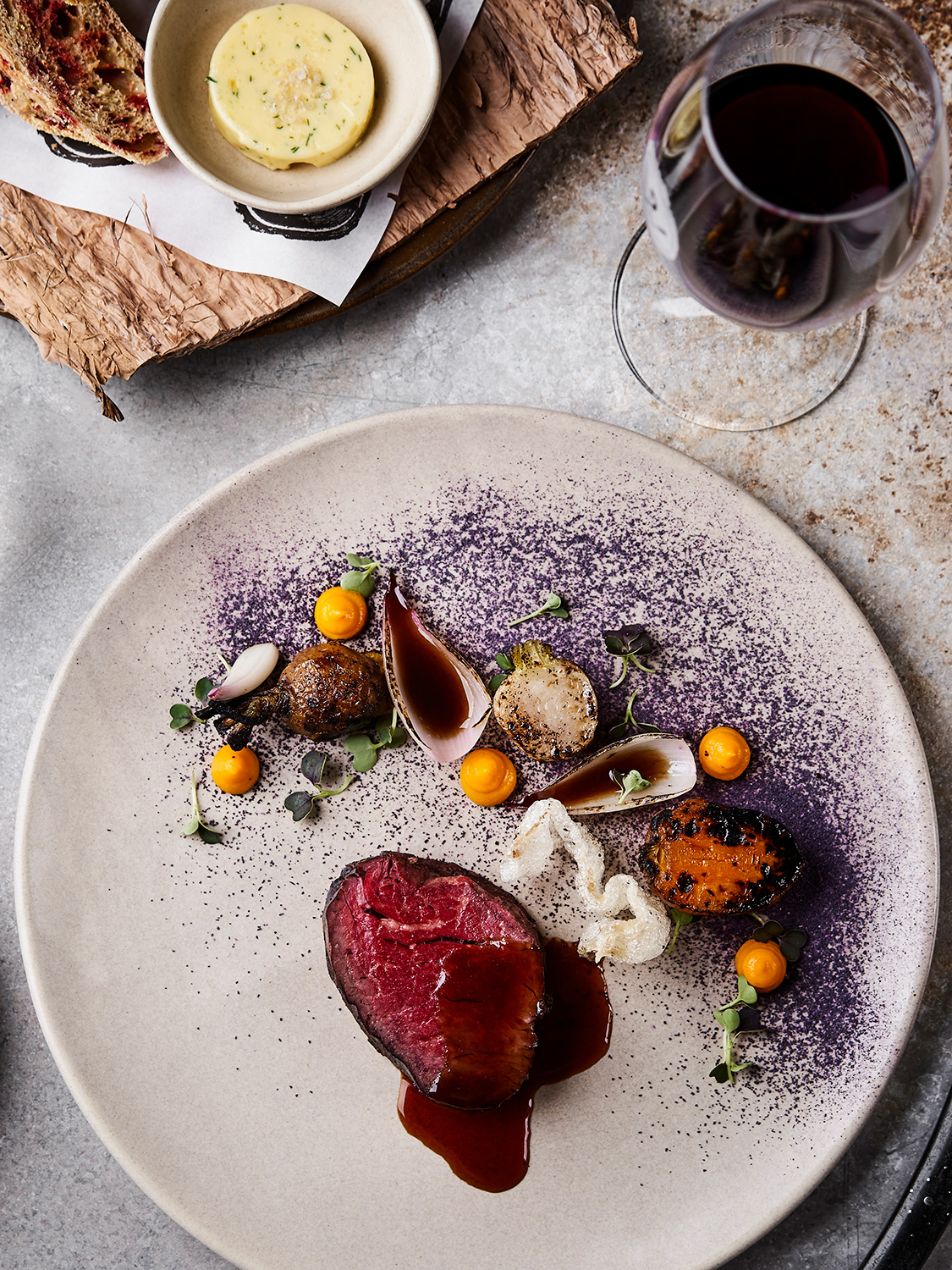 The heritage listed building on the site of the former Union Bank is a striking example of gold rush era architecture and home to several eateries and spots to rest in between events. Enjoy authentic Thai food at Bunja Thai; taste drops from local producers at Wine Bank on View; and consider Bendigo Ernest Hotel if you're staying in town overnight.
Pick up a sandwich or sweet treat at The Good Loaf, a bakery housed in a heritage listed reclaimed Beaurepaire tyre service; luxuriate with a longer lunch (or dinner) at Masons of Bendigo, an award-winning restaurant situated in the old WD Masons Glass shop; or treat yourself at Ms Batterhams, set in the basement of the converted old school hall at Mackenzie Quarters – if you visit Ms B's on Sunday you can also stick around for a guided tour.
Many thanks to City of Greater Bendigo for all their support as one of our major partners. 
Images: Courtesy of City of Greater Bendigo Tourism.