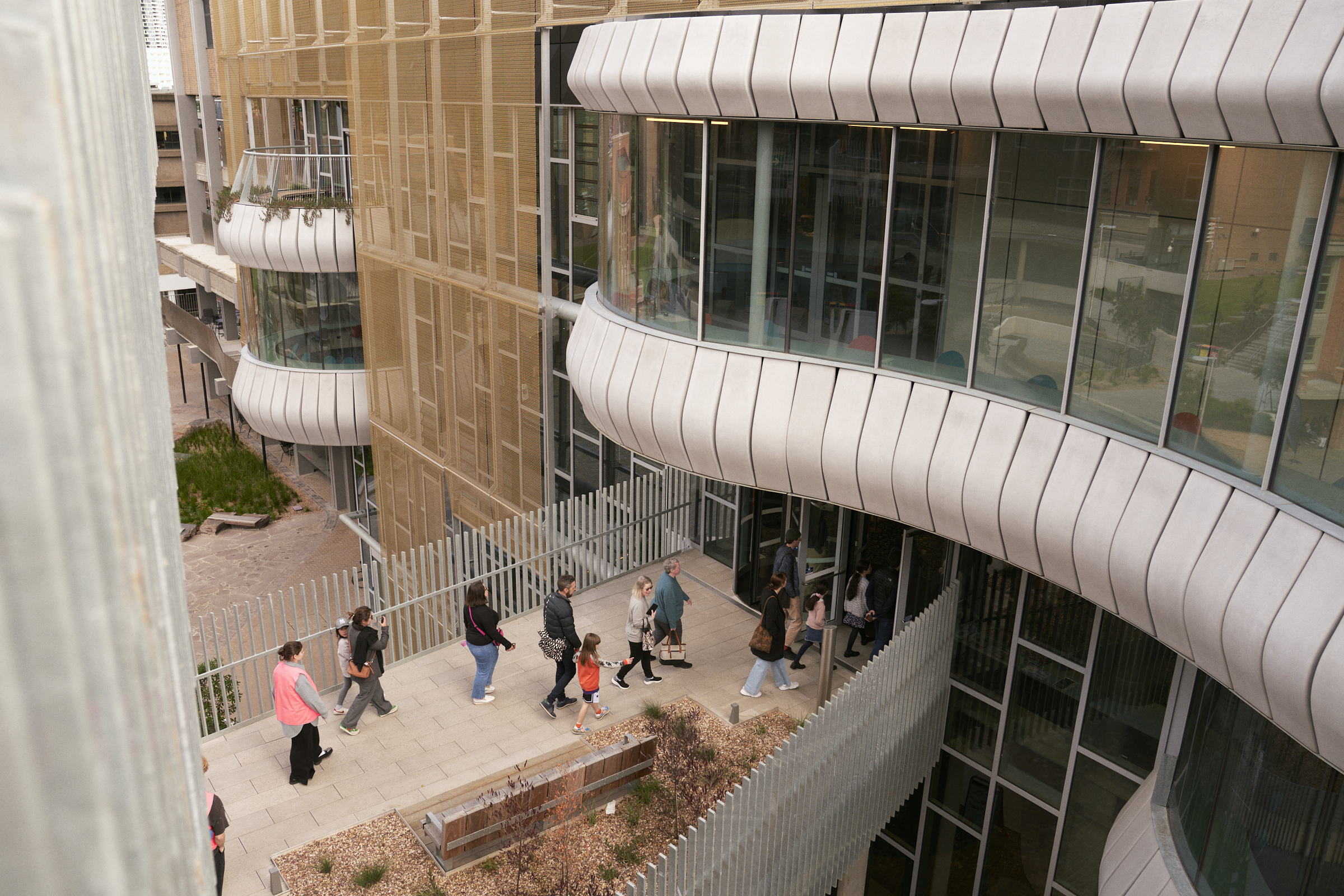 That's a wrap!
Posted Wed 2nd Aug 2023 | katie.evans@ohm.org.au
And that's a wrap for Open House Melbourne Weekend 2023! A heartfelt thank you to everyone who participated in the 2023 Open House Melbourne Weekend. Together we explored contemporary spaces and heritage places, discovered the city's hidden gems and engaged with more than 190 open access, talks, exhibitions and tours that spoke to the theme Collective City.
Special thanks to our generous sponsors and supporters who help drive our shared vision, our creative collaborators who make our programming possible, the 400+ volunteers who enthusiastically devoted their time to guide participants, the speakers, architects, designers, creative practitioners and students sharing their knowledge and everyone who came to an event over the Weekend. We couldn't do it without any of you!