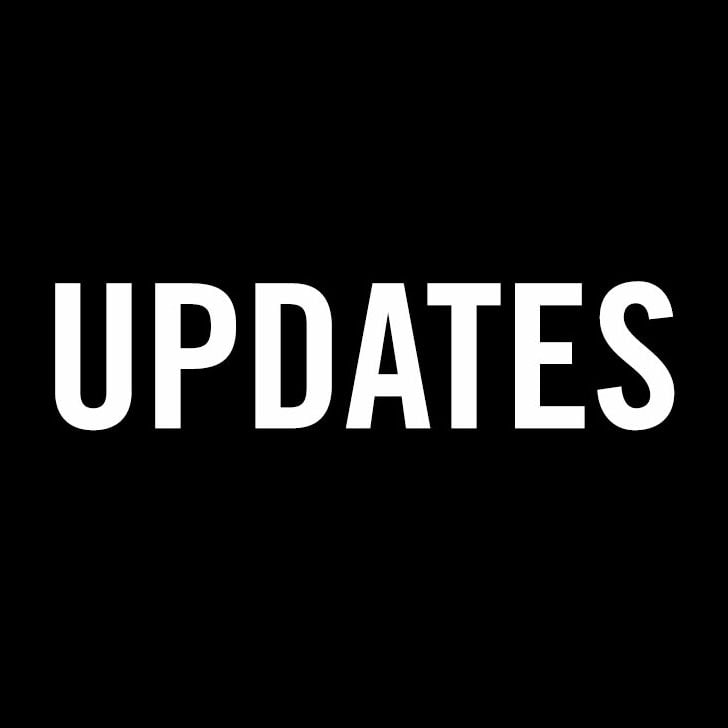 Updates
Posted Thu 19th Jul 2018 | Helen Sweatman
Amendments to Print Program:
Abbotsford Convent
Not open Saturday 28 July, as listed in the print program. Open Sunday 29 July only.
The Melbourne Camera Club
Open both Saturday 28 and Sunday 29 July. This was incorrectly advertised in the Print Program as only open on Saturday 28 July.
Jack's Magazine
Jack's Magazine will not be open for tours on Saturday 28 July 2018, as listed in the 2018 Print Program. Bookings are available for Sunday 29 July only.
Australia 108 – Accessibility
Please note: the basement of Australia 108 can only be accessed via stairs (so it is not fully accessible as noted in the Print Program), the other parts of the tour including the carpark, foyer, level 11 and apartments are fully accessible.
Children's Activity Book
The Print Program refers to a free 'Children's Activity Book' that would be available from the Info Hub. While you can pick up a copy of The Age insert with the Kid's Program information, there is unfortunately no activity book available for this year's event.
---
JUST ADDED
New Academic Street, RMIT University  
Guided tours throughout the day led by Lyons architects. Meet at the Media Portal, cnr Building 12 Franklin and Swanston Streets.
Monash Urban Design And Landscape Architecture Tours
New tours just added:
The Space In Between: Designing a 24-hour Campus
By TCL (Taylor Cullity Lethlean) led by Lisa Howard (Director, TCL)
The Space In Between: Balancing Art, Ecology and Learning
By TCL (Taylor Cullity Lethlean) led by Perry Lethlean (Director, TCL) and Neha Juddoo (Landscape Architect)
---
Age Lift-out Amendments:
Swedish Church Melbourne, Toorak House 
Building left off building list, in South Precinct
Old Heidelberg Courthouse  
Not wheelchair accessible as shown in print guide